World Wi-Fi Update on Software development
When it comes to software development, we take into account the fact that different router manufacturers have their own firmware with a huge number of settings. This is why we are working on creating the software that would suit the whole range of routers.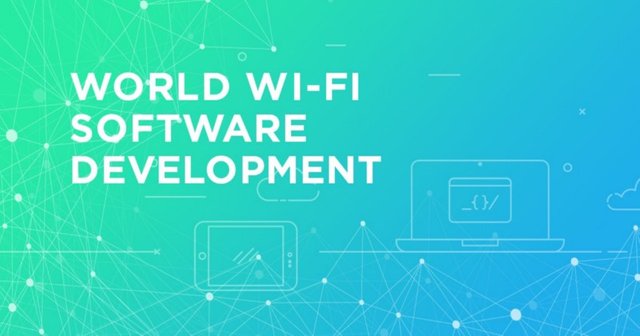 World Wi-Fi partners
Currently, we are modifying the software for ASUS and Mikrotik. Also, we are collaborating with Keenetic – a company that covers 30% of the Russian market.
World Wi-Fi Installer
In order to connect the World Wi-Fi platform, whatever router model you have, you'll have to download the firmware. There are only a few steps required: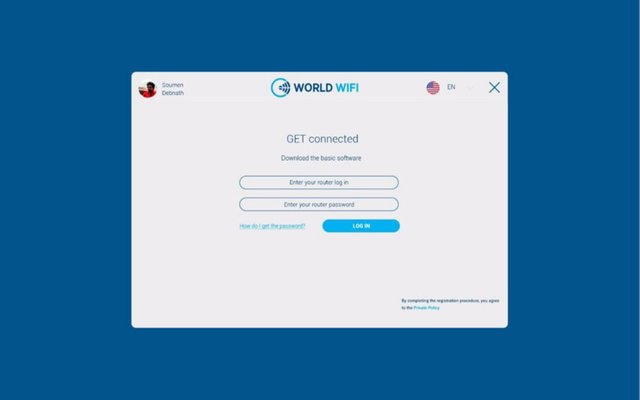 Set up the Firmware Installer on your computer. It will be available after the registration

As soon as you launch the Installer, it will automatically check the status of your router i.e. define the model and installed software.

If your firmware doesn't fit the requirements, you'll be offered to install the software necessary for connecting your router to the World Wi-Fi network.
As the project progresses, the software will be updated.
Thank you for your interest in World Wi-Fi!