We #whalepower , Whalepowerian will Increase Ours Percentage More for Ours Members / Subscribers.
Enjoys while it last! While the price of Steems is Down.
Please Don't Be Selfish cos , We will reduce those that are caught being selfish.
As Promise , The Subscribers will Enjoys.
Kami #whalepower, Whalepowerian akan Meningkatkan Persentase Lebih , untuk Anggota Pengguna / Subscribers.
Nikmati saat terakhir! Sementara Harga Steems Jatuh.
Harap Jangan Menjadi Ego yang Egois, Kami akan mengurangi orang-orang yang tertangkap Egois!
Sebagai Janji, Para Pelanggan akan menikmati.
Steem Price Down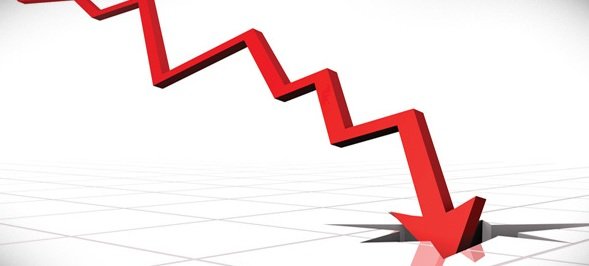 I hope you All #whalepower Users Read Ours Message here.
Saya harap Semua Pengguna Membaca Pesanan ini.

#whalepower A Project for Better Community
All #whalepower Contents / Images are Copy-Rights
If you want to use any part of this, please ask for permission first.
---
#whalepower Help-Desk Discordapp @bullionstackers
If you Like it, Love It