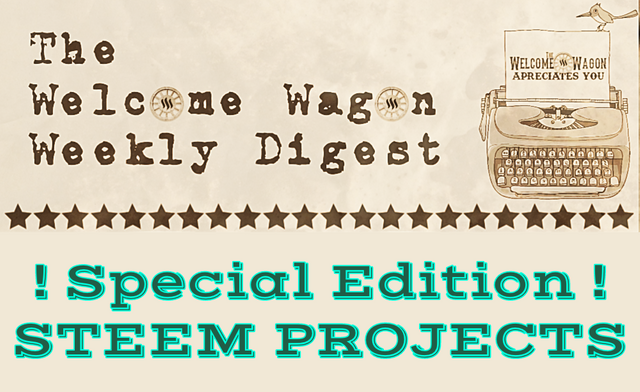 Welcome to Edition No. 8
of the official Welcome Wagon Weekly Digest!
! SPECIAL EDITION ! STEEM PROJECTS !
And what is the official WWWD?
A weekly curation by @anutu with handpicked articles written by recruits, graduates, peers and supporters of the Welcome Wagon. Like all the posts by the @welcomewagon family also the Digest is created with much love for original quality content. One of the Welcome Wagons goals is to pick most talented content creators and support them continuously in many ways. With so much love put into everything, @dreemsteem's vision of the Welcome Wagon is today a very creative family with strong bonds.
Here is a detailed explanation of this amazing project
Dear Readers of the WWWD! The Barbarella Show (NEW TIME: Friday 3pm & 7pm UTC at @shadowspub's Rambling Radio) and the WWWD created a new award for the Steem-Community! THE AUTHOR OF THE WEEK AWARD for the best blog! Please welcome our new Author of the Week!

Every edition has a special theme, this one is:
"STEEM Projects!"


We are living in a time of change in every way. Currently, there are so many fascinating new projects being developed here, that I would like to take the opportunity to introduce some selected STEEM Projects to you. Therefore this week's edition of the official Welcome Wagon Weekly Digest will be a little bit different!
Enjoy this Special Edition!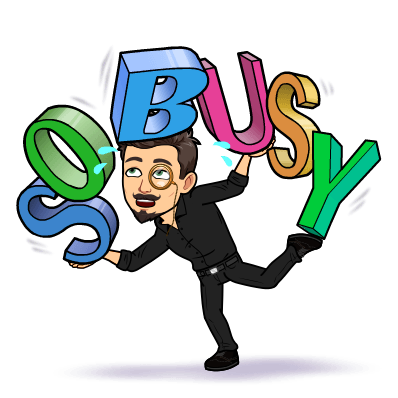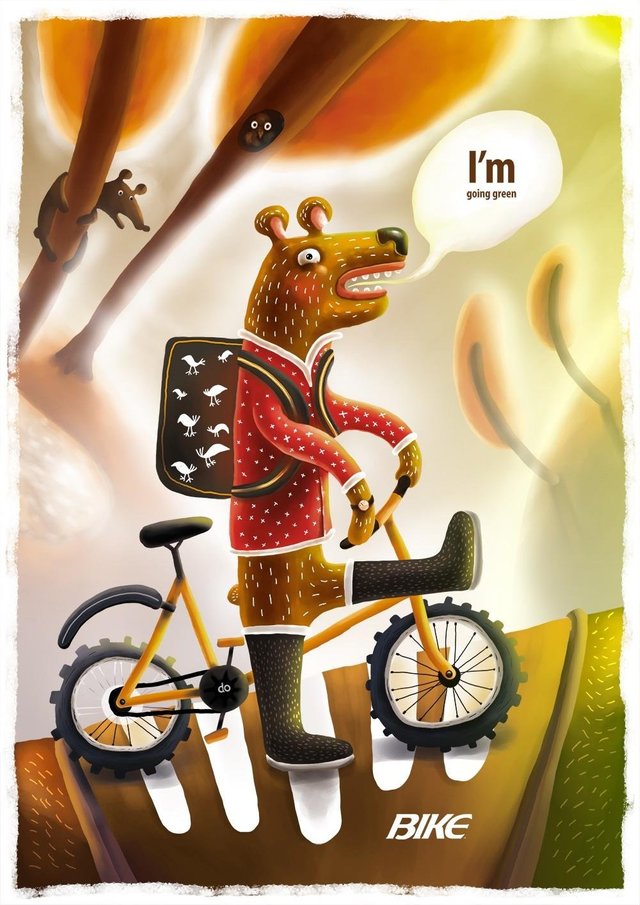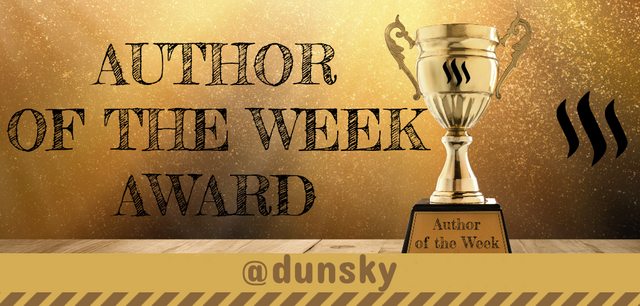 Source: Graphics taken from @dunsky's blog post
@dunsky - AUTHOR OF THE WEEK!
This week, I am again, so amazingly excited to announce our new
AUTHOR OF THE WEEK AWARD winner!
@dunsky
Sketch
That days was drawing sketches only with pen on paper. 10 years passed but I am still working like that. Sketches are scanned and then cleaned in Photoshop if needed. Then just multiplying sketch on top of other layers I am coloring it. (taken from @dunsky's blog post)
Apart from the amazing variety of @dunsky's artwork, I love that every illustration is created from hand-drawn sketches and then transferred to digital art. Fil Dunsky's portfolio and quality are impressive. Bravo!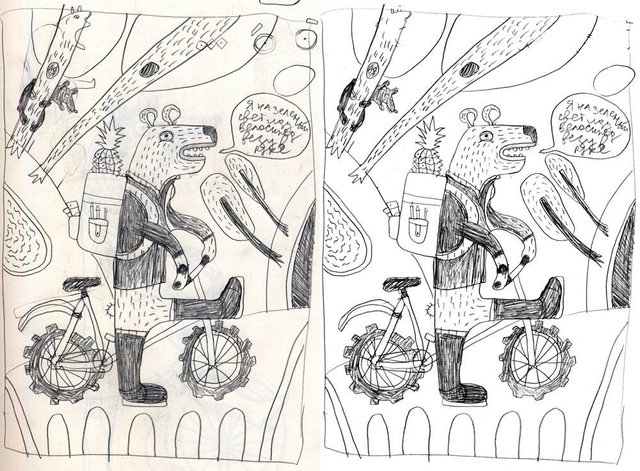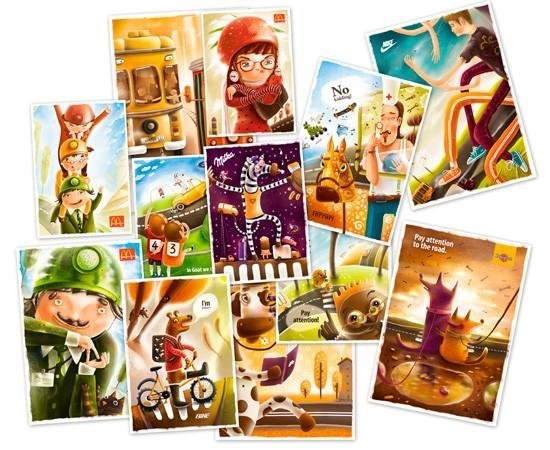 Artwork taken from @dunsky's blog
Please check out Fil Dunsky's blog here:
Therefore, she is our winner for THE AUTHOR OF THE WEEK AWARD
for the BEST BLOG ON STEEM!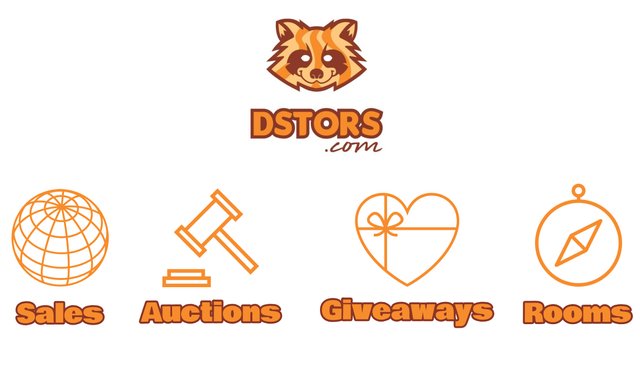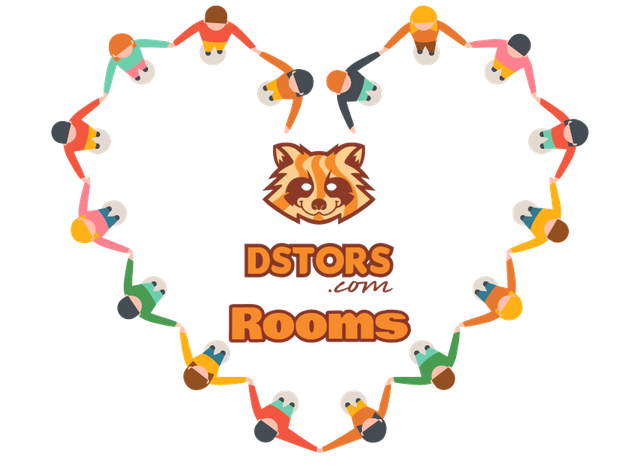 Graphics taken from @dstors

Welcome to dStors.com!
Decentralized Shopping Through Open Reward Systems


dStors.com is the leading blockchain-based, circular-flow model marketplace that is being built on the world's fastest, community-backed, most efficient, and secure blockchain: STEEM - and is further enhanced by its own asset: DSC Utility Token.
Merchants and vendors are offered instant, almost-zero-confirmation cryptocurrency transactions layered with double-spend protection and other eCommerce-friendly functions with the added benefits of crypto-rewards distribution per any economic activity on the platform. You can set up your own decentralized store and thanks to the STEEM blockchain's revolutionary DPOS (delegated proof of stake) consensus - and start earning even before you start selling. (taken from @kaliju's blog post)
List, Buy and Sell securely and transparently - the blockchain way.
Get rewarded for your economic activities, accept and pay with crypto-currency of your choice with STEEM/SBD leading the way.
Accept fiat - get rewarded with crypto > apply the rewards to minimize or completely eradicate shipping costs or offer lower prices to your customers.
Auction off your goods and monitor bids in real time. Barter and compete for deals.
Offer any kind of service and reach a broader audience for your brand - find your crypto-first crowd and offer them your services.
Customize your dStor. Take the step with the trend and be the first to prepare your existing brand for a blockchain-ready future and open your own decentralized store.
Lease out your dStor advertising space and get marketers paying you for promoting their products. Opt-in to our advertiser-friendly program, set it and forget it. Enjoy residual income.
Got something you no longer need? Give it away to someone that does! Get rewarded for your kind deeds by using our giveaway-style listing option. Go beyond charity.
Barter directly with any vendor through our built-in encrypted chat. You'll never have this human experience dealing on Amazon, eBay or the like , guaranteed!
Use the native currency DSC* to set up multiple revenue streams.
Help out your fellow travelers. List accommodations using Bed & Breakfast listing style. Yes, AirBnB-like experience on steemit. Earn through your blog and the many dApps on steem and spend your rewards on traveling the world – connecting with and meeting like-minded people passionate about crypto and more. (taken from @kaliju's blog post)
---
As the development of the decentralized marketplace for trade & travel
advances at high speed,
---
( dStors.com - Discord Server: https://discord.gg/FtdA9fZ )
---
The Barbarella Show (this Friday at 3pm & 7pm UTC at @shadowspub's rambling radio) will have @Kaliju as a Noble Guest Host to answer questions the community may have concerning @dstors.
---
A note on #SteemFest: Meet @derangedvisions at #SteemFest 2018 in Krakow and collect some cool @dstors raccoon logo merchandise!!!
---
Read more about this most exciting project at @kaliju's or @dstors's blog
or read @kaliju's detailed article!


Every project
begins with a
cool idea!
Four years ago, I had an idea. I've had a LOT of ideas. Some were awesome - some... not! But I really believed THIS idea was something special. After a lot of brick walls and detours, this year I decided that I wanted to launch this idea on Steemit. Why? Because I love Steemit. I love the community here, I love the support here - and I believe that this place can be INCREDIBLE. (taken form @dreemsteem's article)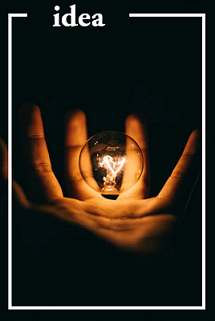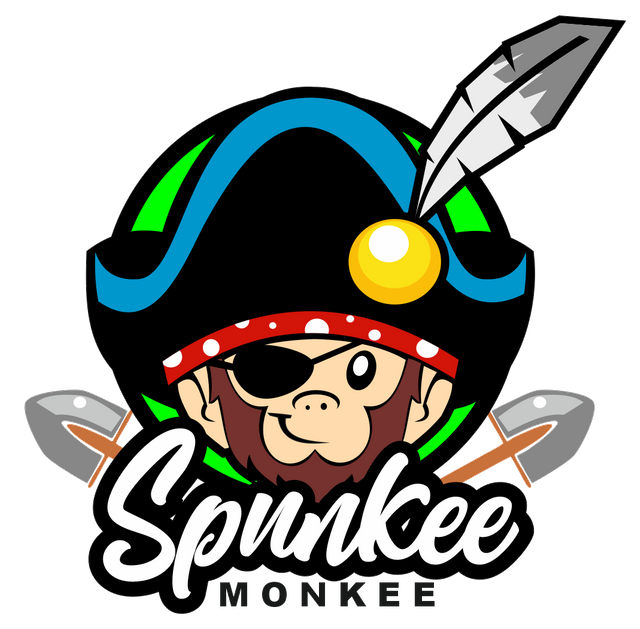 Source: Graphics taken from @spunkeemonkee's blog
Spunkee Monkee - idea & vision by @dreemsteem
But what is Spunkee Monkee?
Spunkee Monkee is an online Treasure Hunt that is powered by REALITY, and fueled by STEEM! Kids and parents set up FAMILY ACCOUNTS on Steemit, then kids begin earning points by completing parent-assigned tasks to earn online treasure, while simultaneously gaining LIFETIME treasure! (taken form @spunkeemonkee's blog post)
Join Spunkee Monkee today and enjoy the fun!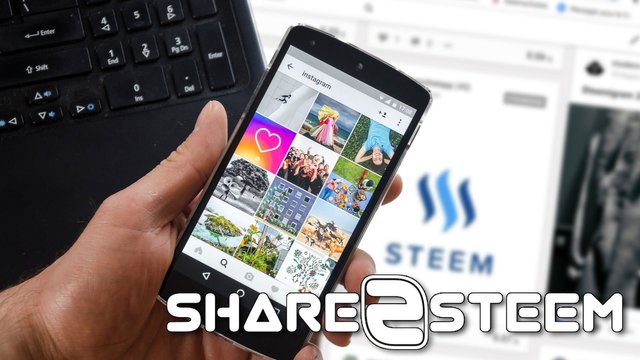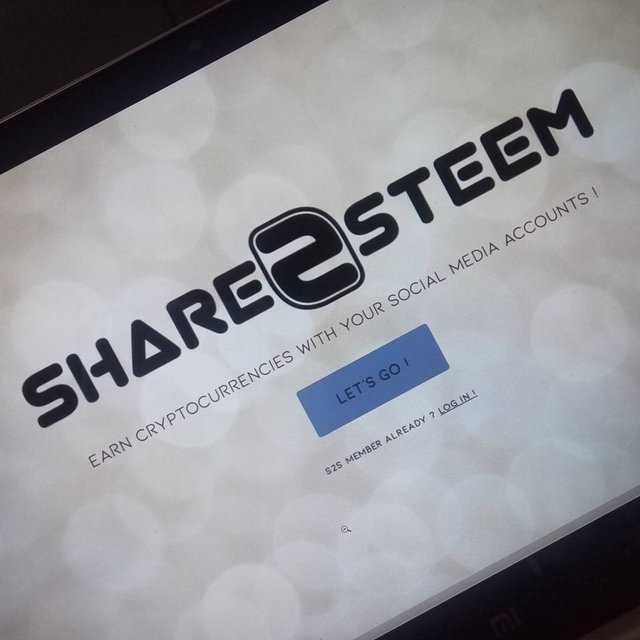 Source: Picture taken from @share2steem's posts
How can Steemit benefit of this ?
There are one billion active accounts on Instagram (as in June 2018), 330 million for Twitter and 1,9 billion for Youtube. The promise of an easy monetization of their posts could attract lots of people on Steemit. First, they can make money without changing their favourite app, and they get to know the power of the Steem blockchain. (taken from share2steem's fundition post)
And what is share2steem?
How does it work ?
The user must, of course, have a Steemit account. The first step is to register the social media accounts on https://share2steem.com. Registration is secured by a Steemconnect authentication, and website is secured too. Then, he continues to use his social apps as he always did, except he must use, in his posts, the tag #share2steem. The program detects the tag and automatically knows the post must also be published on Steemit. The app is actually compatible with Instagram, Twitter and Youtube. The publication on Steemit respects the social post text formatting. It can fetch single picture, multiple pictures and video posts on Instagram, but also tweets and Youtube videos.
A referral program is also available as an incentive for users to spread the word. A referrer will earn 4% of the referral's posts for life. (taken from @share2steem's fundition post)
I think, apart from the interesting and helpful concept, this app might have a huge potential to attract more users to join STEEM and enrich our community.
Make sure you check out their @fundition campain as well, please!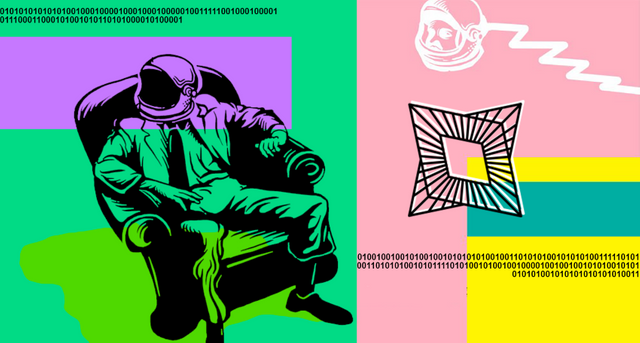 Graphics taken from @creativecrypto
Creative Crypto Magazing going physical!
Have you ever hears about the Creative Crypto Magazin?
Art - Design - Crypto!
Well, as being an artist, designer and writer, I heard about it right after joining the Steem-Community, and I loved it from the beginning. Their articles are inspiring, informative and written so so good! From the very first beginning I was a fan! But now it will get even more exciting ...
But what is the Creative Crypto Magazin?
Why are they going also physical?
How to support it?
A New Kind of Magazine
The Creative Crypto is the first magazine powered directly by a blockchain, dedicated to all things creative within the cryptocurrency world. We are a source for thoughtful and impactful stories surrounding art, design, and crypto-innovation. The topics presented here are meant to be approachable and exciting for newcomers and long-time veterans alike. (taken from www.thecreativecrypto.com)
Let's Make it Real
Introducing - Volume 1 of IMO
It's time for our Initial Magazine Offering. The 'CryptoArt' world is replete with vivid imagery and even more vivid stories and characters. We knew that at some point, our team would have to come up with something special, not the expected glue binding and print on paper. Rather, something more reflective of the innovations going on in the Blockchain environment. With revolutionary technologies like non-fungible tokens and unique key combinations leading to years-long easter-egg treasure hunts, the first edition of The Physical Creative Crypto Magazine could be something that truly embodied the art and culture being crafted around us.

Look out for IMO1 : Available - February 4, 2019

(taken from the @fundition campain of @creativecrypto)
Please support their @fundition campain!

Some final words!
This weeks Barbarella Show will be an
Extended Special Edition
And please remember ...
Barbarella brings you closer to the people you like!
Curious?
Please join us at 3pm & 7pm UTC at @shadowspub's rambling radio!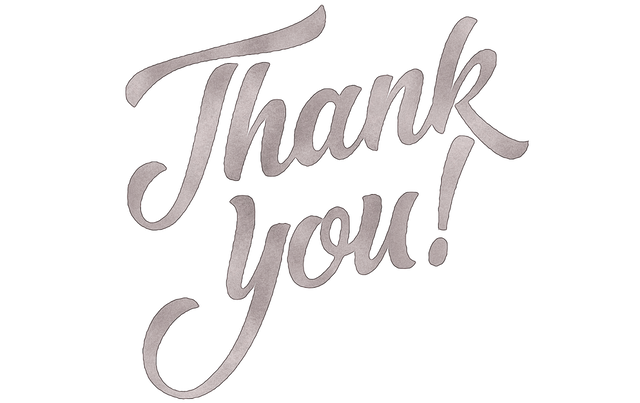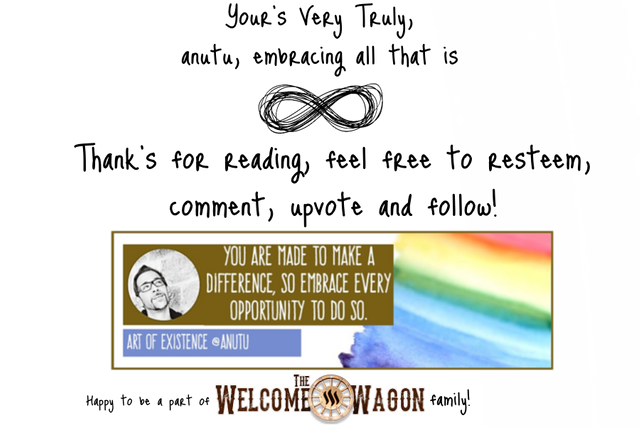 Original Content, created with love by @anutu ©2018 All Rights Reserved - @welcomewagon logo designed by amazing @penderis - animated banner design by talented @liberty-minded
Sources:
If not stated otherwise photos and graphics by freepik premium, editing and artwork by @anutu


Did you "vote for Witness" already?
More information about on how important witness voting is, you can find here.
Please consider these most amazing and supportive people as witnesses:
Thank you very much!