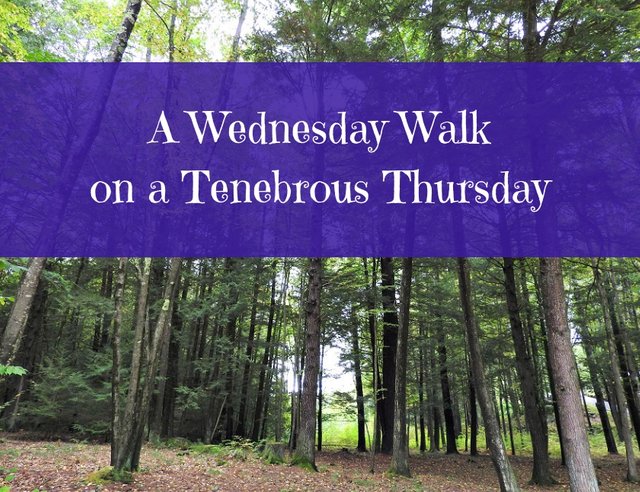 I'd really hoped I could take a stroll down my driveway yesterday for
@tattoodjay
's Wednesday Walk Challenge (check out his most recent one here at
Wednesday walk challenge and Steem Basic Income Give away
). The fall foliage is just starting and I figured it would be cool to show the changes, week to week. However, Mother Nature had other plans, and it rained for a large part of the day.
Today was supposed to be much nicer, and while it's definitely warmer, it's still wicked overcast. I took a stroll anyway and I'm crossing my fingers next Tuesday or Wednesday, the weather will be more cooperative so I can actually post this on a Wednesday!
Oh, and in regards to the title of this post - I was feeling a little silly, and wanted it to be a "Wednesday Walk on a T...? Thursday" but couldn't, for the live of me, come up with a word that started with "T" that could describe the gloomy sky. But thanks to Thesaurus.com I was able to add a new word to my vocabulary!
From the sister site, Dictionary.com -
tenebrous


[ten-uh-bruh s]

adjective

1. dark; gloomy; obscure.

And now, to stroll down my long, winding, and tenebrous driveway, here in Durham New Hampshire.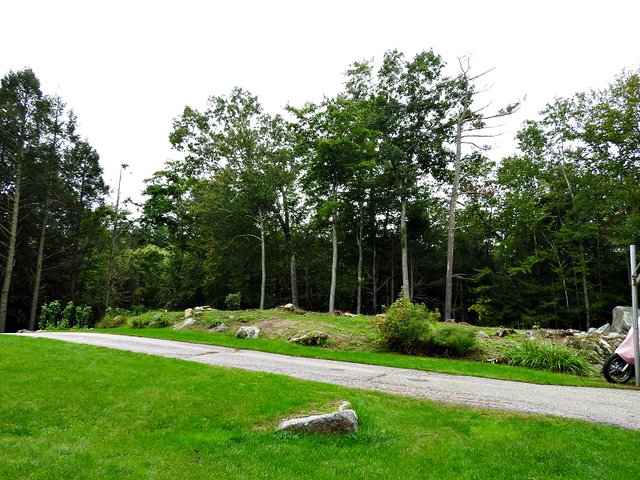 For those familiar with my past driveway strolls, you'll recognize this as where it starts (or ends) in front of our house.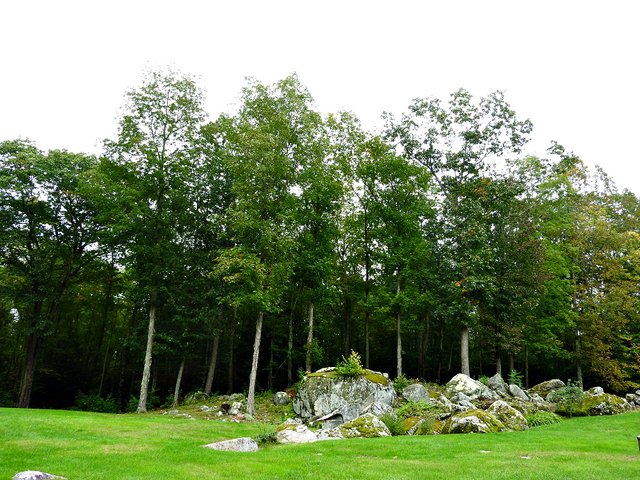 The view from the driveway, looking back at where I took the first shot (I'd been standing next to the rock peeking out at the bottom left).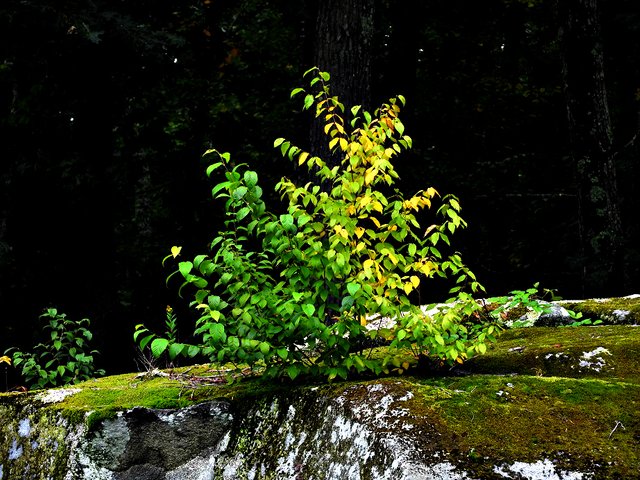 The little tree on that large granite stone survived all the summer storms, and is now dressing up for fall!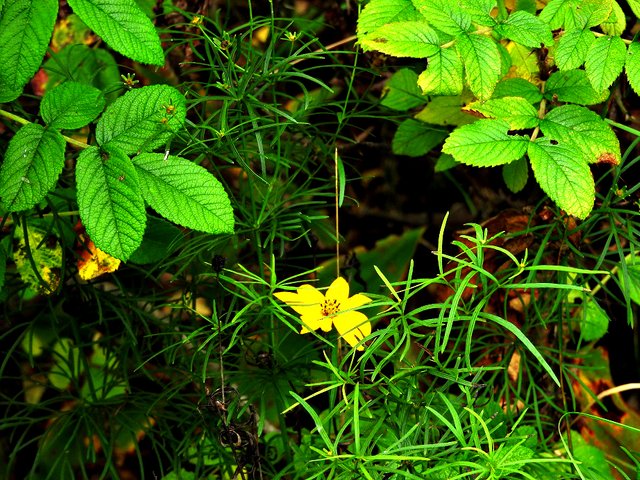 While the landlords have already put most of the gardens to bed for the winter, a few flowers (like this thin-leaved sunflower) are still hanging on.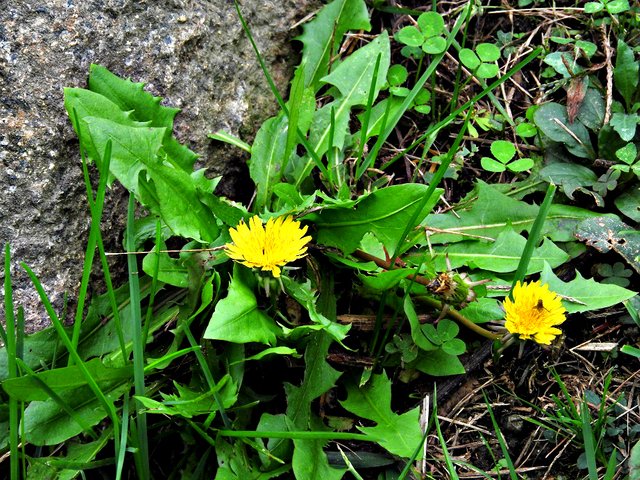 And yes, these are technically weeds, but I like to think of dandelions as flowers. 😊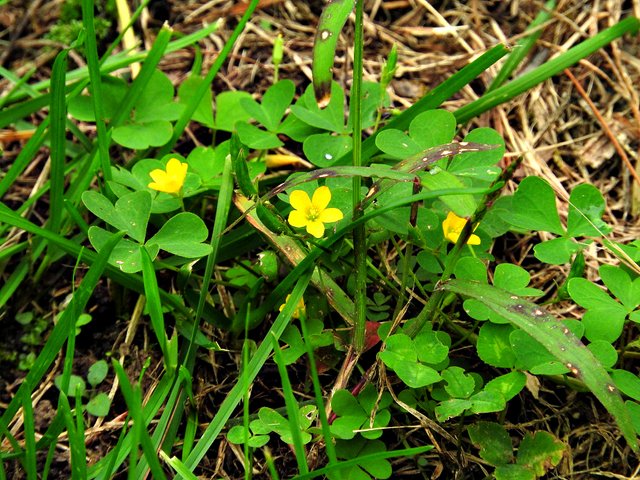 There's still a fair amount of Yellow Woodsorrel hanging on too - not surprising, considering how warm and rainy this fall has been so far!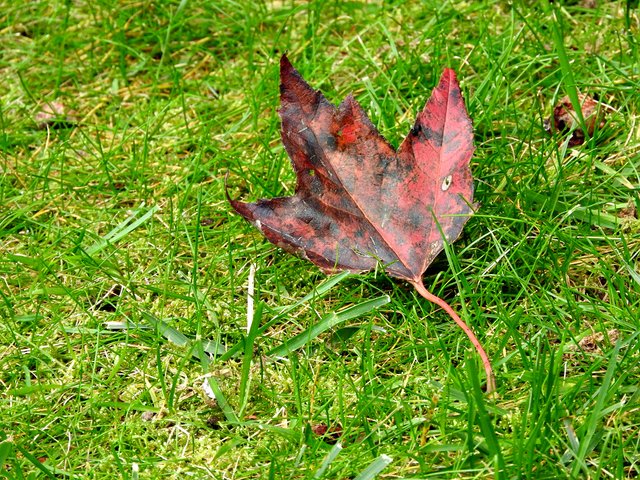 A different sort of "flower" is now appearing on the lawn just off the driveway.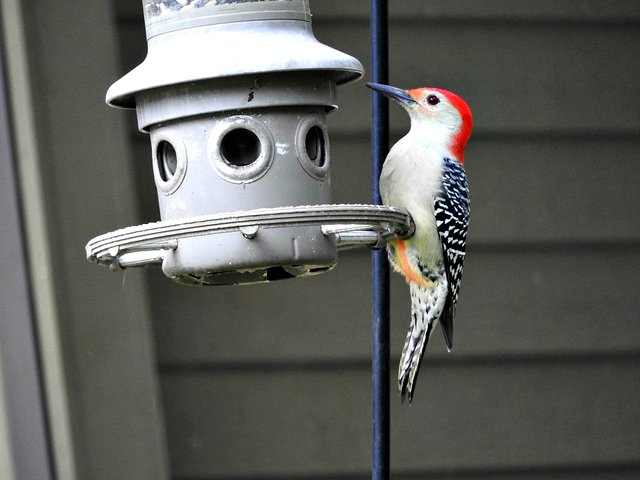 I stopped in front of our landlord's house just in time for a visit from this Red-bellied Woodpecker (and yes, I know it's his head that's red, but I didn't name 'em...LOL).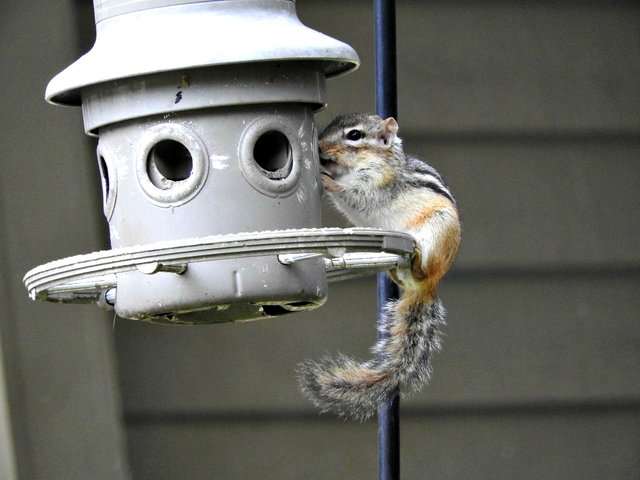 However, not exactly sure what kind of bird this is... 😜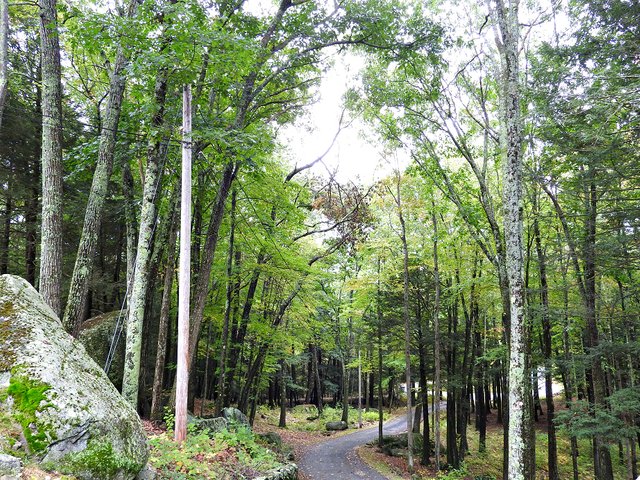 Continuing down the driveway now (the bird feeder is to my left)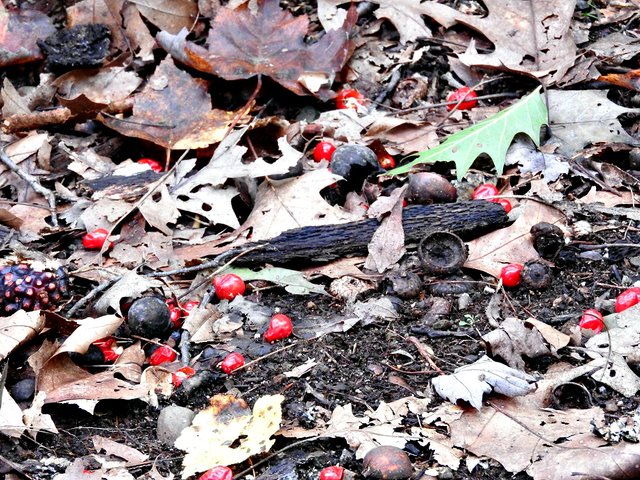 This used to be the Jack-in-the-pulpit that grew next to the drive, but it looks like some critter had its way with it.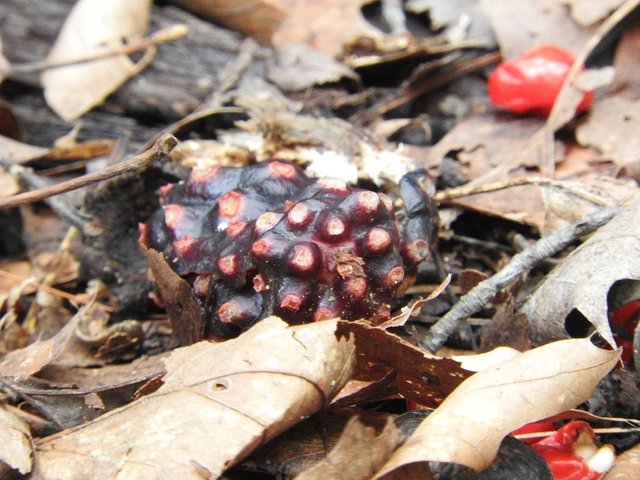 The flower pod remains, and the scattered berries just might yield more plants next year!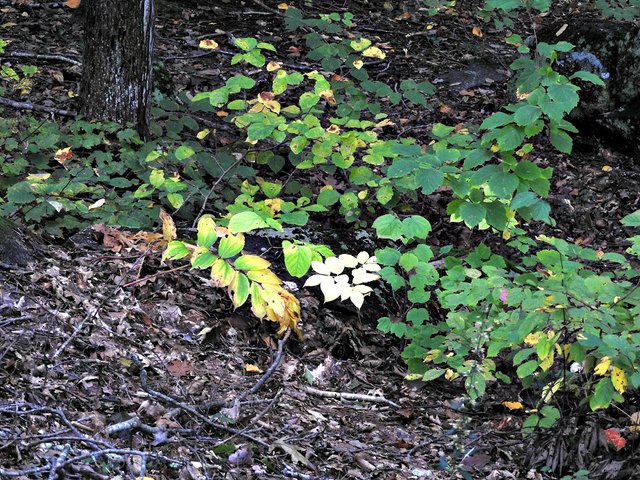 Some of the changing leaves look downright ghostly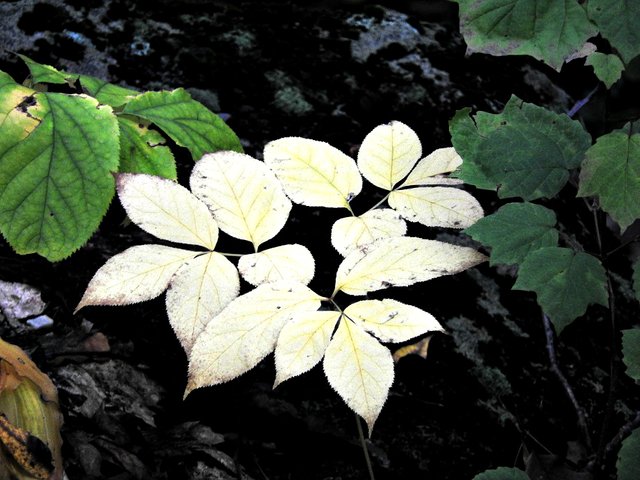 They are practically glowing!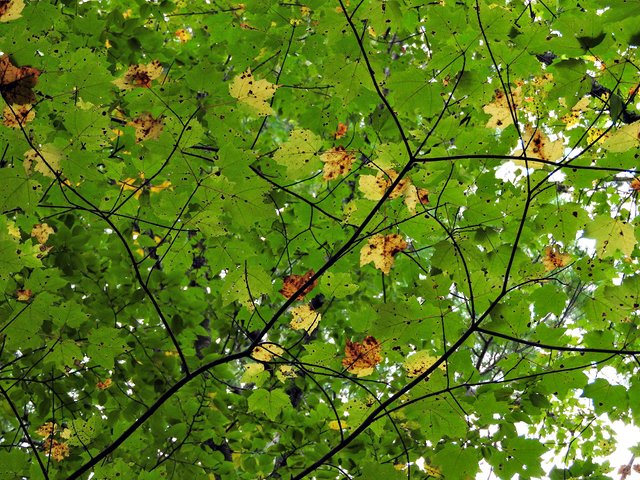 Here we are in October, but there's still so much green.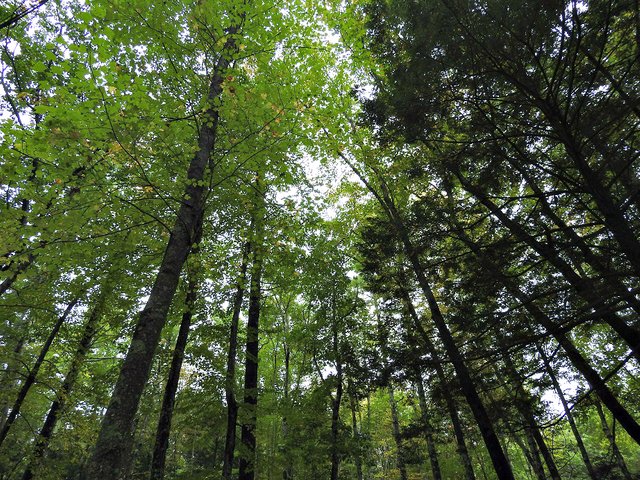 Soon, this should all be full of orange, yellow, and red!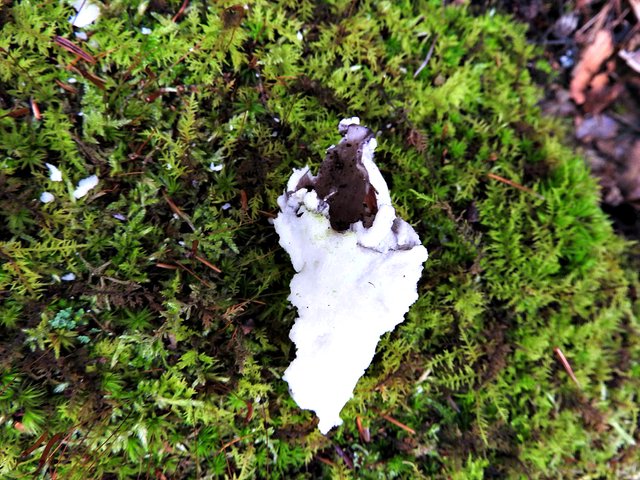 Another critter (or possibily the same one as the Jack plant) made a nice snack of a mushroom on a moss covered stump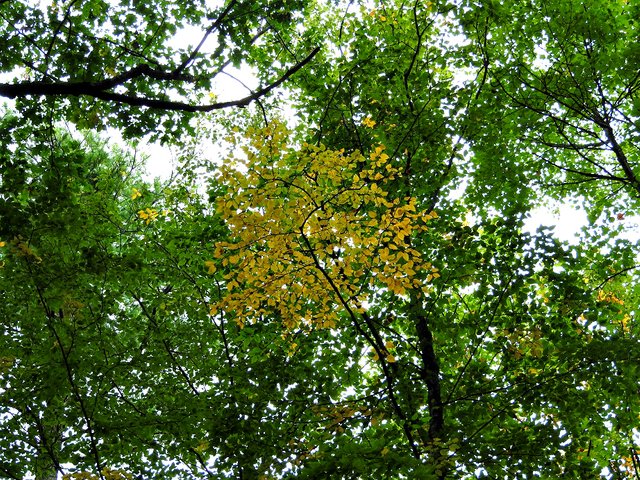 I do love finding little spots of color here and there
 
 

I actually edited this on PicMonkey to highlight the bumblebee (between the overcast skies and how quickly he was moving, it was tough to get a good shot) still busy at work this late in the season.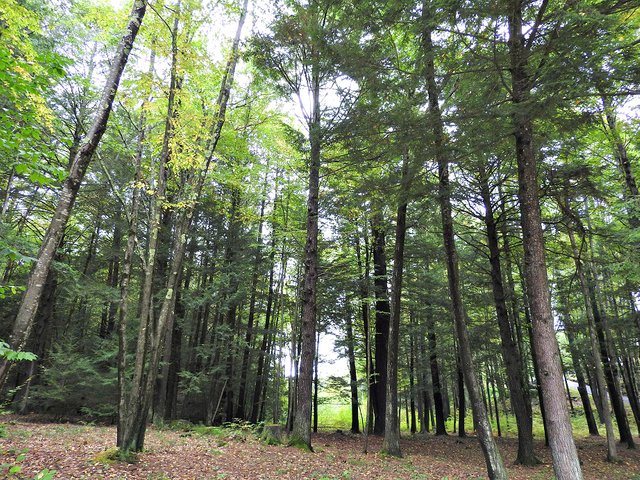 This is down at the start of our road - you can see the driveway winding up on the right side of the picture.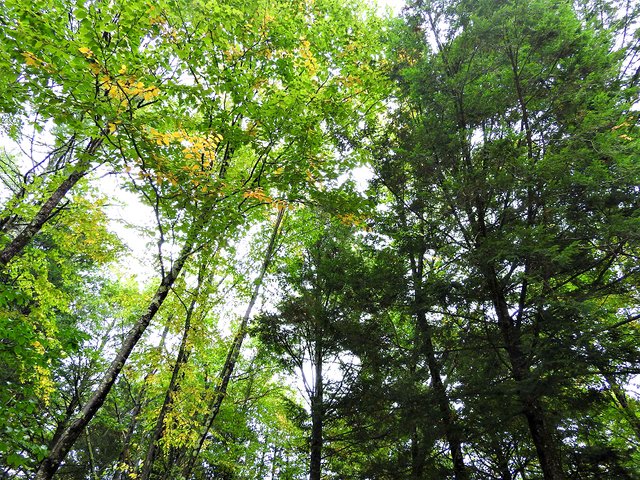 And this is the view directly about that shot.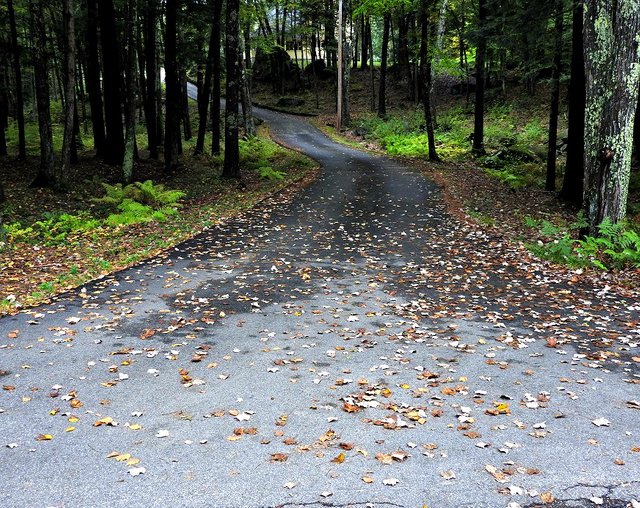 The bottom of the drive - this is the calm before the (leaf) storm!
 
 

Thanks for walking with me, and hope to have you along next week!
Thanks for stopping by!

Photo credit: Traci York, taken with my trusty Nikon,
and sometimes utilizing my handy dandy tripod
Blog graphics: created on Canva
All words and images are mine (unless otherwise indicated),
and can sometimes also be found on my various social media sites.
Speaking of witch which...

I have one billion many homes on the interwebz.
Here are a few -
My posts may occasionally contain affiliate links. If you click through,
I might get a wicked small commission, with no extra cost to you.





 


Proud member of...








Check THIS POST for info on how to join steemitbloggers.


 


As well as these awesomesauce groups...







For info, check out these links: steemsugars; steemusa; steemians directory; helpie




---

Posted from my blog with SteemPress : https://www.traciyork.com/a-wednesday-walk-on-a-tenebrous-thursday/

---