Wednesday walk photo practice before and after edit
I went to my grandmother's place (a beautiful woman by the way) who lives in a Retirement home. We usually have lunch then go to the indoor pool. The day was so nice we instead decided to go outside. Behind the retirement home there is a grassy meadow it looked so stunning at that moment it was a perfect opportunity to take some photos. Here is the before and after edit.
This is after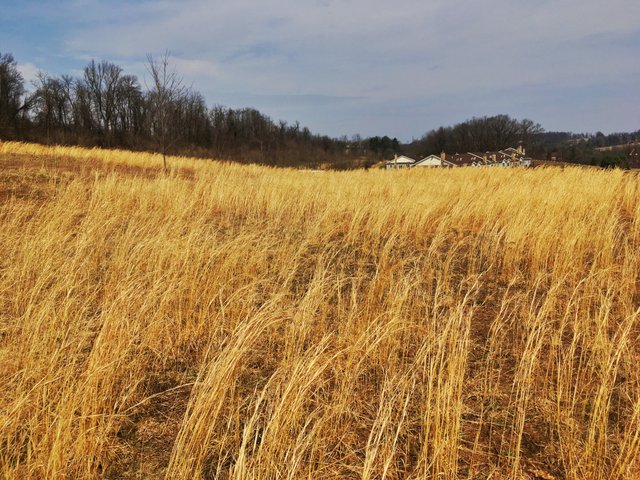 This is before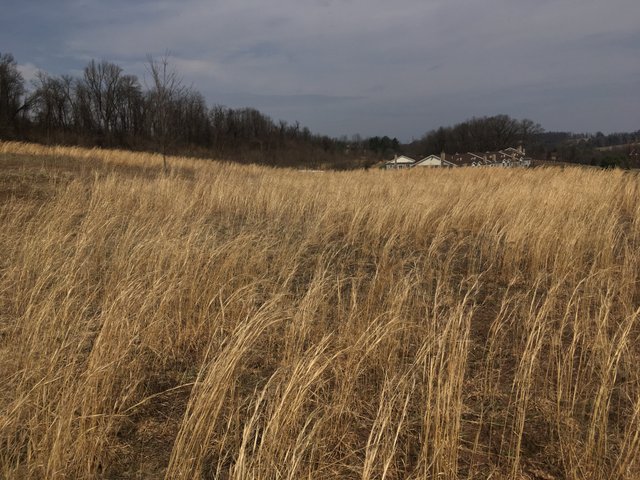 THANK YOU FOR READING!!!!!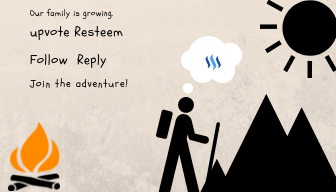 NEW LATEST POST UPDATE :
https://steemit.com/treetuesday/@enosh/a-freaky-tree-for-tree-tuesday
Check out my The World of Natural Healing series :
https://steemit.com/photography/@enosh/the-world-of-natural-healing-series-introduction
Some of my favorite previous post YOU might like :
https://steemit.com/wednesdaywalk/@enosh/a-walk-on-the-trail-wednesday-walk
https://steemit.com/life/@enosh/basic-skill-how-to-make-a-fire
https://steemit.com/life/@enosh/passion-a-never-forget-adventure-in-the-wilderness
https://steemit.com/photography/@enosh/orange-sunset-misty-sky-s
https://steemit.com/photography/@enosh/white-pine-needle-tea-how-you-can-identify-and-make-your-own
https://steemit.com/photography/@enosh/absolute-beauty-fall-photography-walk
Subscribe to my YouTube channel :
https://www.youtube.com/channel/UCzOvk1x4iPW7NEcM4QH1m_g/featured