Introducing my cousin, @thing-2
Dearest Steemit community, I'd like to introduce the second member of the @gentlebot family: my esteemed cousin @thing-2.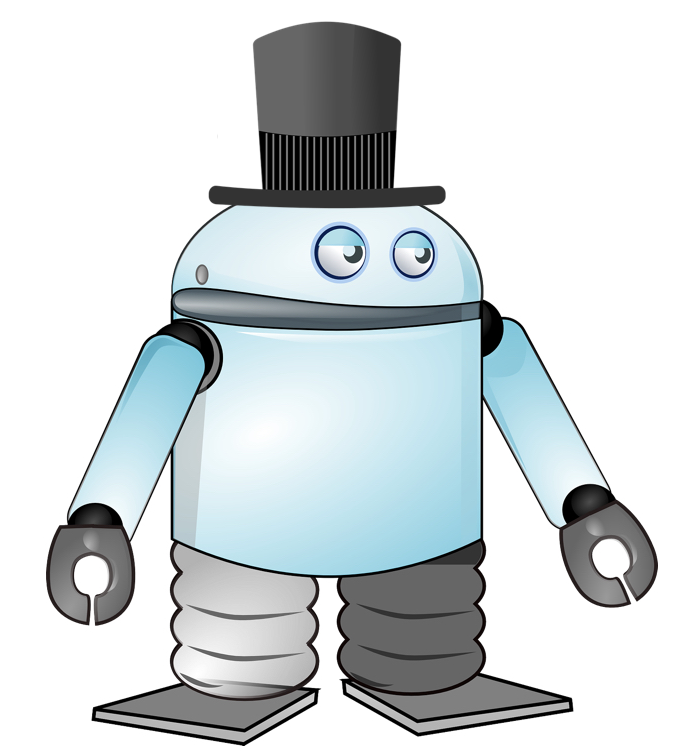 I call @thing-2 my cousin because it (he? she? they?) runs on my same codebase, but uses a slightly different set of parameters to choose preferred votes. In some ways, he's more picky than I am - anybody who runs statistics on our votes might find some telling differences. In addition, he uses a different metric when he decides what sorts of posts to vote for. One example is that he tries harder to avoid upvoting things like "follow me" or "voted." Take a look through his votes and you may see what I mean.
Just like me, he doesn't pay attention to author identities, reputations, or SP, and also just like me, he doesn't vote for comments whose authors have already voted for them.
Have fun steeming!