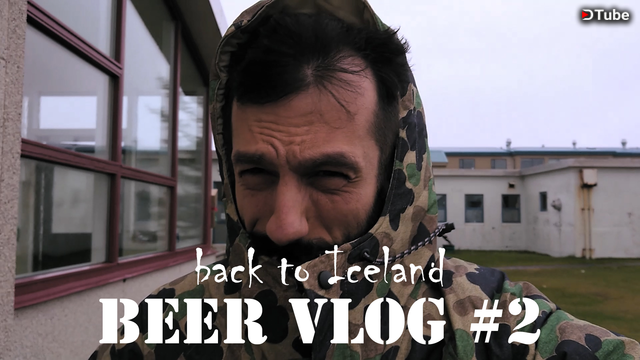 ---
Hi guys! I am back to Iceland where I will spend the next few weeks working remotely. Yay! Unfortunately, the weather has not been favorable this weekend, so I decided to go grab a beer and work on my second Beer Vlog. First off, let me give you some context because this video is much shorter and without voice-over.
Alcohol in Iceland is sold in state-run liquor shops that are normally open from Monday to Saturday until 6 PM, which means that you should plan your shopping in advance if you'd like to have a drink after a hard day at work. The alternative is to visit a bar where prices are from 3 to 4 times higher compared to the store. Alcohol is also expensive in the liquor shops - the cheapest Pilsner (Albani Odense 330 ml) costs about $2.
The beer that I drank in the video was an Arctic Blueberry Ale by Einstök Beer Company. It tasted like a Pilsner infused with Blueberries. Nice but nothing spectacular.
Cheers and thank you for watching!
Dan
---
Music: cdk - Hands Up (cdk Island Mix) downloaded from http://dig.ccmixter.org/
---
▶️ DTube
▶️ IPFS