The Devil You Know - Directed by Nelson Dunk and Ryan Leacock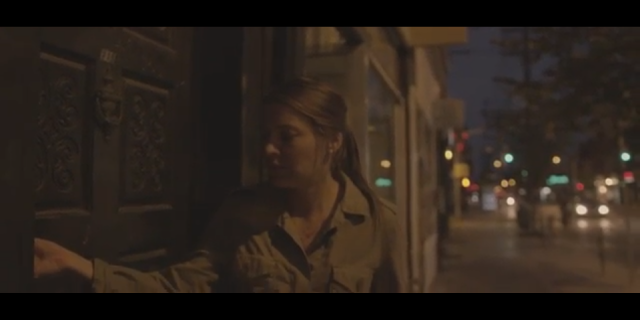 Hey everyone, been a little scarce lately as I have been super busy in the studio editing a short film for my new clients! It is the first opportunity I have had to be a part of something with serious potential!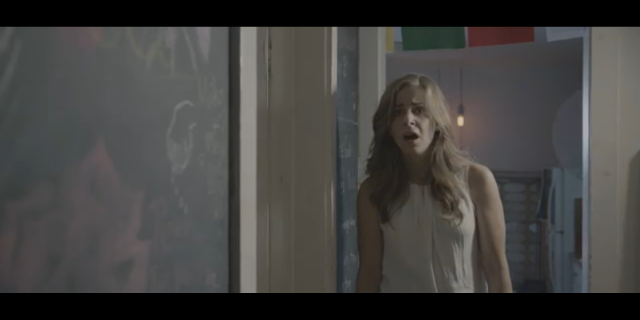 This short is my first publically released (or soon to be) piece I have played a major part in and I am so excited to share it with you all when it comes out!
The story is of 2 sisters, one of which is a serial killer and uses her sisters apartment to commit the acts.
Meg comes home to find her sister in the middle of a murder while she is supposed to be away for the weekend.
There is intense dialog between the two and it ends on shaky terms.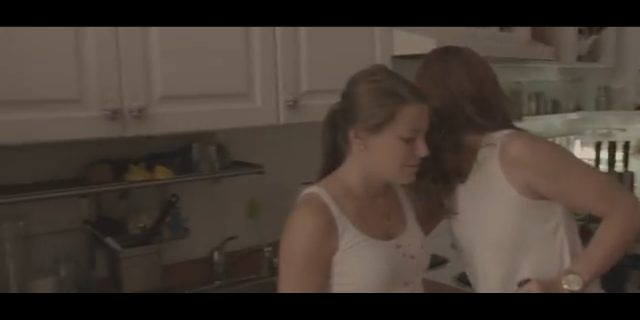 The clip is very intense and contains graphic content, and an epic sound track created by my friend and composer client Joshua Snethlage of Mixed Media Sound.
I was honestly quite impressed with its quality both visually and the storyline. After completing the audio editing, it flows with ease and totally draws the viewer in!
Stay tuned to see the final cut once it is released!
Cheers,
Chris