The Vegan Project - Day 1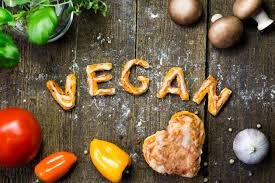 OK, Full disclosure - I haven't been a vegan for very long. So maybe I'm not the person to be teaching and preaching about what people should and shouldn't be eating but as a Chef starting on this journey I wanted to document what I've been eating on a daily basis and maybe this will do one of a few things:
1) The community can help to guide me with their own hints and tips - what am i doing wrong? is there anything you think i should try?
2) maybe my journey will inspire others to do the same, to make them realize that eating a pant based diet doesn't have to mean missing out on things! Sure, sometimes you may have to swap out a few things but there are some really really great products out there to replace them with.
3) i might just get a little healthier and fitter.
As i will be recording my weight (don't laugh!) we will see if the journey helps me in that respect and I'll talk about how I'm feeling mentally and, as i am always tired just now, we will see if it helps with that. I should also point out that i am not relying on diet alone. I workout for 25-30 minutes 5 times a week and i also practice intermittent fasting 14/10 method. That is that I do not eat for 14 hours of the day (e.g. I'll eat at 8pm and then do not eat again until 12 the next day) I wont go into this too much as you can easily read about it online. If you want to know more let me know in the comments and I'll happily talk about it. Lastly i will say that i will be showing a few products here but i am in no way affiliated with any company or product. These are just the things that i eat on a daily basis.
you can also follow me on Instagram, where i will also be updating on a daily basis. @mealhound I very much look forward to seeing you there.
So here goes....
Day 1
weight: 102.6 kg ( i said don't laugh....)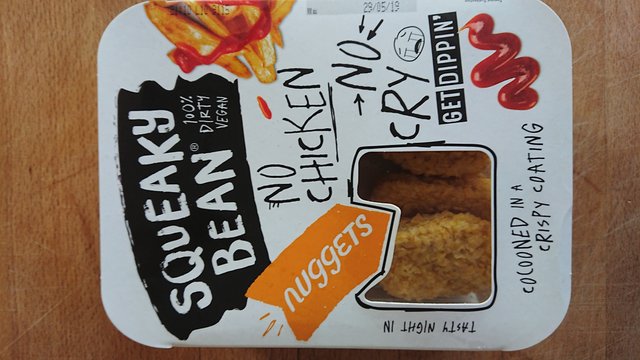 I bought this, figured I 'd try it and I've got to say it was pretty good. I baked them up, and served them in a Gluten free beetroot wrap with grated Carrot, Hummus, Mixed leaf salad and sweet chilli sauce I also used a little bit of my Aquafaba mayo, which you can find the recipe for here -
https://steemit.com/vegan/@mealhound/making-vegan-mayonnaise
it's really good. Way better than shop bought.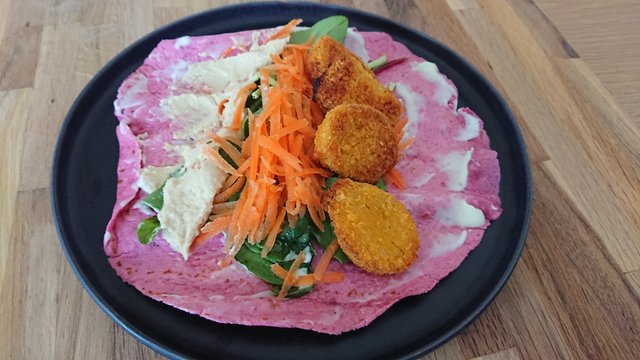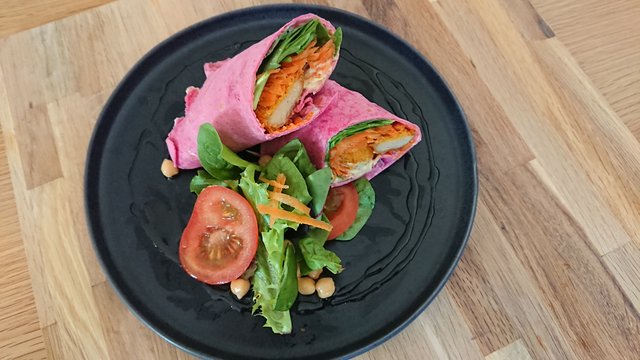 I served it up with a little salad of chickpeas, tomatoes and sugar snap peas (not in the photo) and a generous spoon of hummus.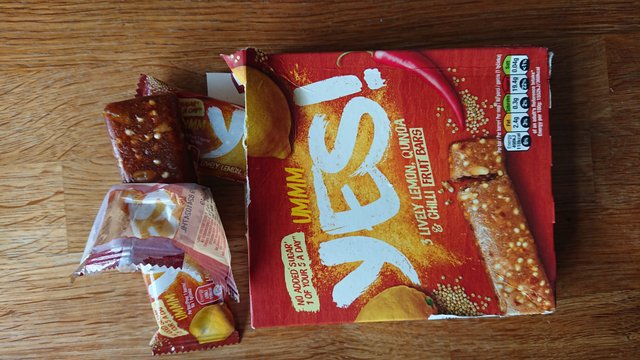 For snacks today i tried these bars, really nice and zesty with a slight hit of chili, surprisingly filling for their size too.
That's it for day 1 other than a few pringles and some cherry coke and you don't really need to see a photo of those!
Please let me know your thoughts in the comments. Is there anything you think i should try. Would you like me to try to adapt a non vegan recipe to make it vegan? See you tomorrow!