Describing herself as an Ex-Vaxxer rather than an Anti-Vaxxer, Heather shares her story with Polly Tommey on the VaxXed Bus.
Heather was VERY PRO-VACCINE ...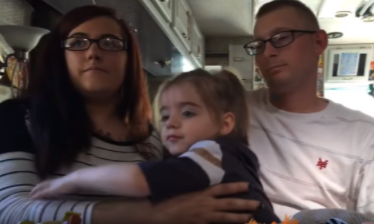 (Daughter, Adley, developed epilepsy after vaccinations)
"I did NOT UNDERSTAND people that were anti-vaccine;

Why they wouldn't take care of their kids

and do everything to protect their kids?"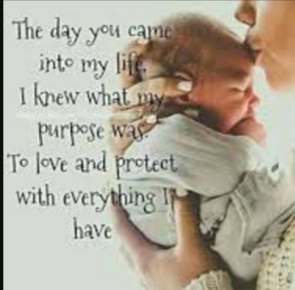 "Doctors tell us that this is what you do to protect your kids ... from these horrible illnesses."
... quote from the YouTube video below.
Adam, who is in the military, and his wife Heather, were both taught to respect and obey the person in the white coat with the medical degree.
It was not even on their radar to request and read the ↝Vaccine Package Insert↜ for themselves.
* Seizures are listed as an adverse reaction on the following vaccines: Chicken Pox, Measles, Mumps, Rubella, Whooping Cough, Pneumococcal Disease, Polio, Tetanus, Hepatitis B, Diptheria, Rotavirus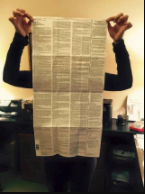 Only after her own infant developed a seizure disorder (epilepsy), did she realize that vaccines come with great RISK.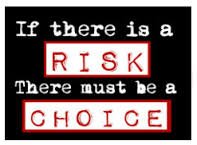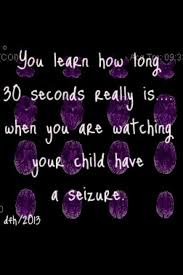 These parents did not give 'Informed Consent' as they were not made aware of the possible adverse reactions before injecting their precious child. Doctors kept on vaccinating her baby, even after the seizures started, even though the Vaccine Package Inserts clearly say that vaccines should not be given to anyone with seizure disorders.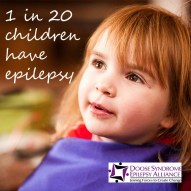 Their Pediatric Neurologist finally informed them that they were to give the child no further vaccinations. However their regular doctor would not accept the Neurologist's advice, and kicked the child out of his practice when these parents refused to further vaccinate their daughter.
Since the vaccine schedule has increased, seizures and epilepsy in children has increased dramatically!
Heather and Adam concluded that the DTaP vaccine is the most likely culprit for their daughter's epilepsy, because it was the only vaccine that was consistently given every time she had seizure activity, and she had never had seizure activity before the first DTaP was given.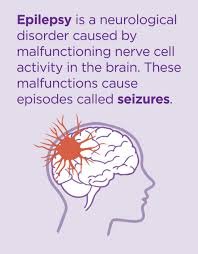 PLEASE, Please Watch This 24-Minute YouTube Interview of the parents

Posted to youtube on 2017-08-23
Proponents of vaccines, may try to tell you that any seizures related to vaccines are only because of the high fever that a child may get as a recognized side-effect of the vaccine, aka Febrile Seizures.
However, the study below shows otherwise.
'A Retrospective Population-Based Study on Seizures Related To Childhood Vaccination' Epilepsia 2011 Aug
QUOTE From The Study Below:
"Vaccination-associated seizures present in the setting of various epilepsy syndromes, including SEVERE CHILDHOOD EPILEPSIES, in greater than 10% of cases."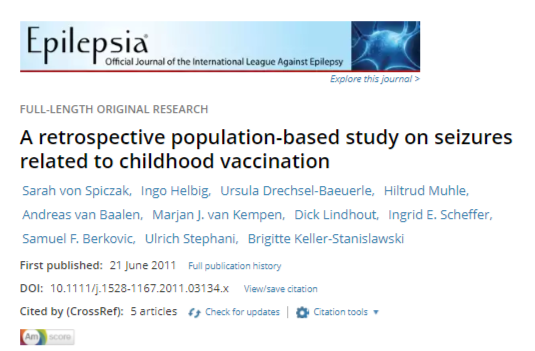 --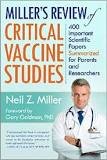 Quote: Miller's Review of Critical Vaccine Studies
This study was undertaken to describe the type and frequency of seizures and epilepsy syndromes in children after vaccination.

A large German database of adverse events following vaccinations was analyzed for reported seizures and epilepsies in children 0 to 6 years of age.

Of all confirmed seizures after vaccination, 15.4% were non-febrile.

Of all children with confirmed epileptic events after vaccination, 12.6% exhibited various pediatric epilepsy syndromes, 11.7% were diagnosed with severe childhood epilepsies, and 8.5% presented with status epilepticus (a prolonged, life-threatening epileptic crisis).

Epileptic events occurred on average 24 hours after receipt of inactivated vaccines and 7.5 days after attenuated vaccines.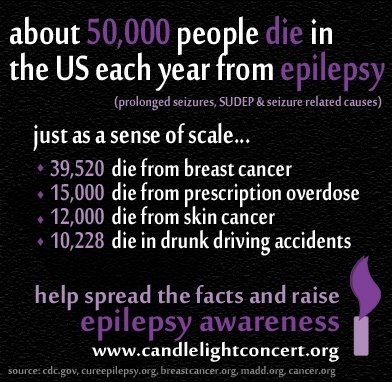 For More Stories Like This One, Visit My Blog And Follow Me: @canadian-coconut
Please Comment Below and Let's Have a Productive Conversation!
I know that this is a very controversial topic ...
but if you care about children as much as I care about children...
surely we can all be civil and help each other discover the best way forward for all our children and future generations.