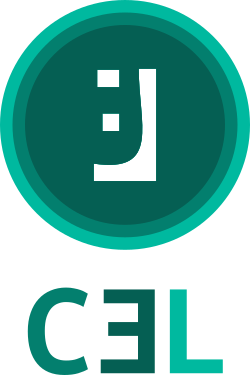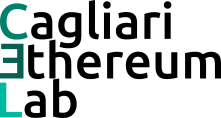 https://github.com/dadaista/CagliariEthereumLab
https://www.meetup.com/it-IT/Cagliari-Ethereum-Lab
Details
The CEL is an RC20 token that was created to reward workshop participants.
Benefits / Improvements
Like all tokens they need a coin graphics, easily identifiable.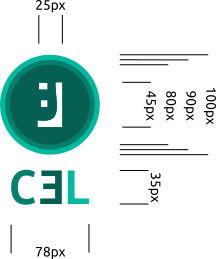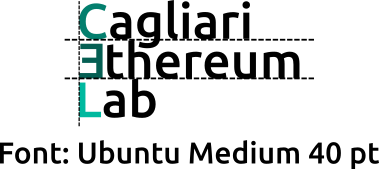 Color: 055f53
Paletton: http://paletton.com/#uid=23e0u0kukj0pHe4t9gAvgpjyvDl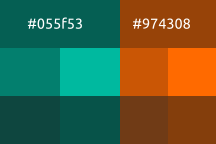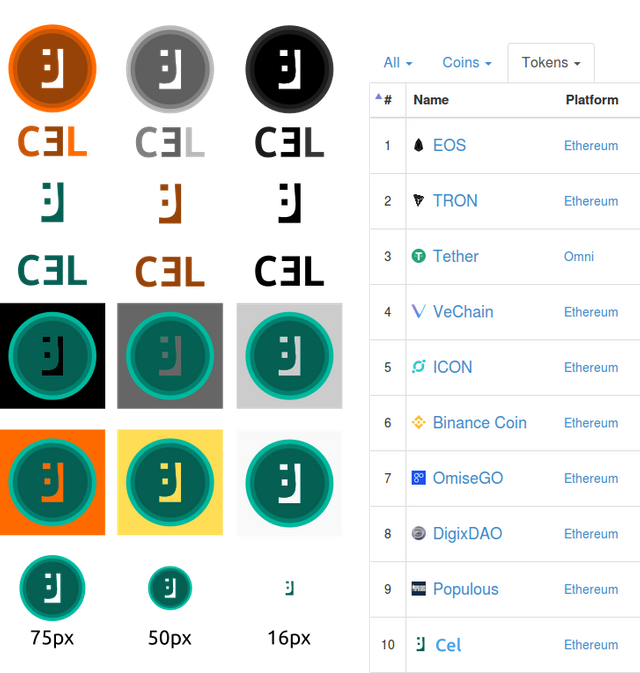 Tools
The tools used are Inkscape e palleton.org
Font: https://fonts.google.com/specimen/Ubuntu
PoW
The target was to create the graphic symbol of a decentralized token but to characterize it with a local symbol (Cagliari / Sardinia).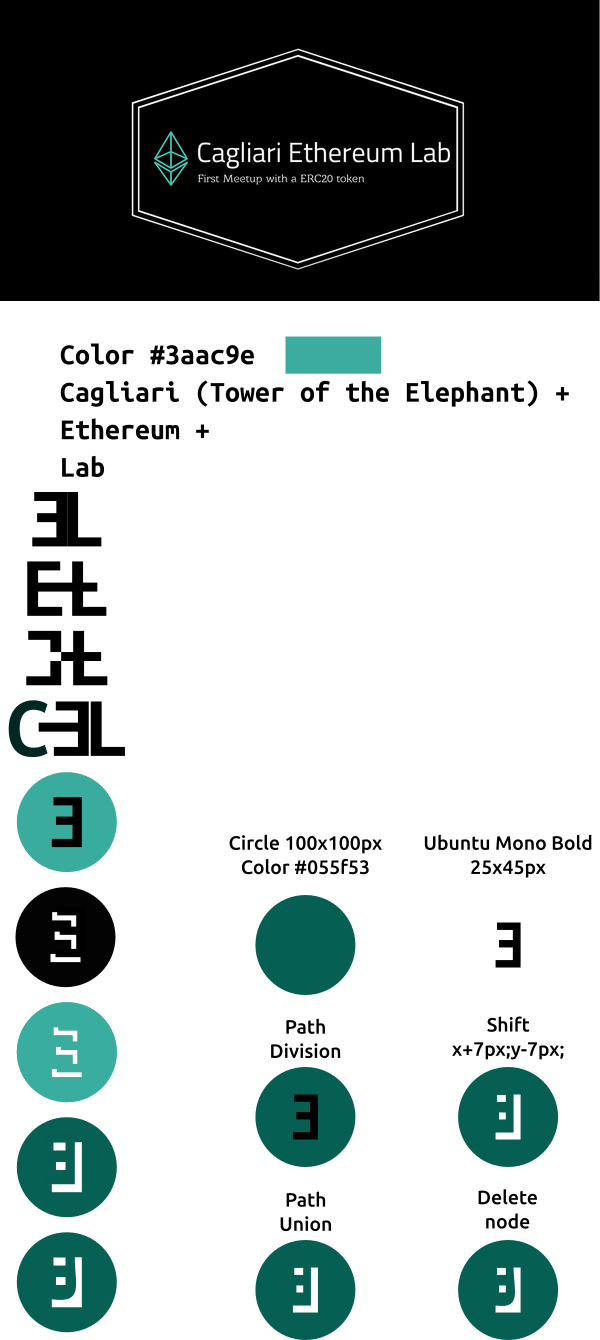 Original files

This work is licensed under a Creative Commons Attribution 4.0 International License.