This week we were, once again, able to offer higher votes for the best contributors we have in the community thanks to the delegations being returned. We present you significant announcements from Quasar framework and Hede.io, followed by a professional new layouts design for Knacksteem. These are only a few selected posts of the many great contributions we received in the last week.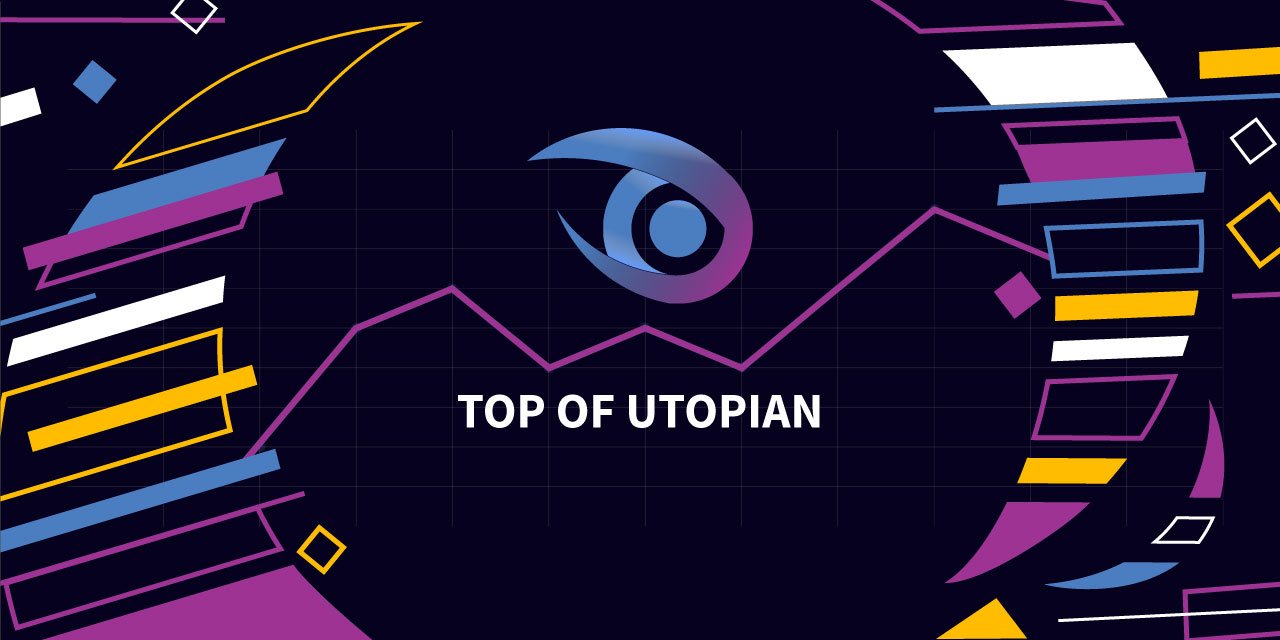 Staff Picks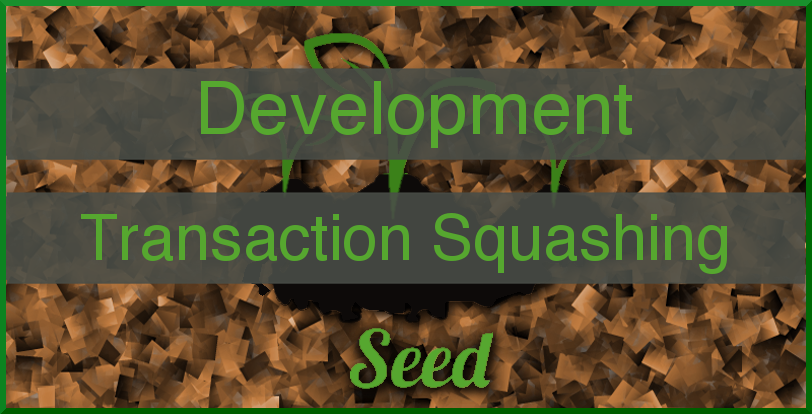 This is @carsonroscoe's second appearance in the Weekly Top of Utopian in as many weeks, and for good reason. In this contribution, he describes the base implementation, including squashing transactions into blocks, squashing blocks into more condensed blocks, triggering the squashing mechanism, and the blockchain storage of these newly created blocks.
Total payout: 123.05 STU
Number of votes: 73
Quasar is a JavaScript framework powered by Vue.js. The project joined Steem recently, and started publishing project's related information and updates. This post is no exception, and brings a whole load of news about the released version 0.17. It is well structured with significant changes depicted at the top and gradually continuing to the extensive list of changes coming from the previous major release to this latest version. Furthermore, the post is the first of many upcoming updates on Steem before the awaited version 1.0.
Total payout: 121.15 STU
Number of votes: 94
This tutorial provides a helpful guide to setting up tinymce as a powerful blog editor on your web solution. The author provides a step by step guide to integrating tinymce, with relevant screenshots and steps, along with information on how to enable and activate relevant core functionality and plugins, including the much utilized image upload.
Total payout: 9.74 STU
Number of votes: 20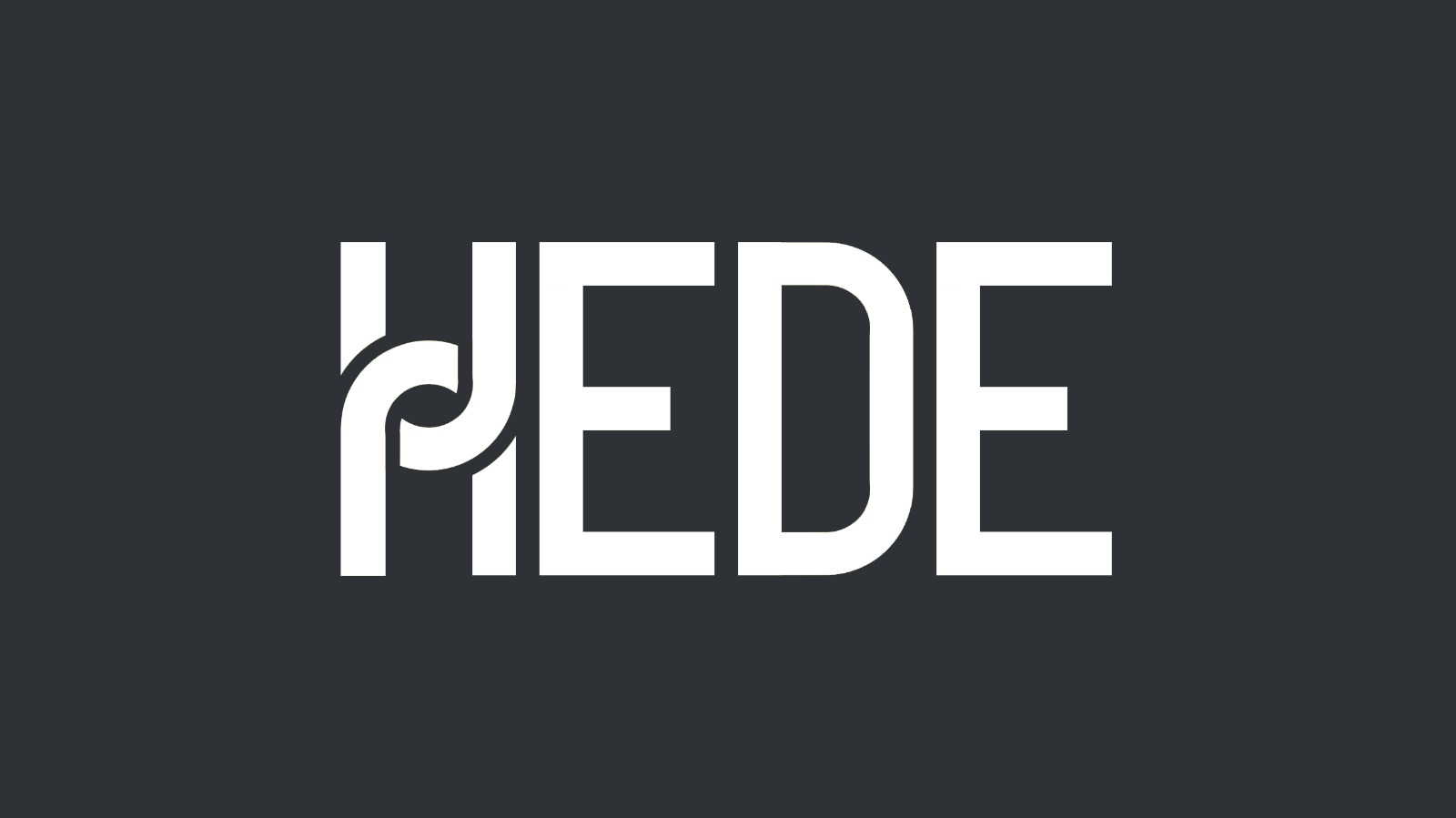 New updates of the hede.io project for dictionary-like records on the Steem blockchain are presented in the latest post. It is also part of the ongoing Fundition campaign, which may have had a positive impact on the overall high level of format and content quality. However, we can see the consistency, despite the fact that posts have been quite extensive.
Total payout: 367.98 STU
Number of votes: 231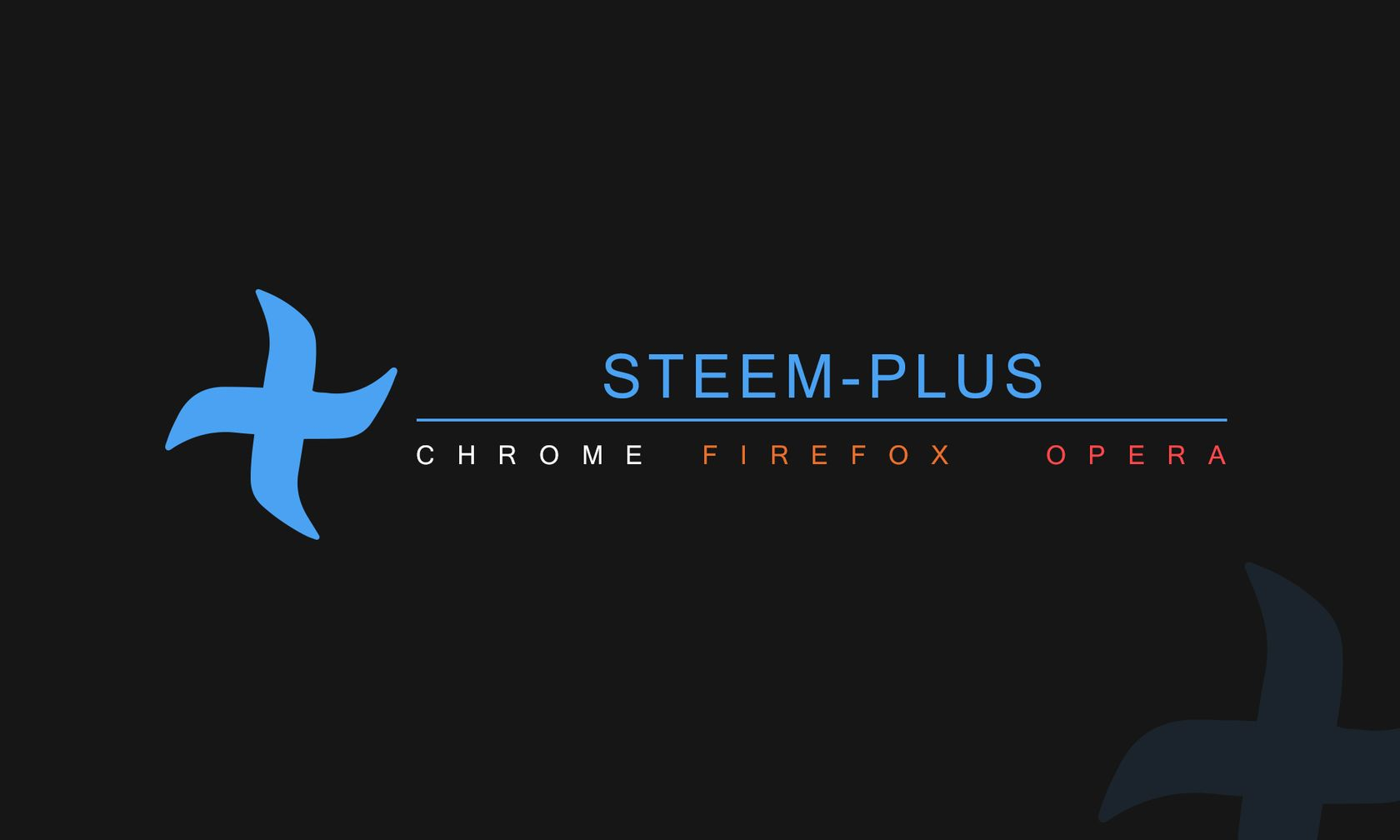 Steem-Plus is a popular extension in the Steem community for its regular updates and the extensive features it provides to users. @mwfiae found a flaw in the API of their recently launched feature Steem-plus points. This flaw led to unnecessary resource utilisation on the server side. He proposed a fix for it as well. This report shows using best practices to mitigate possible outages.
Total payout: 0.96 STU
Number of votes: 27 (Not voted by @utopian-io yet)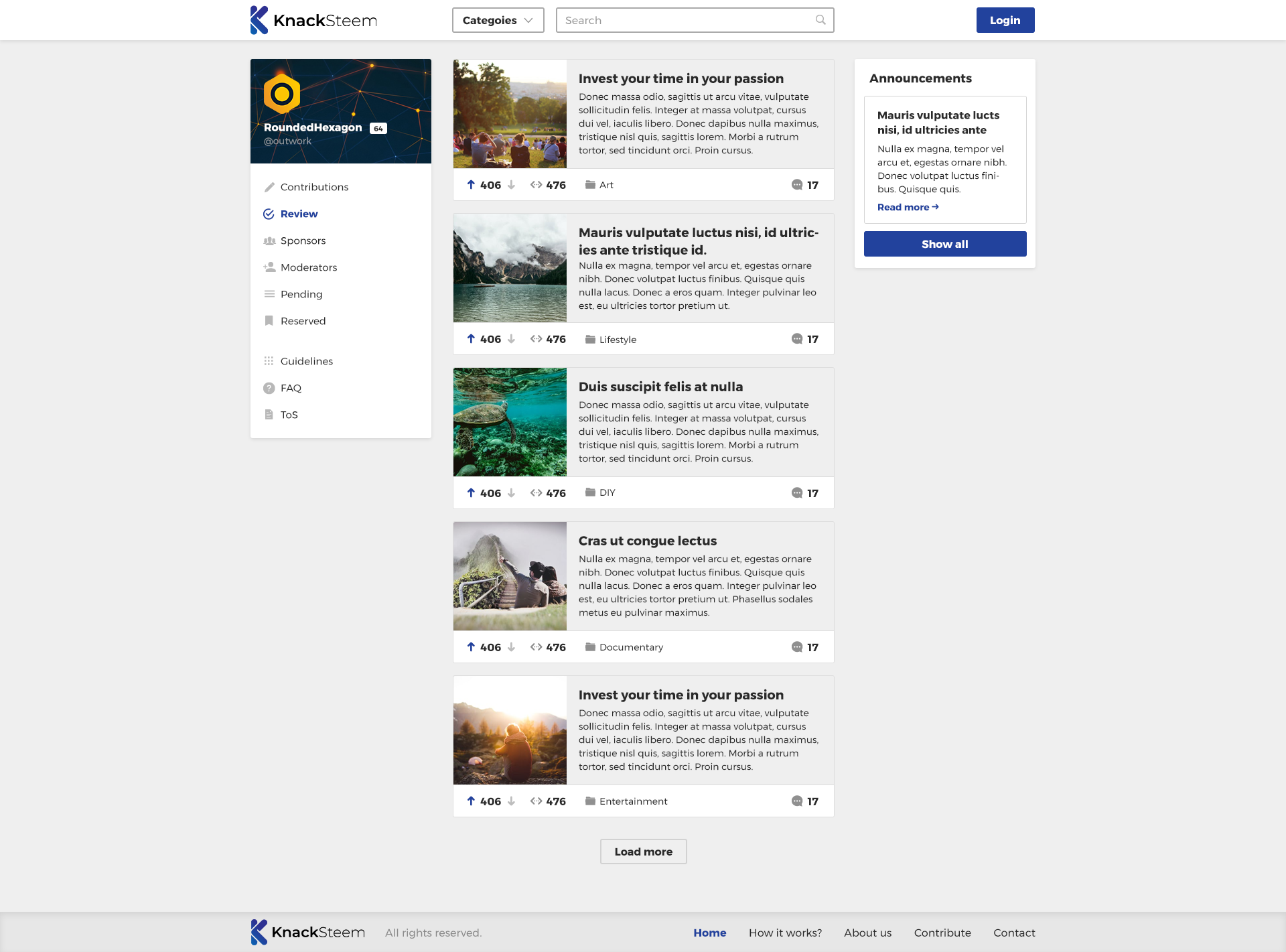 Knacksteem is a community project meant to serve as a home for contribution related to talents, culture, DIY and other skills. They asked for a design of their web interface. The author used a simple bootstrap grid and simple color palette with emphasis on readability and responsiveness. Noteworthy is the number of different screens @outwork has designed, hopefully helping the future development of this project.
Total payout: 90.55 STU
Number of votes: 26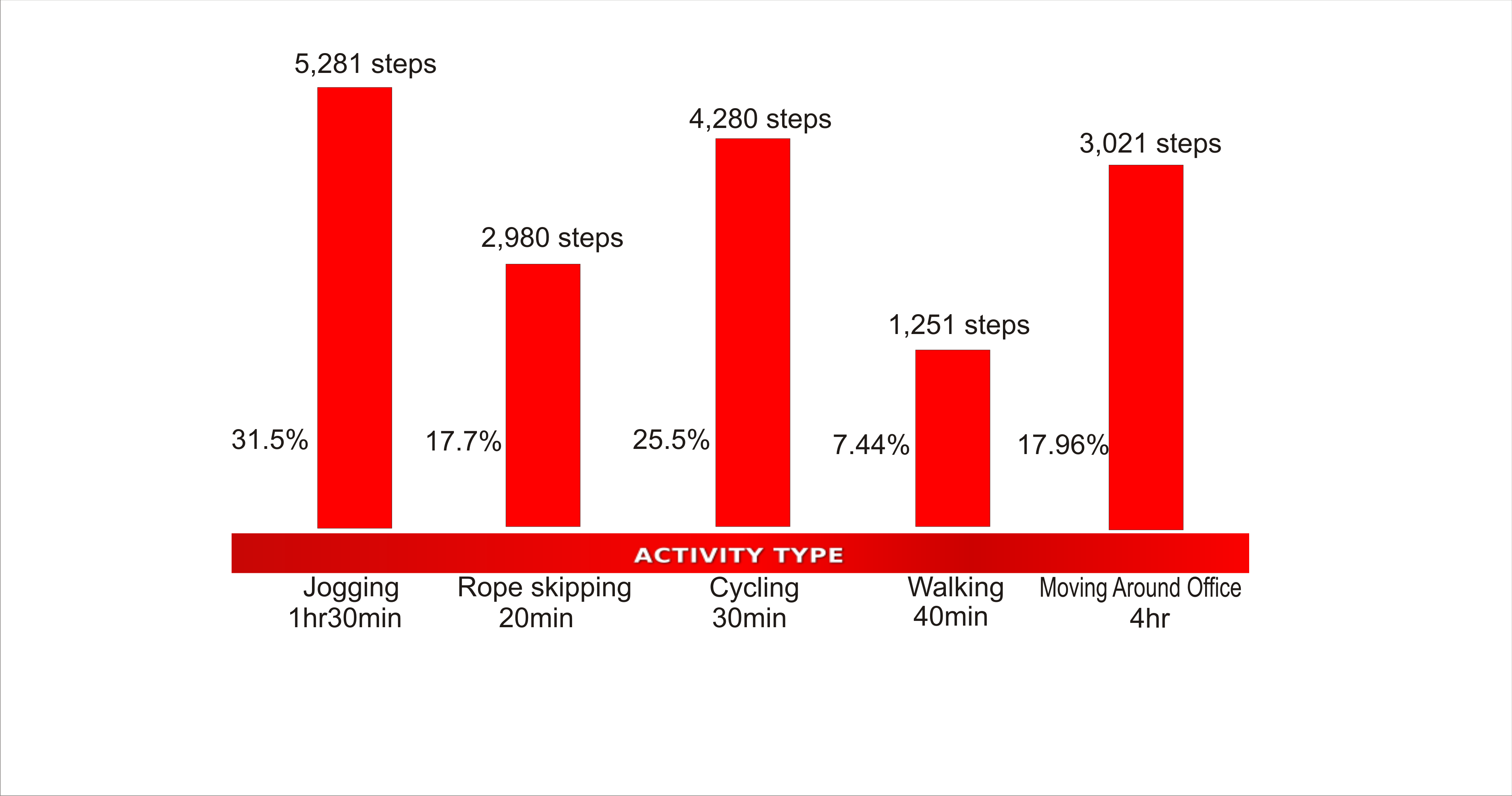 Actifit is an app designed to keep track of its users exercise activity. These activities are rewarded using Actifit token and also with Steem, allowing its users to earn rewards as they keep themselves fit and healthy.
@tykee suggested some significant features that could be implemented to this app to better help its usability in a more natural way. The proposal is well structured and descriptive with the aid of quality mock-ups. Consider checking it out.
Total payout: 56.55 STU
Number of votes: 34

Utopian.io Post Statistics
The staff picked contributions are only a small (but exceptional) example of the many contributions reviewed and rewarded by Utopian.io.
Overall, the last week saw a total of 197 posts, with 155 of them rewarded through an upvote by @utopian-io.
In total, Utopian.io distributed an approximate of 7499.37 STU to contributors.
The highest payout seen on any Utopian.io contribution this week was 497.286 STU, with a total of 673 votes received from the community.
The contribution that attracted the most engagement was Task Request: Kindly Create A New "Tab(s) Area" Across Ulogs.org, with no less than 40 comments in its comment threads.
The average vote given by Utopian.io was worth 52.81 STU.
Category Statistics

First Time Contributing in Utopian.io?
Learn how to contribute on our website
Utopian Witness