Utopian.io is one of Steem most awesome project. It has distributed more than half a million dollars worth of Steem, to more than 6,300 different open source enthusiasts on more than 69,000 contributions.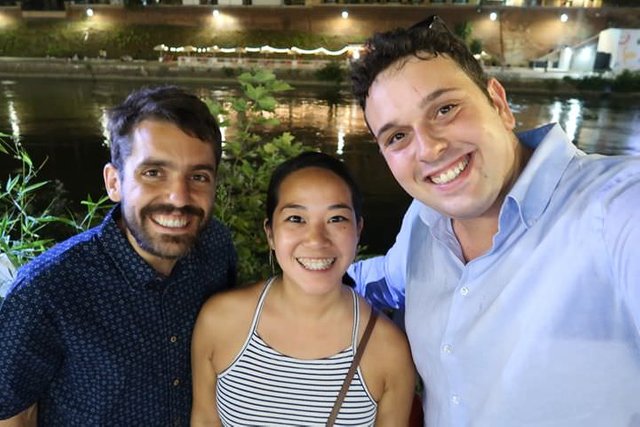 @Utopian-io is the idea that Steem can and should be used to reward open source contributors. This idea first sprang in @elear's mind which he then implemented and finally announced on September 29, 2017.
A month ago, when in Rome, I asked him if he would be willing to meet, to which he agreed, to the great excitement of @karensuestudios and I.
Based on the genius of what he built and how he described himself, I knew to expect a very smart, upbeat and funny guy.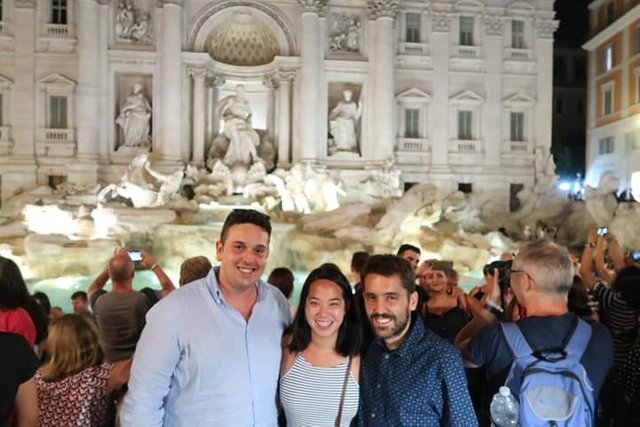 He drove an hour to pick us up, minutes after he had hop off MSP radio where he was on a special Steem panel with other Steemians.
After we ate at this top-notch pizzeria, we headed out for some nightlife adventures for which I keep very awesome memories!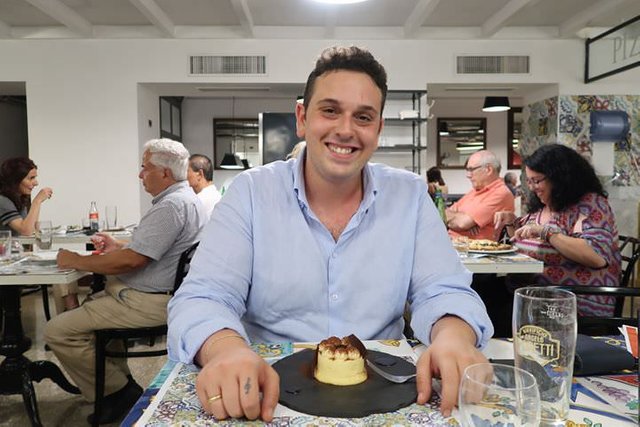 Utopian Fun Facts!
Learn more at Utopian.io/Guidelines and begin to earn!
Vote for @utopian-io or any witnesses here!
Understanding Steem
---
Chats
---
50% of the profit of this post will go to @karensuestudios!