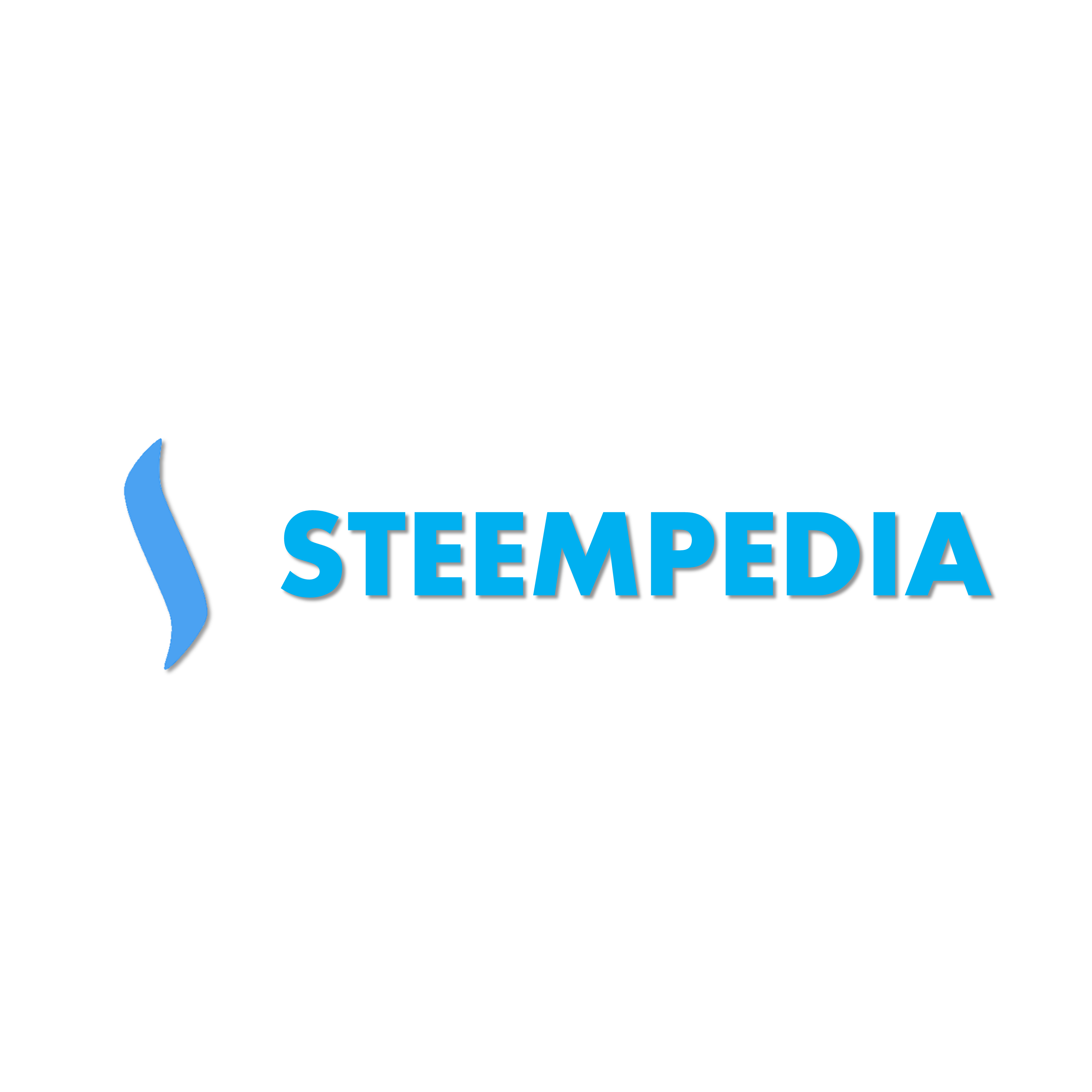 Steempedia, initially launched as a wholistic Steem explorer and interaction interface is being revived and rebranded. We did not progress beyond the initial development due to some contrains which have now been resolved.
We are coming back and this time we will be far bigger, better and more awesome that ever.
We are rebranding!
We are switching to a new industry to serve the community better. We still believe in a wholistic content explorer and interactions interface, however we believe we could serve you betterwith another product.
We are still cooking up this new product and will annouce it in a few days.
Open sourcing the legacy version
As promised in the initial release statement, are now open sourcing the interface for the now legacy version. Here are a few of what the interface includes:
All inclusive homepage
Absolute report viewing page
Steem Connect auth
Posting, commenting and voting
User account vewing with wallet
Many more
Screenshots
Market page: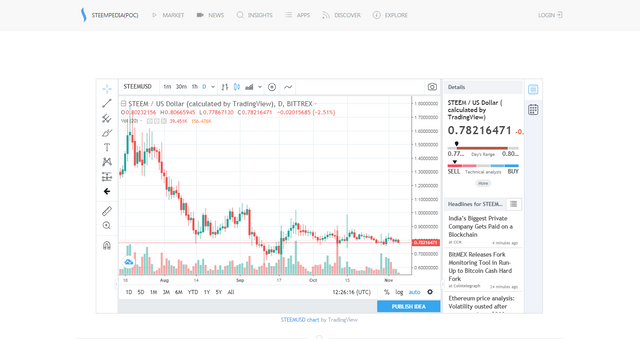 Account page: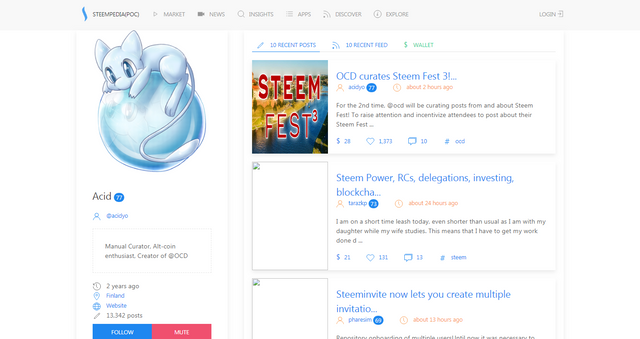 Post page(top)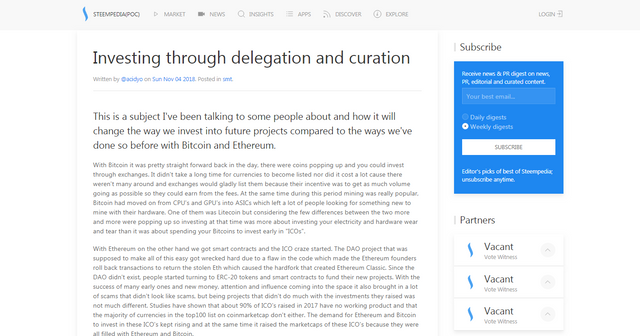 Post bottom: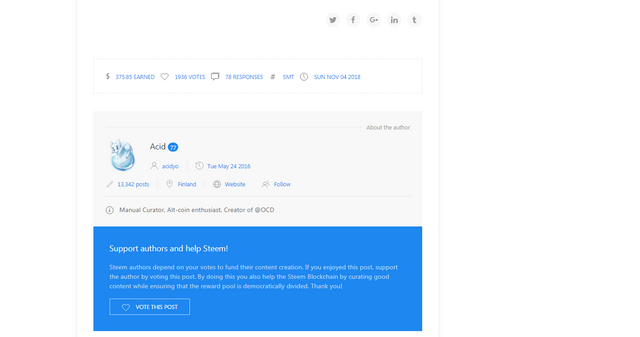 Explore page: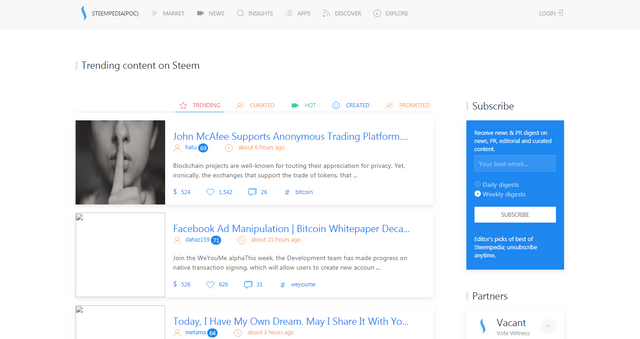 The interface is now open source under MIT license. You can use it without attribution.
Technologies:
CSS framework: UI Kit
Steem: Steem JS
Chats: Market watch
We are recruiting!
We are recruting content creators, particularly authors for our new product which will soon be announced. Our preprequisistes are simple:
have a Steem account,
have a good understanding of the Steem Blockchain
and community and have a reputation of 50+
If you meet these requirements and woant to join us build something awaesome for Steem, them consider joining our Discord server for more information.
Acknowledgement
The interface was developed together with the Steem Institute's Steem CMS project. Several thanks to the Steem community for their support during the initial launch.
Project links
Steem: @steempedia.com (NOT @steempedia )
Website: https://www.steempedia.com/
Peer Query: https://www.peerquery.com/project/MDF3mEWu1
Github: https://github.com/Steempedia/steempedia-ancient
Chat: https://discord.gg/HGx2W7j
---
Published on Peer Query - Blockchain-powered p2p collaboration.