https://github.com/steempayco/steempayco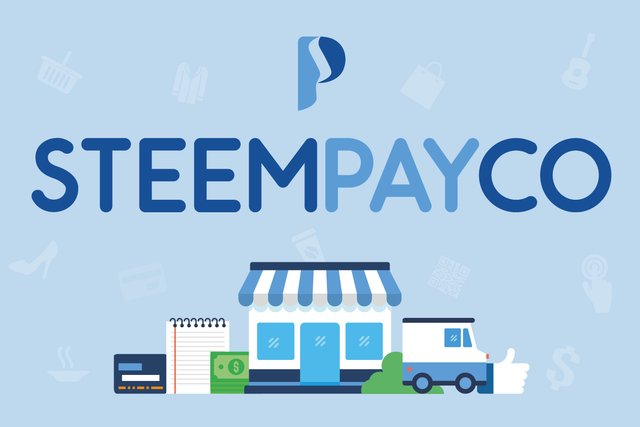 Dear Steemians,
We are Steempayco team, and looking for great Steemians who can promote Steempayco in their countries. Now we have prepared 57,000 Steem Power entirely for this promotion. Write a post about Steempayco in English or your language and get upvote. Please continue reading for more detail.
About Steempayco
Steempayco is a web app that is invented to dramatically simplify the painful process that sellers and buyers need to take all the time when using Steem Dollars. The ultimate goal of the project is realisation of the Steem Dollars based on/offline commerce. For now only the offline feature is implemented, but you could use it for online for some cases.
More detail about Steempayco, visit following links:
Website address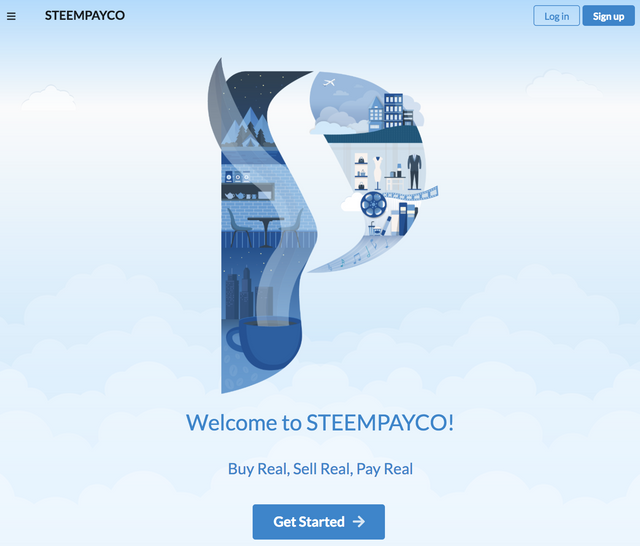 Promotion of Steempayco in underdeveloped countries and developing countries
I believe Steempayco can become an alternative payment method in underdeveloped countries and developing countries. Fiat currencies in those countries are not as stable as that of developed countries. Some of those are even more vulnerable and volatile than Bitcoin. Governments and card companies are trying to rip off the people through the unbearable tax rates and the incredibly high commissions. So why would you stick with fiat for what?
Steem Dollars has huge advantages over some of those. Near-realtime transaction, potential to be ultra stable (based on the reverse conversion decesion) and it's on a blockchain! No government, no interceptors interventions. Last but not least, anyone can earn Steem Dollars, and paid in a week.
So, what would you do if you have a supermarket who accepts Steem Dollars in your town. What if a poor person can buy his daily food from there by writing good articles?
What about a garage. What about a food court. What if a pharmacy accepts Steem Dollars. Don't think about developed countries. Think about underdeveloped/developing countries.
It will actually change the world. And we can take the first step now.
Call for Steempayco Ambassadors
We need more sellers accepting Steem Dollars to find more buyers. We need more buyers paying by Steem Dollars to allure more sellers. This is going to be a really tough game.
I am calling for "Steempayco ambassadors" who currently live in developed/developing countries (although people from developed country are also welcomed!). Their mission is encouraging local merchants to accept Steem Dollar for their business. Ambassadors don't need to communicate with me but I want them to be Steempayco representatives of their countries and towns. New ideas and feedback will be really appreciated of course. Some of them will get continuous upvote for their activities.
Casually post and get votes!
Apart from the ambassadors, anyone posting a genuine review about Steempayco will get upvote up to $5. Don't forget adding #steempayco tag and resteeming this article!
Support our project
Use and review Steempayco
Promote by resteem
Make an open-source contribution
Delegate your spare Steem Power to @steempayco
Consider witness vote for @asbear
Thank you!