New Logo for VoiceNotify [Merged and Used]
Repository:
https://github.com/pilot51/voicenotify
Details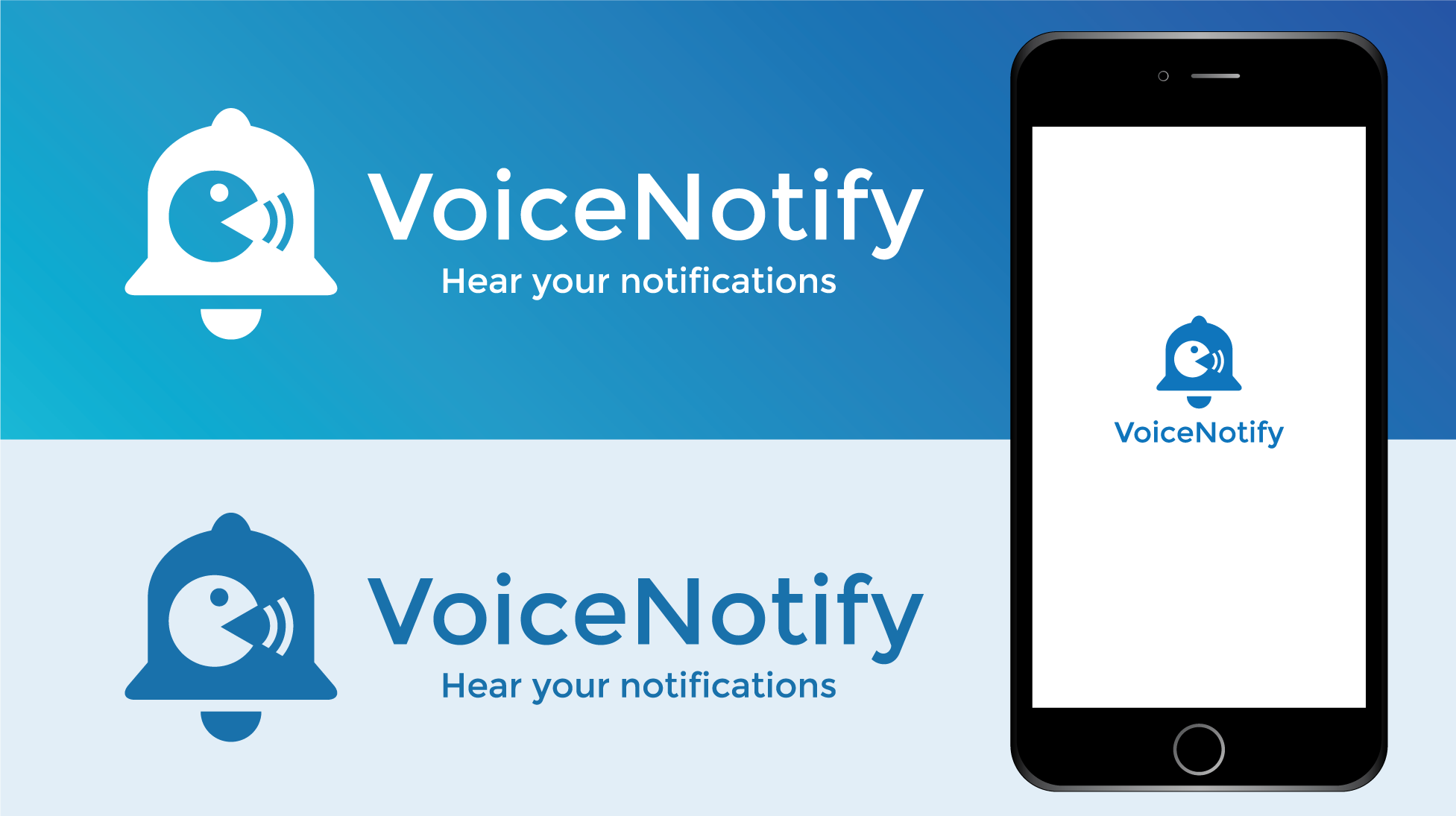 This is my graphic contribution for VoiceNotify, an android app that uses text-to-speech (TTS) technology to announce status bar notification messages so users don't need to look at the screen to know what a notification says. You can learn more about this app in their Github repository and Google PlayStore.
Upon seeing their existing logo, I noticed that it has the full name of the app in the icon itself and the logo does not well-represent what the app is capable of. Thus, I decided to design a more meaningful logo to give it a new brand identity that would attract more users.
After brainstorming, I came up with a ringing bell to symbolize notification, a shouting human to signify human voice, and letter "e" to denote electronic voice since the app uses TTS technology.

Benefits / Improvements
This logo is already merged and used in github repository which can be seen here.
The new logo is simple, clean, unique and uses meaningful symbols to represent the purpose of the app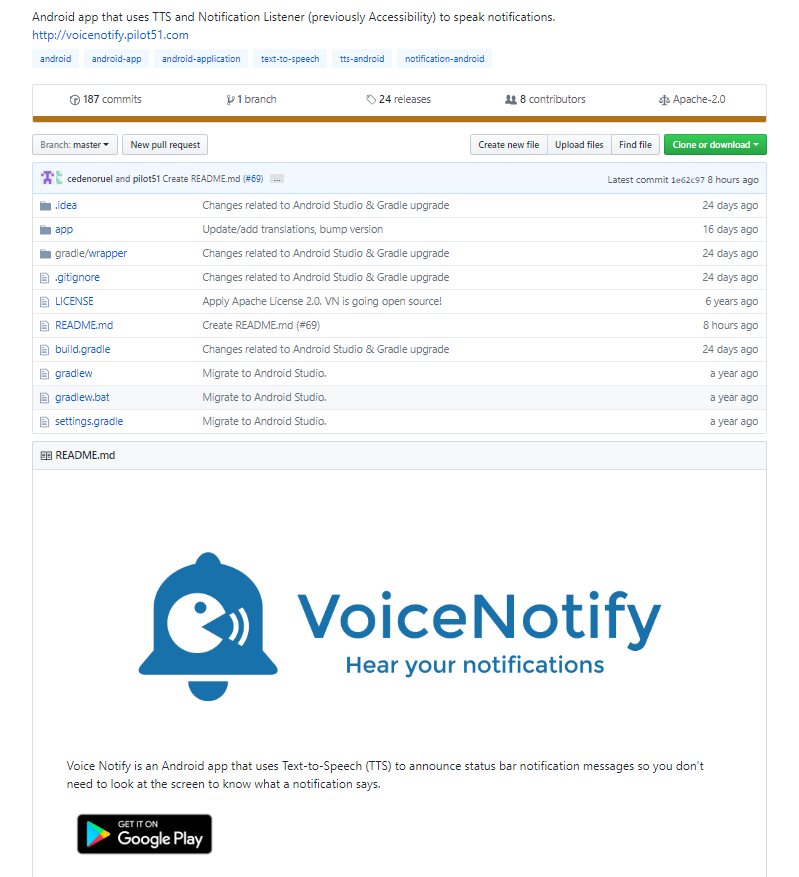 Design Attempts
The final logo is a product of multiple attempts to provide project owners several options to choose from. Here are the alternatives I've shown to the project owner before coming up with the final design.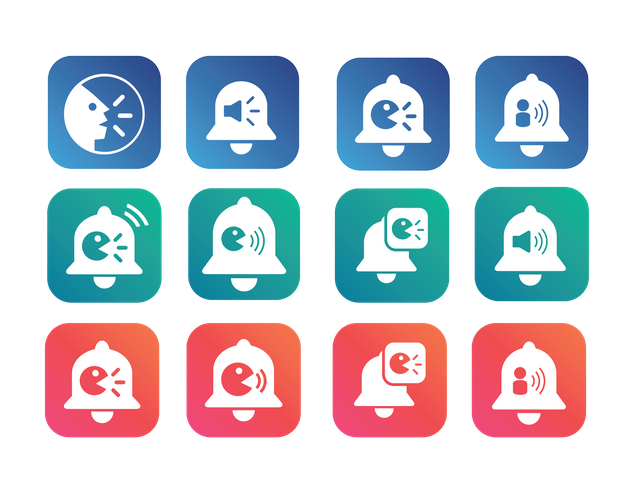 Proof of Authorship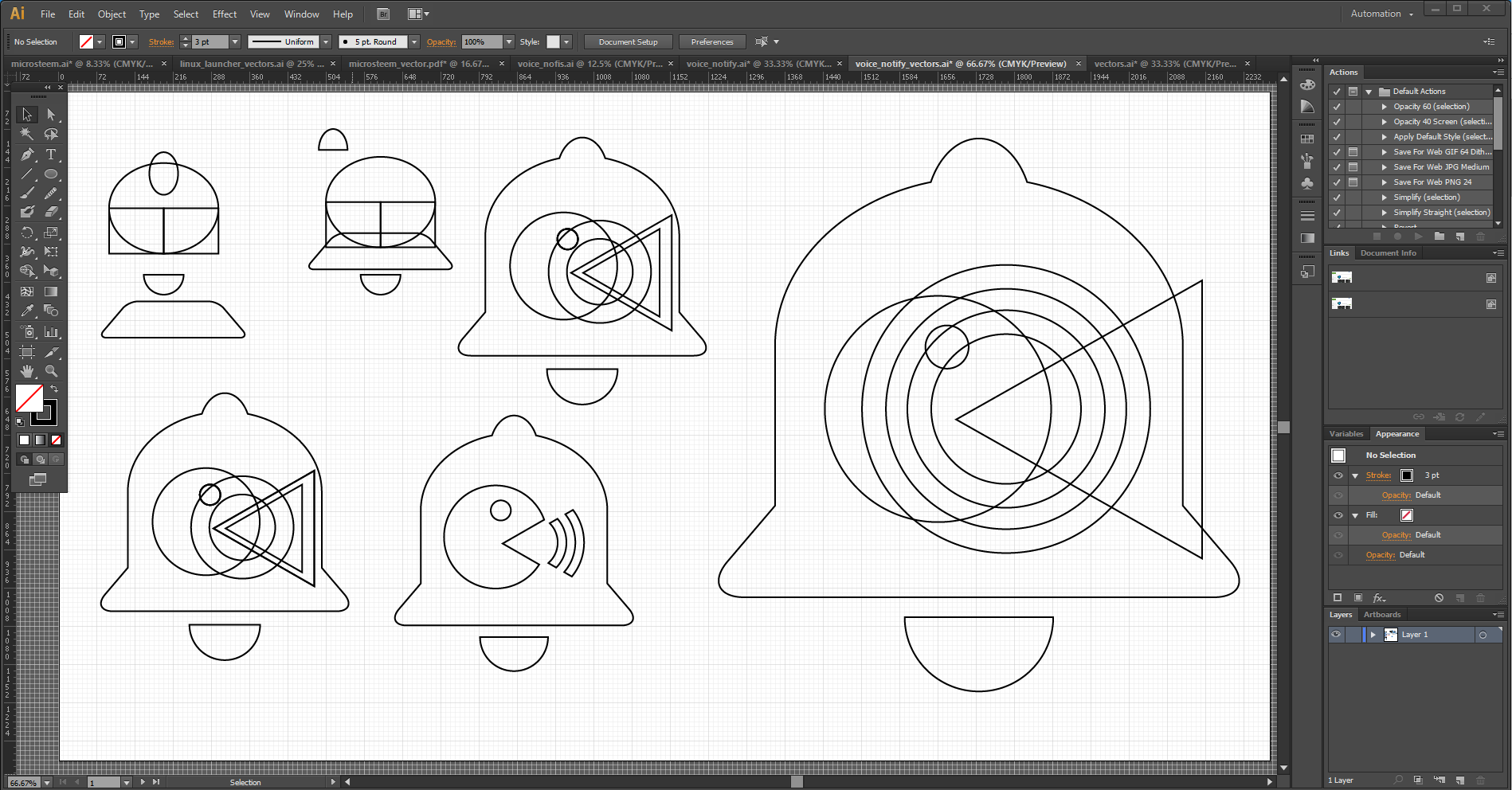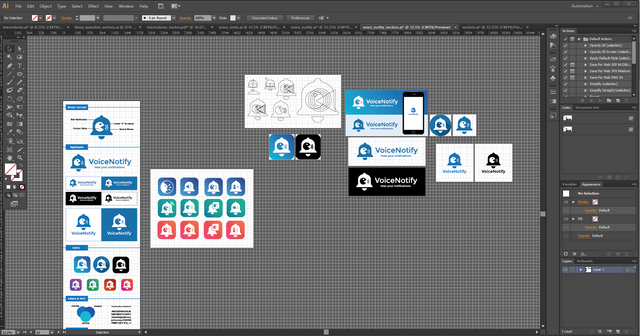 Tools
Adobe Illustrator CS6 was used to create the logo and icons. Basic shapes were used to construct the design. Mockups were created by myself.
Useful Links
Proof of Work Done


This work is licensed under a Creative Commons Attribution 4.0 International License.