Repository
https://github.com/pharesim/steeminvite
Easier onboarding of multiple users
Until now it was necessary to create a new invitation for every user you wanted to onboard.
As mentioned in the last post I already planned to add a batch creation functionality to create multiple links in one go (Issue #6).
Today @reggaemuffin approached me with a request for a discord-like option to allow one link to be used by multiple users to hand over to leaders from other communities (Issue #8).
Both functionalities are now available!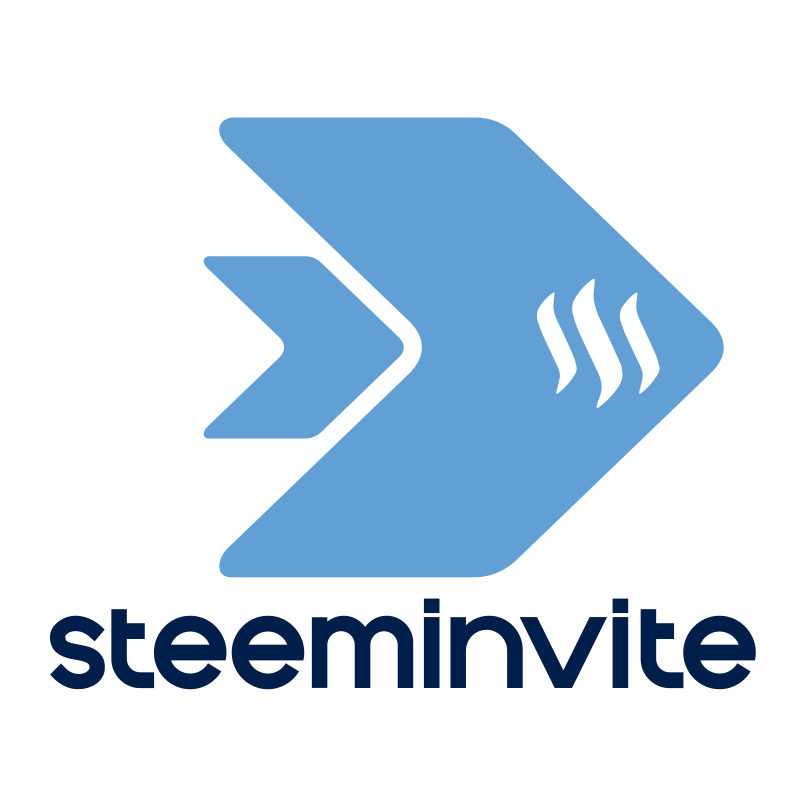 GitHub Account