perl library Steemit::WsClient - update 0.11 - posting and deleting comments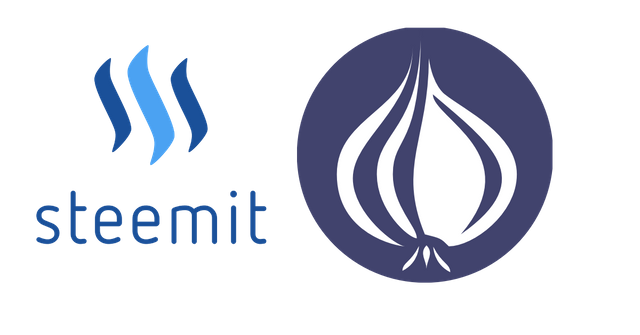 New Features
Comment/Delete Comment methods
its now possible to add and remove comments.
the usage is fairly convenient.
my $steem = Steemit::WsClient->new(
   posting_key => 'copy this one from the steemit site',

);

$steem->comment(
      "parent_author"   => $parent_author,
      "parent_permlink" => $parent_permlink,
      "author"          => $author,
      "permlink"        => $permlink,
      "title"           => $title,
      "body"            => $body,
      "json_metadata"   => $json_metadata,
);

$steem->delete_comment(
   author => $author,
   permlink => $permlink
)


To support this some things from the state of my latest post had to be cleaned up. There is now a new module Steemit::OperationSerializer that woll hold all the serialisation methods of the operations that Steemit transaction allow.
Deterministic DSA implementation
the dependency to Bytes::Random::Secure wes removed and instead the deterministic "K" generation as described in rfc6979#section-3.2 was implemented in this commit

why is this a feature you might ask? ;) it results in you being able to perform more actions on one system in the same time frame. The reason for this is, as with so many things in life, Entropy
The secure random generator needs entropy in your system to generate secure enough random numbers
When not enough entropy is thereby, for example, moving your mouse or doing a lot of IO operations it will just hang and wait for more "randomness" in your system to build up.
For ECDSA we don't really need randomness to generate our "K" which we use in the signature. We just need to be sure to not use the same "K" with different messages ever. So the implemented algorithm creates K based on your private key + the message itself and thus ensures that while still saving we no longer rely on entropy to sign messages.
More documentation
in the Documentation on cpan there are now all methods explained and examples for use cases like
searching posts with different sorting and pagination
voting on discussions
posting and deleting comments
Roadmap
Currently the basic functionality is there but now comes the time for further improvements.
include more functionalities of steem
more tests have to be written
making some of the submodules into their own distributions may help kickstart more development in the perl crypto space since in my research i noticed that a lot of concepts in various crypto projects are based on the same basics used in bitcoin originally
How to contribute?
the whole procent is up on githup and im happy for issue reports or pull requests
you can contact me on steem or via my cpan mail address [email protected]
---
Posted on Utopian.io - Rewarding Open Source Contributors
---