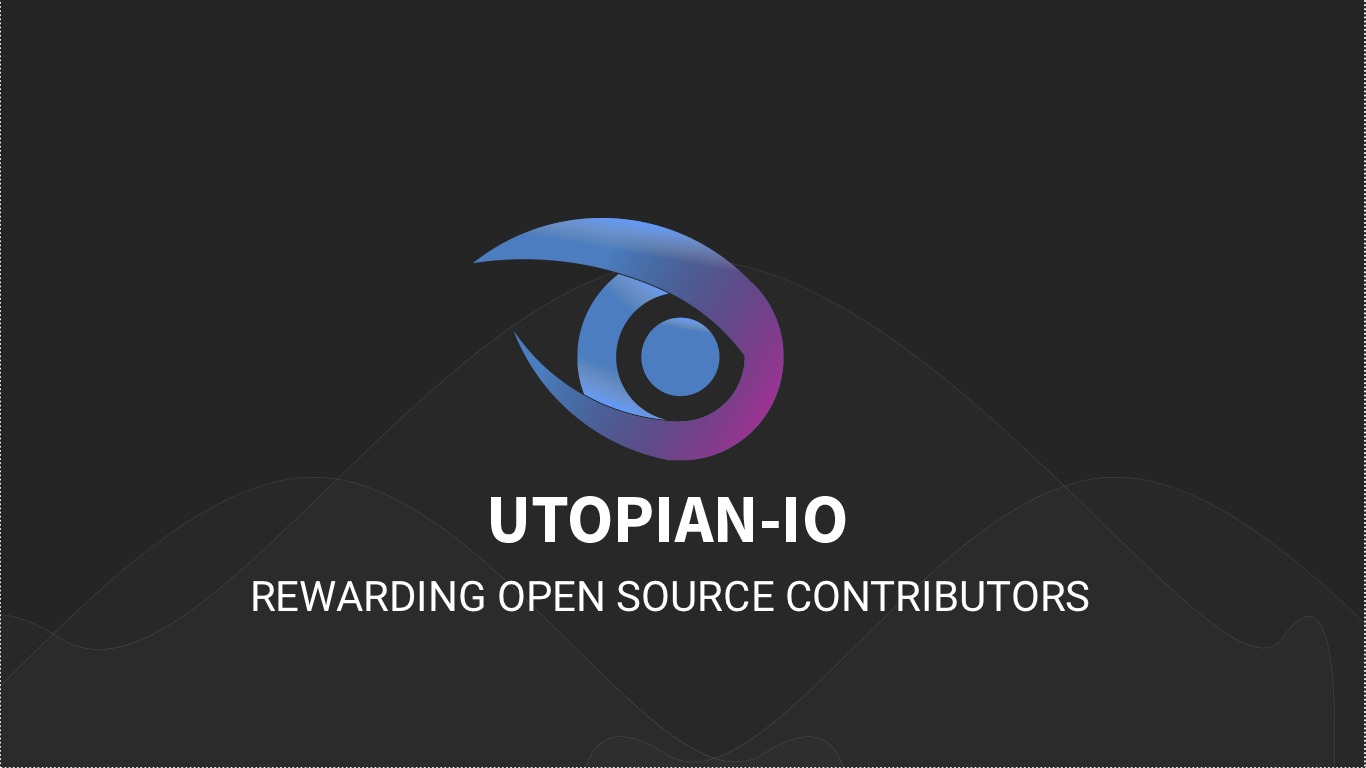 Image source
Repository
https://github.com/utopian-io/v2.utopian.io
Introduction
This post is the sequel to my to the post in this series
In my previous post, I was able to address some points and said I would talk about the other point later. The points addressed in the previous post are
A brief explanation of open source projects.
Utopian.
My opinion on rewarding contributors to open source projects
Utopian effect
In this blog post, I'll be talking about my Utopian user experience and give my review of the project.
Post Body
The Utopian project was launched last year, I'm uncertain of the exact day but I've come across some posts saying it was launched in October 2017. While in my search to figure out the exact day the project was launched, I came across a blog post by Elear where he explained how he quit a job where he earned thirteen thousand dollars($13,000) per month to push the utopian dream forward. Although the knowledge of this seems irrelevant to this post, it is a perfect example of how utopian platform can not only affect open source software and projects but also affect and change lives, especially like mine.
Before my knowledge of Utopian, and becoming a contributor, I had zero knowledge of what an open-source project is and I stated this in my last post. After joining steemit, I saw a post with Utopian tag and assumed it was a topic and never knew what it finally was. The Utopian platform was fexplained to me in details by Late @Onos (May his soul rest in peace) who was a Utopian moderator at that time.
After I got briefed about the project, I didn't immediately start off contributing, I didn't know where I could fit in, although I had average writing skills, I didn't start off writing blog posts on Utopian, in fact, my first contribution was a visibility campaign to influence Steemit and that contribution kickstarted my Utopian involvement. I did not make any other contribution for a while after the visibility campaign but I remained in the Utopian server on discord and watched how things were done and learned a lot. Since writing was the only thing I was pretty good at I decided to become a contributor on Copywriting category and I've made twenty contributions in that category and I got rewarded on 16 of those contributions.
My experience on the Utopian platform has been really good. I've come to know some cool personalities through the platform and one of them is Utopian community manager @knowledges and aside knowing people I've actually been able to develop myself
Utopian has been good still doesn't change the fact that there are areas where work could be done.
My Utopian review.
I'll be reviewing the Utopian project under these points.
Categories
Moderators review
Guidelines
Categories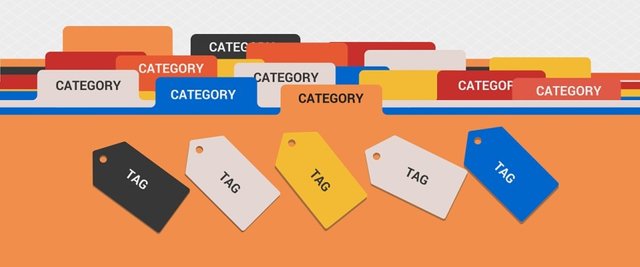 Image source
The utopian platform was carefully planned before execution because all the categories that were created at the beginning and are still available till now valuably affect open source projects. Although I've come to realize that some categories are reasonably seen and regarded as more valuable than others. In my opinion, all the contributions on any of categories are valuable but then the effort put into the contributions to some categories are more than others. For example, development category is considered to be the most valuable than others hence contributors on that category receive higher incentives maybe when compared with a suggestions contributor. I'm not against this ideology, in my opinion, it makes sense. I've tried to be a developer once, by watching tutorial videos on youtube and a few minutes into the video, I was totally bored and confused and I quit. I imagined how hard and tasking it must be for developers to write codes and develop projects and most definitely their efforts can't be compared to a contributor who contributes his ideas but can't implement them. Yet, this does not mean suggesting an idea is not valuable because ideas are basically what developers work on and not all developers are blessed with good ideas about even their own projects. Aside development category, the category I think has a value in terms of its impact on the community is "Tutorials" especially video tutorials, this category truly adds value to community members in the area of self-development which is an effect of utopian like I stated in the last post of this series. I'm certain that there are a lot of community members who get better at what they do by watching tutorials contributions submitted on utopian.
Overall, it is not out of place to say that the categories on utopian are perfect just the way they are and their effect on open source projects cannot be overemphasized.
I'll ideally love to talk about the categories independently on this post, but to ensure this particular post is concise and not too long, I'll save talking about the categories independently on the next post of this series.
Moderators review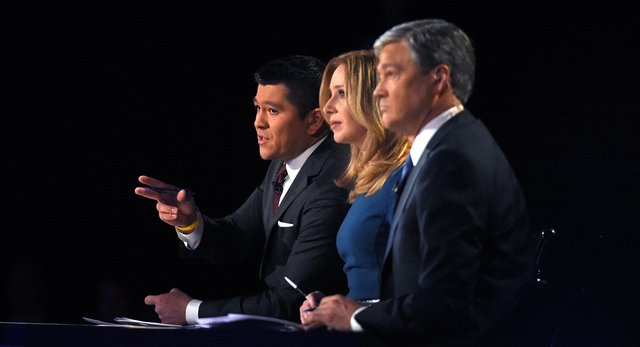 Image source
I joined utopian at the time when moderator reviews weren't open to community members. Although I wasn't really a contributor but a spectator, I remembered there was an uprising from some community members making claims that moderators weren't fair, and some moderators unjustly dished out low scores to them while they do otherwise to contributors they are familiar with. I'm not in support and never will be in support of a rebellion or an uprising but, I think the resultant effect of that action was positive because now, contributors are aware of how their contributions are reviewed and scored and can request for re-review if they think their contributions were not properly reviewed.
Although this process looks transparent, I still think some reviews are still not fair and most contributors have scored averagely. This is not the fault of the moderators per-say but rather, the questions that are contained in the questionnaire of the categories are not structured well enough to accurately score a contribution. I came across a contribution yesterday and in the post the contributor tackled the translations category questionnaire, in my opinion, I think the questionnaires of all the categories should be revisited.
Aside from the issue of the questionnaires not being accurate, I think there's an issue in the blog category where most content is marred for bad grammar, @didic is very lenient with his reviews but I think the issue of grammar has a lot to do with the nationality of contributors especially those whose native language is not English. I read through comments on @didic's post about how to write a great utopian blog post and some people commented likewise. A natural german or french text, when converted to English, will certainly have some issues when compared to actual English and personally, I think the contributor should be blamed for that. To this effect, I'll like to say that it'll be cool that poor reviews should be given when the grammar is outrightly wrong. For example, a contributor saying
I will eat fish for dinner and drank milk with my dinner
It won't take a genius to know the above statement is grammatically incorrect and I'm sure this will be consistently incorrect in all languages even when converted to English. That being said it is still not a yardstick for contributors not to strive to become better writers in English language and @didic has provided information on free tools that can be useful when writing blogs. The tools have been quite helpful and with time I think I'd be good at writing I won't really the tools anymore.
Guidelines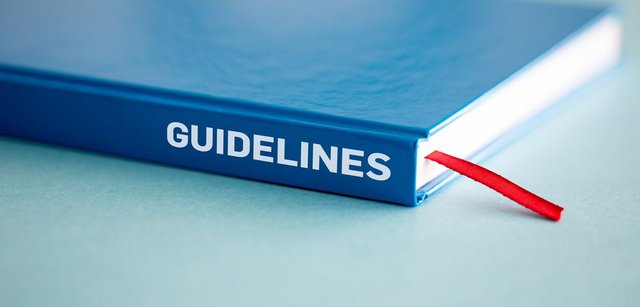 Image source
Guidelines are the basic foundation for every contribution on Utopian. Without guidelines guiding contributors, I think the whole utopian platform would have been a mess.
The guidelines, however, have been good for some categories and for some, it has totally crippled contributions on the category. I'm aware of categories that received changes in its guidelines.
suggestions
bug-hunting
visibility
copywriting
The change of guidelines of these categories affected the categories a lot most especially visibility. Now, these categories rarely receive a good number of contributions in a week. sometimes no contribution is made on those categories. I totally understand why the guidelines were changed, to curb abusers who tried to milk the system by making endless contributions that had no real value to the projects or project owners and this also had an effect on the reputation of Utopian. Personally, I think there could have been other ways abusers could have been curtailed but those means weren't sorted out. Now bug hunting and visibility category are restricted to only whitelisted projects which means projects that are not whitelisted might be neglected. Does this mean utopian only supports some projects and don't like some especially the low-quality ones? Certainly, this is not true though because utopian like the name implies strives for high quality and almost perfection. But I don't think the utopian project was considered high quality when it first started though. What I'm saying is every open source project whether big or small that's not against the concept should be given a chance on utopian.
However, since the change of guidelines, contributions that are made on those categories are often high quality and certainly utopian would not compromise standards now just to suit my opinions.
Summary.
This is my review of the utopian project. The three areas of the utopian project where I gave my review are areas that appeal to me, but I know there are more which I chose not talk about. From my review, the utopian project is amazing despite the areas I had issues with. In my next post on this series, I'll be discussing the categories on Utopian and try to rate them based on the amount of value they add to open source projects.
Thanks for reading!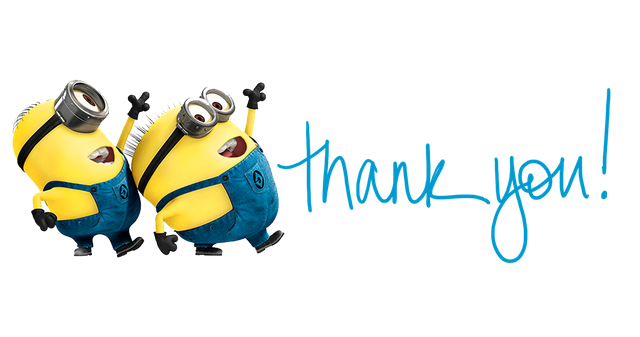 Resources
https://steemit.com/utopian-io/@aristotle.team/changing-of-the-utopian-review-questionnaire-for-the-translations-category
https://steemit.com/utopian-io/@elear/utopian-i-have-just-left-a-13k-month-job-for-making-this-real
Series Backlinks
https://steemit.com/utopian-io/@harry-heightz/incentivizing-contributors-to-open-source-projects-was-it-the-best-idea-that-was-birthed