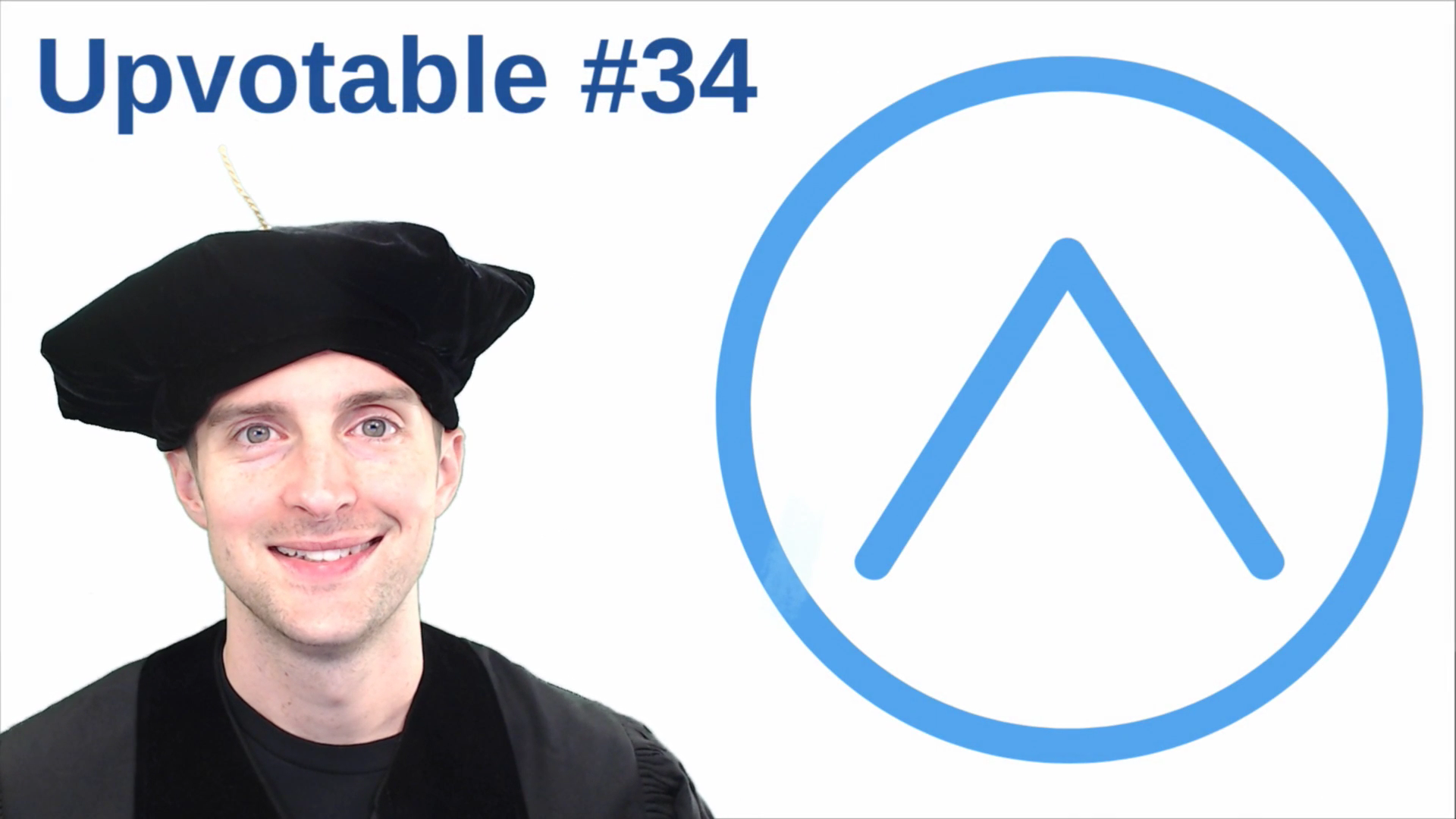 20 to 100 new authors on Steemit EVERY DAY are being rewarded by curation projects like @curie, @ocd, @minnowsupport, and our curation project here that I call upvotable!
Any of us pouring our hearts into Steem posts every day have a very high likelihood within a month or two of being included in collaborations among readers and authors to ensure we get a good reward for our work. While our system has room for improvement, the curation projects on Steem are better than any I know of online for bloggers new to a platform to be paid for what is written. Try writing on Medium or Blogger or WordPress and see how long it takes for even one person to comment let alone actually offer money.
I am so grateful to receive so many votes on my posts that I try to give back several times a week in these upvotable posts with tips, upvotes, and inclusion on my auto upvoter with @steemvoter for the authors I love reading the most. In today's upvotable post #34, authors and curators received $120 SBD for the posts shared below in the upvotable 33 comments!
Thank you very much for collaborating with me in upvotable 33 by sharing links to posts worth upvoting! I prefer to include posts not included in other curation projects to help upvotable reach more authors. Posts that are similar to the ones I share in each upvotable in terms of length and formatting reflect what I am likely to include in future posts. To the curators upvoting the comments, THANK YOU VERY MUCH for helping me quickly go into the comments and locate some great posts.
Would you please continue contributing by sharing links to the best new posts on Steemit here or the more undervalued older posts AND/OR upvoting the best comments made by others here AND/OR replying to comments with feedback on a submission because that is how we will make upvotable 35 together?
Love,
Jerry Banfield
Shared on
PS: These upvotable posts are part of my service as a witness for Steem. Witness votes are the most important votes we make on Steem because one vote for a witness lasts indefinitely! Would you please make a vote for jerrybanfield as a witness or set jerrybanfield as a proxy to handle all witness votes at https://steemit.com/~witnesses because when we make our votes, we feel in control of our future together? Thank you to the 853 accounts voting for me as a witness, the 197.3M VESTS assigned from users trusting me to make all witness votes by setting me as proxy, and @followbtcnews for making these .gif images!

OR