Update! I bought my tickets. I'm all set for tomorrow
---
UpFundMe | Goal: $58 USD | Progress: 0
---
There's an event I have to go to tomorrow. I bought my event ticket this morning (~$7) but I don't have the funds for the train tickets ($58). I want to buy the tickets today as soon as possible because I don't want the seats to sell out at the times I need.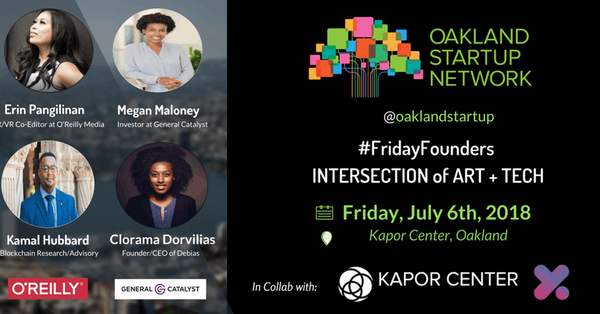 If you know me, you know that I MUST go to this. I'm all about the "INTERSECTION of ART + TECH"
#1 Way to Help - Hire Me

Check out the details here => https://steemfunds.com/nikema/product/portrait-commissions/
You can contact me on discord (nikema#3775) or email hello@steemfunds.com
#2 Way to Help - Donate
I will accept donations.
An option to pitch in without purchasing a portrait https://paypal.me/pools/c/85SHvcOHKi
And since we're on steemit, I'll accept STEEM or SBD donations.
Easy links - 0.10 STEEM | 1.0 STEEM | 5.0 STEEM | 10.0 STEEM
Easy links - 0.10 SBD | 1.0 SBD | 5.0 SBD | 10.0 SBD
Thank you!