When the Helped Children Give Back to Food Bank
Hello everyone.
Today we would like to introduce you the Liew Children.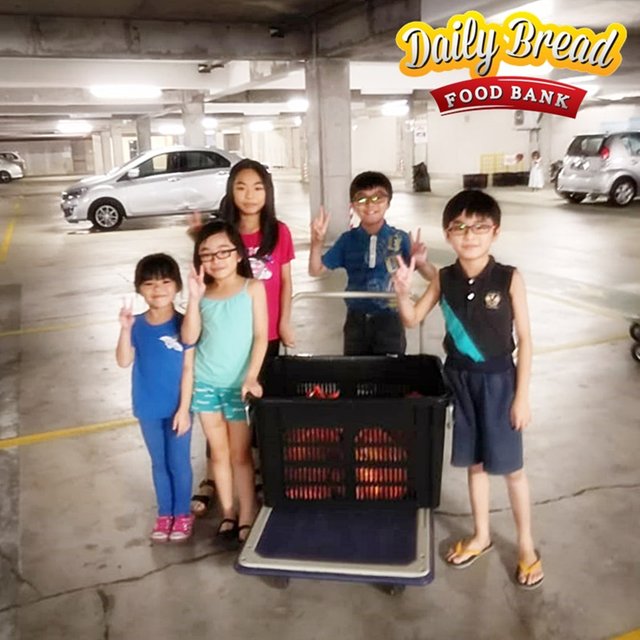 These kids had a very abusive father, to the point that their mother couldn't take it anymore and abandoned these children to the care of their maternal grandparents.
It has been years (at least 4 years) since they last saw their mother.
Their grandparents, managed to get a restraining order from the court to keep the abusive father away; but because the father stalked the mother so much that she disappeared and never step foot into the home anymore.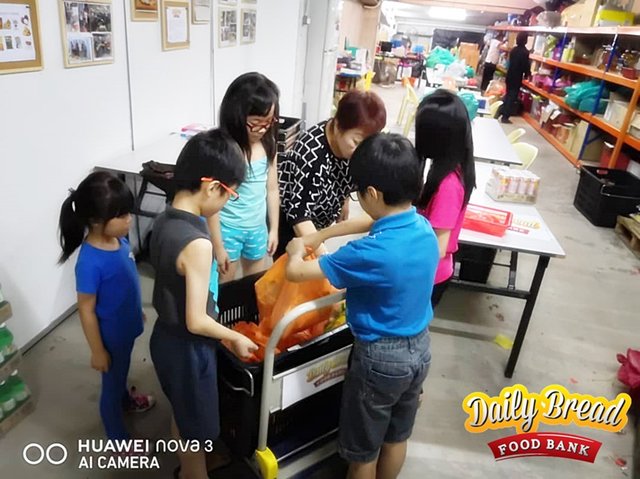 Every Saturday they will come with their grandparents to the Food Bank to take the essential food, such as bread, eggs, fresh vegetables and occasionally rice (when they ran out) before they call it a day.
The grandfather was laid off from work recently due to his old age, and now he finally found enough money, with the special aid from the support fund to rent a Grab car (similar to Uber services) to make a living.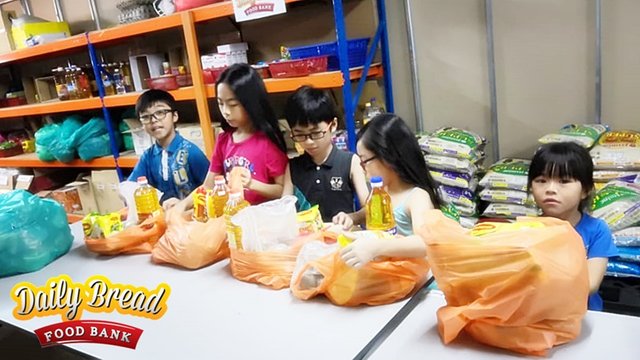 Despite of their lack, they did not hesitate to give back to help out in the food bank (and not snitching off food) and they are ever ready to do extra work helping to pack for last minute recipients.
The eldest in the family has decided to keep her hair long and donate to Locks of Hope when it reaches 1 foot long. The girls kept their hair long as it was too expensive to bring them to a salon to cut. Grandma only trim their fringe, while the boys goes to an Indian barber shop nearby their home with their grandpa.
These are the children, despite of lack, never felt it and they knew it was part and parcel of life that even though they do not have their parents' love, they had their grandparents. And we pray that one day there will be enough aid to help these kids to go to the colleges they need to go.
I would like to end this short post with a scripture that keeps me rooted for them:
Children are indeed a heritage from the LORD,
and the fruit of the womb is His reward.
Psalm 127:3
We hope you will pray along with us for these selfless children that they will always be healthy body, mind, soul and spirit at all times, and the wisdom of God is always with them.
Angie Ng
Daily Bread Food Bank Director
disclosure: Daily Bread Food Bank one of the non-profit channel under the LCS (Life Commuity Service) ministry.
To know who we are, please do read through our introduction here in Steemit