Best of PH is our way of highlighting best and finest Filipino content creators who are paving their way to Steemit glory.
So without further ado, here are the Top 5 contents from awesome Filipino Steemians.
---
People have always this desire to pursue perfection in any area/aspect in their life. They continue to strive hard pushing their limits to reach "Perfection" in their grasp, or at least close to it.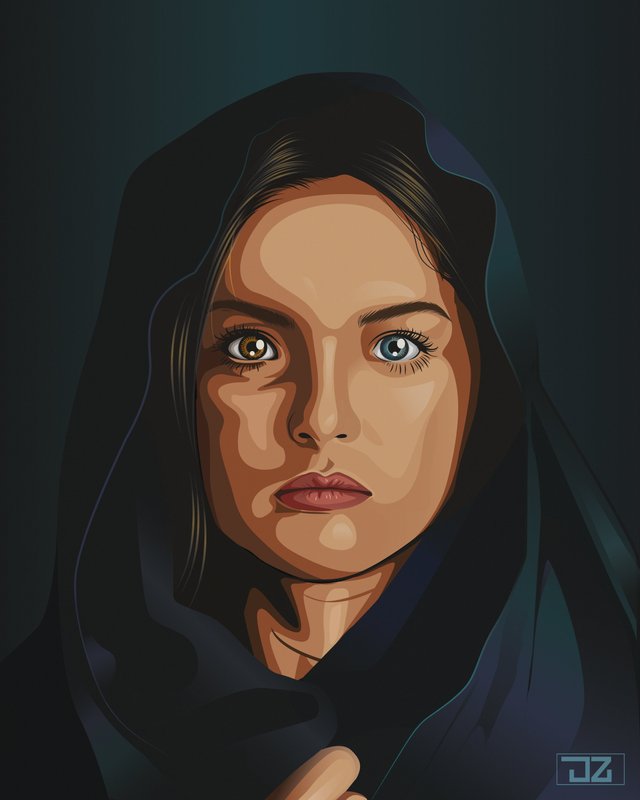 Wow, so it's called "Heterochromia" huh? I once had a classmate with this case and I never bothered to look it up, I just thought she had beautiful eyes, actually both are beautiful. Thanks for sharing such informative post @jeeuuzz.

Magandang araw sa inyong lahat saang panig man kayo ng mundo naroroon. Sanay nasa mabuti kayong kalagayan. :)
Ito nga pala ang ikalawang tampok ng #radyoserye.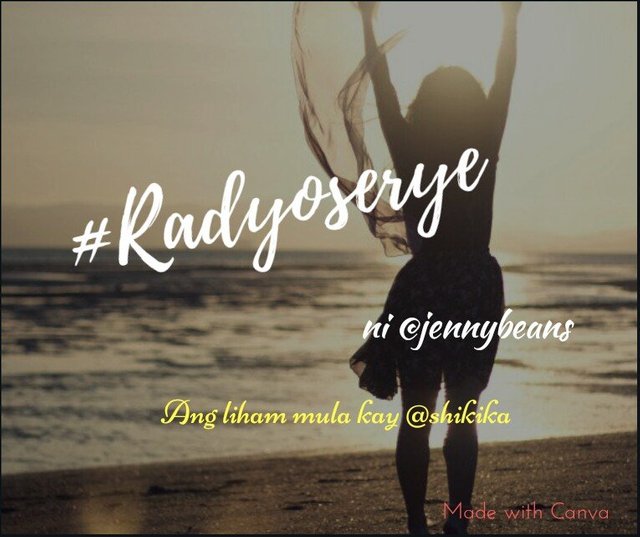 Wow, another great radio serye @jennybeans (radio series for our non PH folks). I swear girl you should be scouted by radio stations, and put you on those late night talks about love life and whatnot, you're soothing voice could silence a crying baby lol. Thanks for sharing this wonderful piece of work.

I have never fully understood why we name our cars, but it is nevertheless a long-standing tradition, that every vehicle must have a name.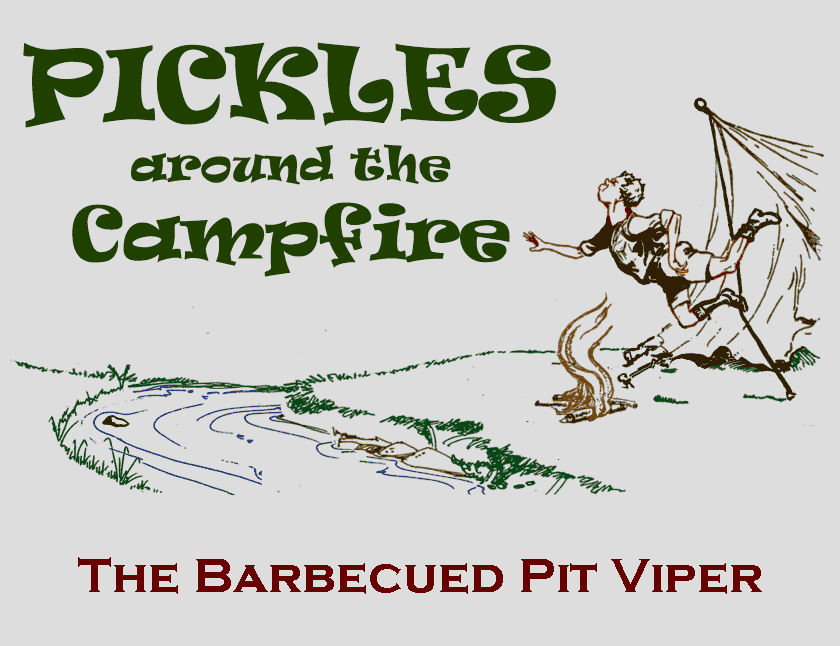 At first I seriously thought it those we're literal terms, but as I went on with the post, it took me a while to process the whole thing then broke into a laughter laughing at how slow I was, thanks for sharing this @cebunick.

Having a very tight schedule to catch up with all the upcoming appointments, I hardly had this escaping moment from all these stressors lately. Even posting here in steemit, I barely did it. Why? It has been two months in a row that I broke a leg to accomplished everything that I need to finish.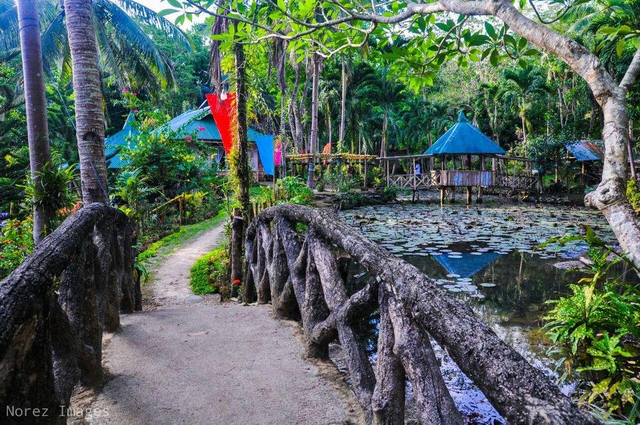 Reality can be tiring sometimes, and what better way to relieve those tiresome muscles? Chill with friends on a spa, or go on a quite retreat, what ever you do just make sure you enjoy what you're doing and take a breather, thanks for sharing this wonderful post @noreen.

Good day everyone! So I am finally releasing Chapter 3 of my short story series based on TRUE EVENTS of my life. For those who are new to my blog and haven't had the chance to read the first two chapters, you may check the links below.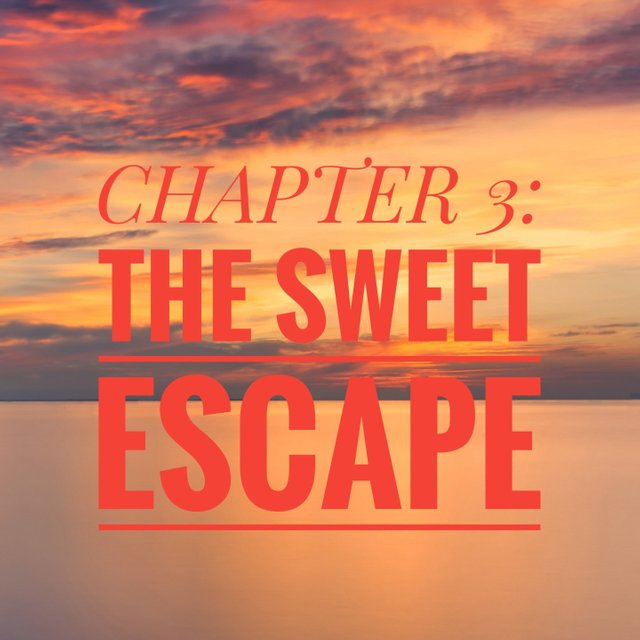 Ah, one of my favorite writer, may it be blog, fiction or a tagalogserye, you never fail to amaze me @chinitacharmer with your skills in writing and word choices. Would love to see how tomorrow's tagalog serye would turn out, looking forward to it. Thanks for sharing this wonderful work @chinitacharmer.

There you have it folks, our daily featured post for today. Watch out for our next featured post tomorrow, who knows you might be on the next list.
Until next time then. See y'all soon!
---
---
Community initiative for promoting Filipino authors that create quality content in Steemit.
If you would like to delegate to Best of PH you can do so by clicking on the following links.
100SP, 250SP, 500SP, 1000SP, 5000SP.
See Curation/Delegation Incentive Scheme here
Be sure to leave at least 50SP undelegated on your account.
If you want to be part of the community, join us on Discord
Follow our trail and vote for curated Pinoy authors. If you are a SteemAuto user, @bestofph is an available trail to follow.