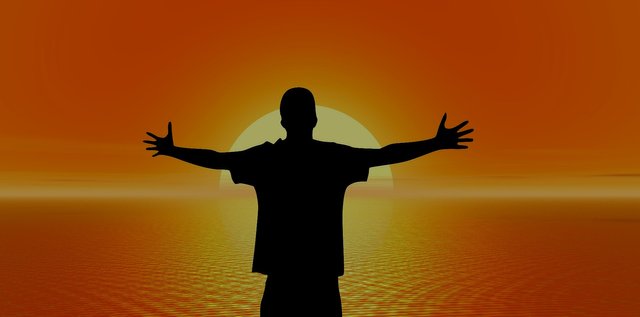 Cold showers are an invigoratingly therapeutic experience. It's been nice. I've made a point of having a cold shower at the beginning of my day. I've experimented with not having it at the beginning of my day - and so far....I like it best when I allow myself the fortune of having a cold shower as a primary move in beginning my 'new day' - it's become my way of honoring and respecting me and my body in starting, and opening myself up to a brand new "today".
I've also come to really appreciate the cold shower at the end of the day. I've found it to be a really nice way to support with physically slowing myself down and preparing my body for a deep rest and sleep. It also supports with releasing any tension I may have built up within myself during the day. It's also a quiet time to focus on my breathing and general gratitude for breath and physical body awareness.
I've come to derive immense enjoyment from my own participations, engagement and self-movement within the cold shower. Like it's just so physically enjoyable.
What's been interesting though...is that still every morning, there's a smidgen of doubt...and like ants in my pants kind of experience where there's that slight bit of resistance and inner narrative that flirts with the prospect of restraining myself from giving myself the cold shower first thing - and it's kind of an interesting point - because there's like this little itsy bit of hesitation and then I follow through with my action and it's like "duh - I can't believe I gave any hype to this moment of doubt and possibly talking myself out of an activity I physically without a doubt enjoy participating within."
Cold showers have been a supportive life Hack for me in a plethora of ways.
I Implore You to give it a go for yourself and write about it - or vlog about it - it's fascinating to take ourselves and our experiments with a bit of seriousness in that we really commit to ourselves - We are Our own science experiments and investigations!
Know Thy Self

Investigate All Things and Keep that which is Good.
My Last update on the cold shower exploration was 24 days ago - figured it was time to update where I am at in my Journey's and Explorations!
Cold Shower Update Commentary

By understanding how things will not work - we learn how to structure things in a way that does work.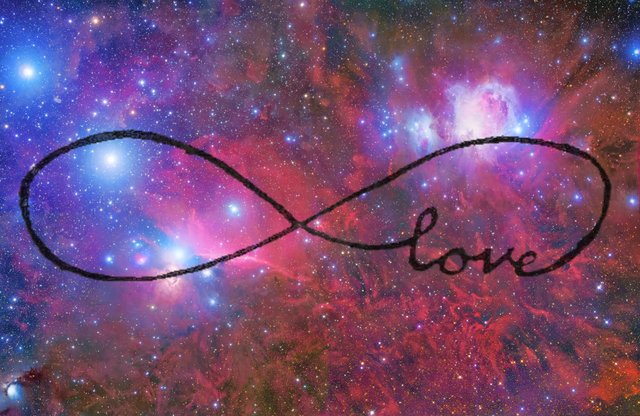 To be continued
Previous Posting:
Mutual Consequences and Relationships - Part 2
Mutual Consequences - Relationships - Part 1
What Is Most Important In and As Life?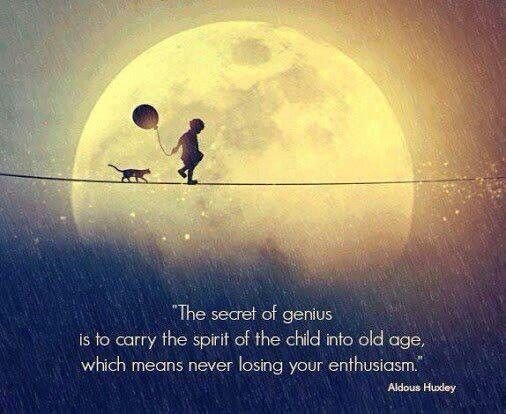 Cheers to STEEM POWER and this ongoing incredible world wide social experiment!
Decentralized Media Broadcasting is the Future - Sharing Because You Want to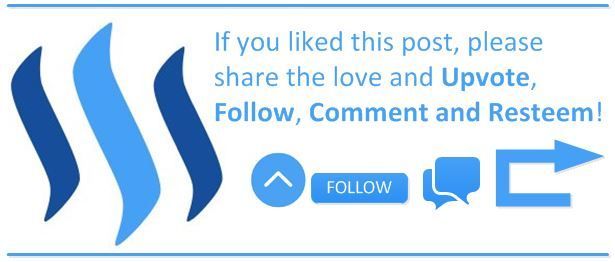 What I like about this social experiment, is the fact that it's success is directly dependent on ordinary people everywhere - where there's a willingness to say,
"Yes - I accept a weekly payment for being a human being to cover my basic costs of Existing Here." @worldclassplayer