Sansox Airdrop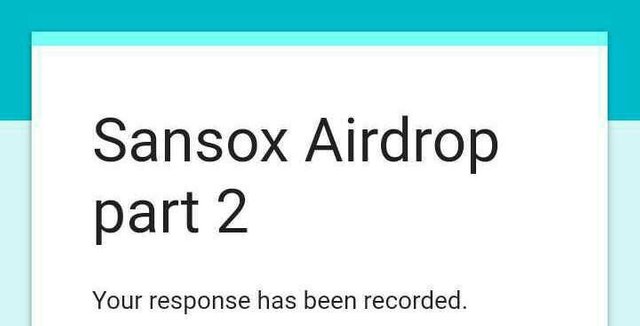 I just joined Sansox Airdrop. I haven't used WAVES before so I created an account first.
How to Create Waves Wallet
Go to https://wavesplatform.com/product and click 'Online Client'



Click 'Get Started'.



Select Unique Avatar, copy your account address (paste somewhere safe) and click 'Continue'.



Enter your name, new password, confirm password and 'Continue'.



Back up your account.

How to Join Sansox Airdrop
E-mail, Full Name, City/Country, Twitter, Telegram, Instagram and Waves account address required.
*Images are my mobile screenshots

RELATED POSTS:
---