A farmer's market, Tiny Diner, and awesome bike mechanics? I'm in!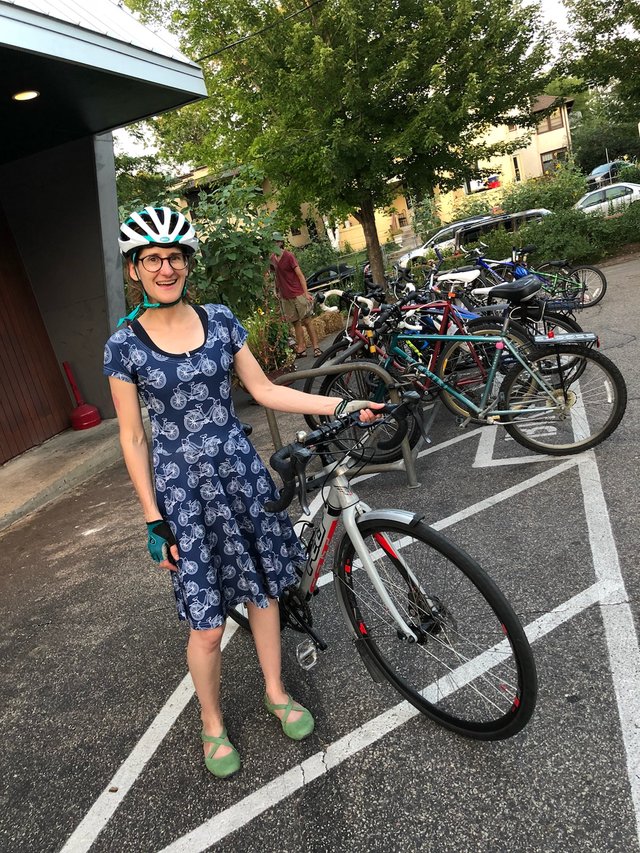 Tiny Market
A local favorite in my old neighborhood, Tiny Diner, hosts weekly tiny markets in their parking lot during August and September. (Note that bike parking is still available, while the vehicles have to find street parking). I didn't make it to the Ice Cream Social theme night this year but I remember tasting unique flavors last summer. As an enthusiastic cyclist, I had to ride over for Bike Power Day. One of my sisters was in town, visiting from North Dakota, and had been wanting to meet for a meal at Tiny Diner. As she also loves meeting growers and makers, it was the perfect opportunity to introduce her to this fabulous place.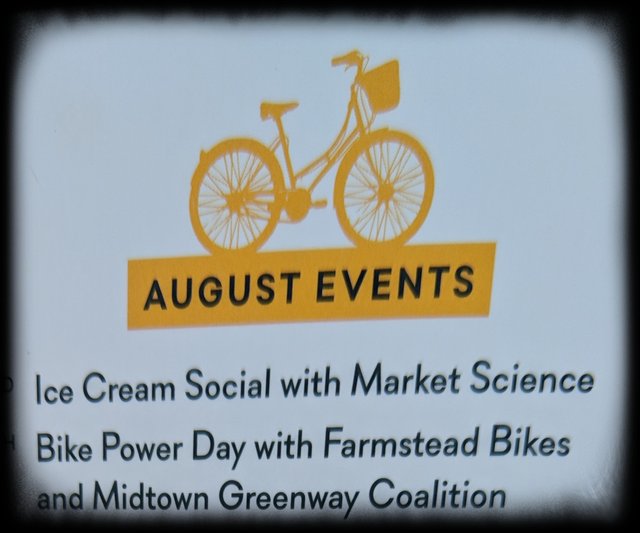 Will bike for burgers
Although I grew up eating what my family hunted, trapped, or fished, most of my diet these days is meat-free. Family members encourage me to be more carnivorous, but I'm more of an herbivore. Very occasionally I eat grass-fed beef at my choice places. I've chosen to trust their sourcing for the rare times I eat meat. Perhaps having dinner with my sister inspired me to go with a diner classic. (Yes, sometimes I act like a food snob. My body responds best to high-quality premium cycling fuel. Unleaded doesn't get me very far)... If you're going to have a burger in Minneapolis, this is one of the places I recommend most highly. The side salads are exceptionally good here in my opinion. Fresh ingredients are tossed in a magical vinaigrette dressing with the perfect amount of zing! Just enough to tingle my tongue a little.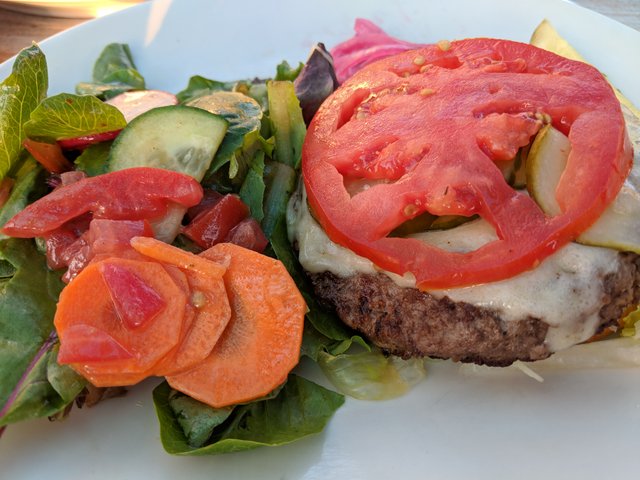 Vendor highlights
Before and after eating, my sister and I wandered the tiny parking lot, listening to a live musician and chatting with vendors. I always enjoy hearing people talk about their passion, whether it's wood carving, growing food, spinning wool, or arranging flowers. Their love for what they do feels inspiring.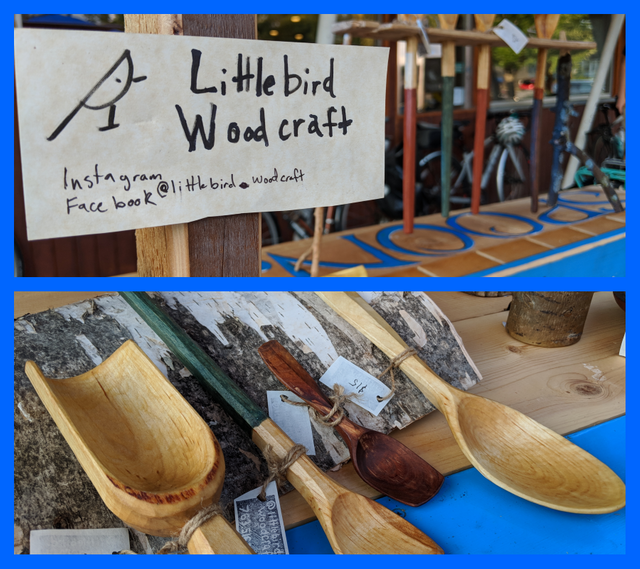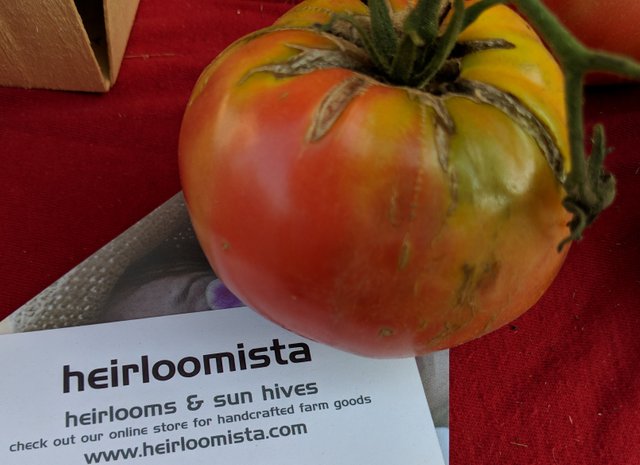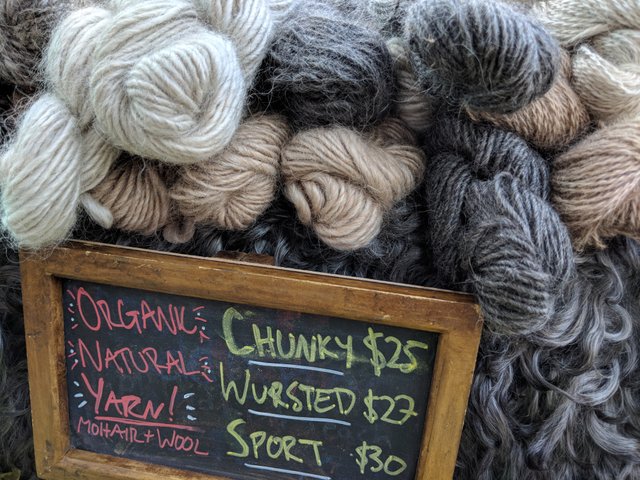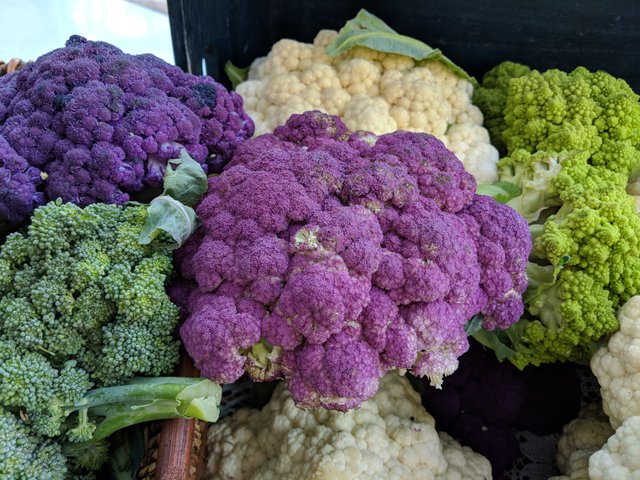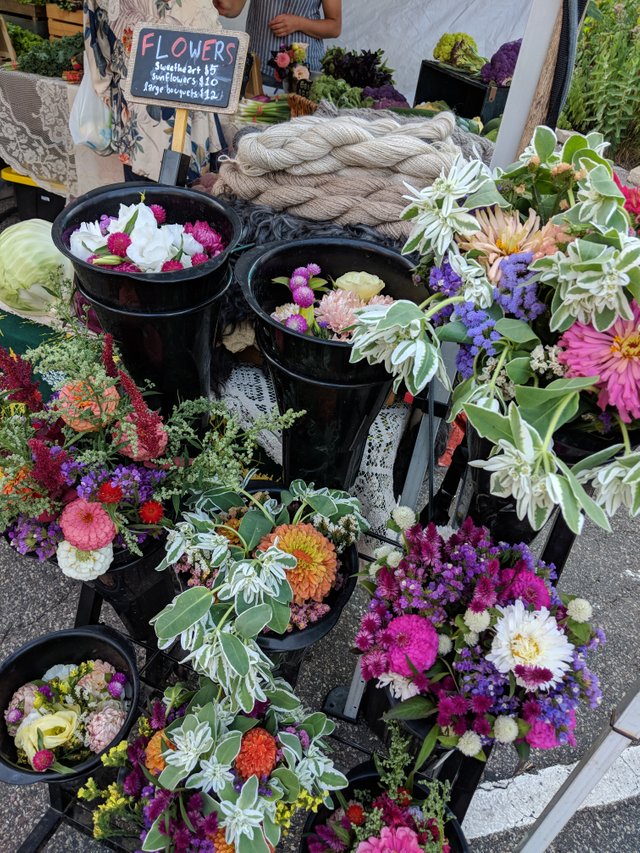 Bike Power
The evening's theme was supported by Farmstead Bike Shop. Mechanics volunteered their time and skills offering free basic maintenance and bicycling advice during the event. I'm getting to know the owner and one of the mechanics by visiting the shop and seeing them around at events. We recently participated in the overnight bicycling event, Powderhorn 24. The shop had a team and I was on a team with friends. Twenty-four hours of cycling fun! During the event I rode a guy on the Farmstead team for awhile. It turns out he's a musician who knows some of my musical artist friends because he does the booking for shows at a local venue. The community connections continue... Find out more about the Powderhorn 24 event in my recent blog articles, linked below.
A three part series about the adventurous twenty-four hour bicycle event, Powderhorn 24! We pedaled, we camped, we hammocked under a bridge...
---
What is cyclefeed?
I'm excited to share with cycling enthusiasts!
This post tells you what's up: How to Participate: Use #cyclefeed in your Posts!
Gratitude to @robmolecule and @mrprofessor for creating and curating #cyclefeed.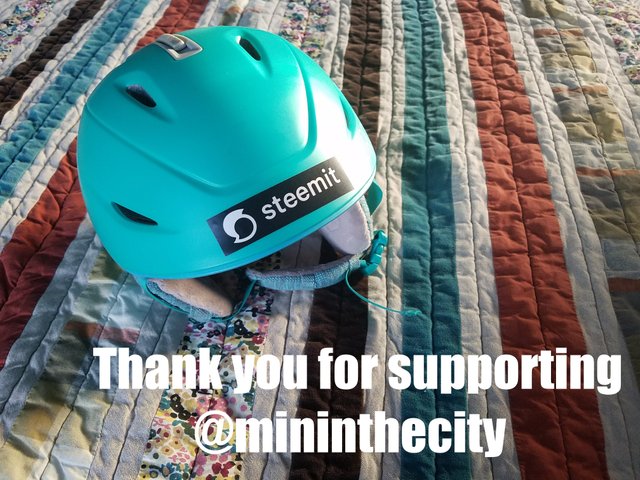 Thanks to @surpassinggoogle for initiating #ulog
All photos are my own.