ULOG 104 (GRILLING SOME FISH)
Yesterday was my mom's birthday it was here 47th birthday and we decided to cook some foods to celebrate her birthday. I was assigned to cook the fresh fish that we bought from the local market and I decided to grill it since grilled food is my favorite.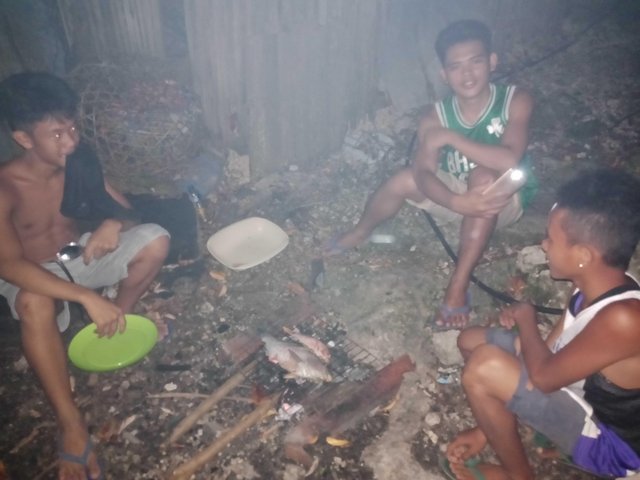 My friends help me with preparing everything that is neede for grilling the fish. It was cooked perfectly and I am happy with the result of it.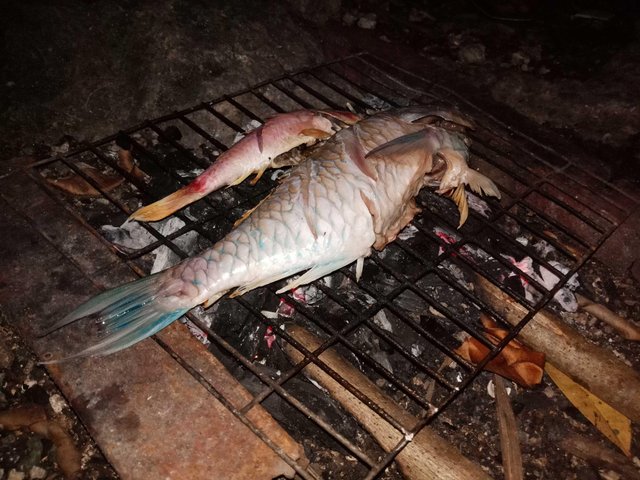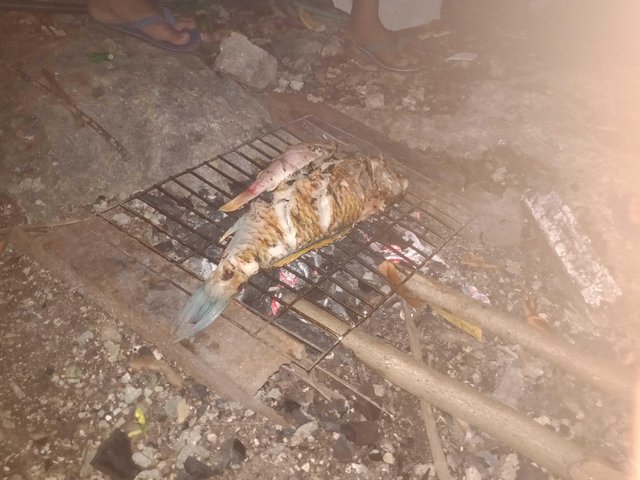 After it was cooked we brought it to the table together with some of the dishes that are prepared by us. We also brougt some cake to complete the celebration and then we decided to eat after.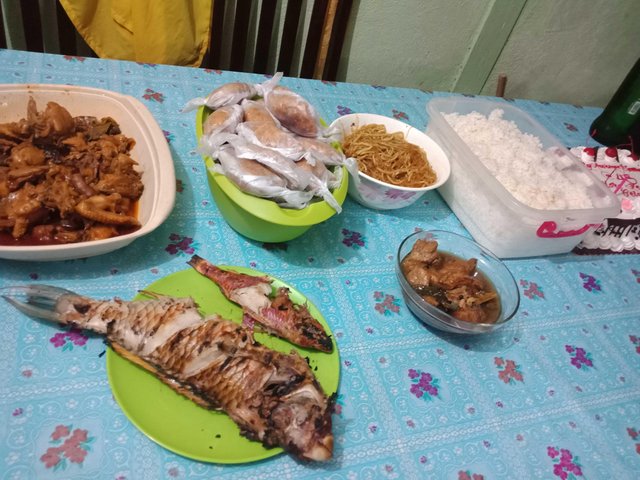 That is it for my @ulog for today. Thank you guys and God bless.