Winners and entries for the August 7 Twenty-four hour short story contest.
This was difficult week to decide.  But that means there was an abundance of wonderful entries this week, there were 14 entries this week.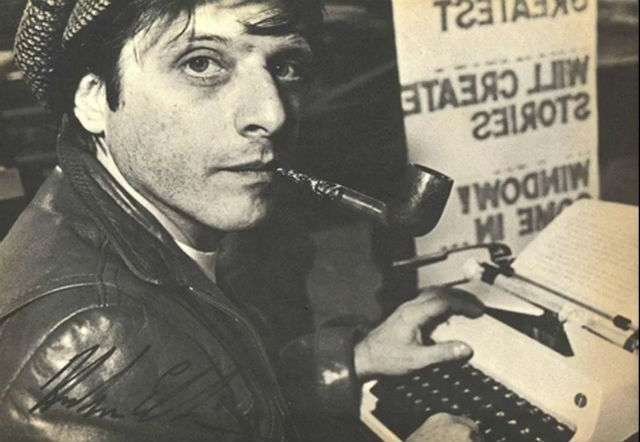 Well, Let's get to it.
5 Steem to  nobyeni for her short, but solid entry The Agency of Unicorns (Please read before buying)  I loved the contract at the start of the story. A great way to pull the reader into the story.
3 Steem to  bohemian.machine for The Unicorn of Brightview I liked how the unicorns were used for bad.
1 Steem to  medusaeffect for Tilly which tells the story of a young child that learns a valuable lesson.  Medusa is new to Steem, let's share some upvotes to help get Medusa going.
I MAY pass out some more Steem to other entries as they were so solid this week. But those were three stories I wanted to set aside.  So check your Steem wallets, I may "airdrop" some to you.
Other entries this week, in no particular order.
 aiskelzurita with their entry tells of the most important things in life.
 samuraihedgehog with Deep Pockets tells the story of a spoiled child. I was reminded of Veronica Salt from Charlie and the Chocolate Factory, and nice touch with the crytocurrency.
 iamthegray is back with his entry The Lost Unicorn which tells the story of Latifah and her royal family.
 seesladen with Little Tests tells the story of Jason and Laura, and Jason needing to teach Laura the ways before he passes.
 emicazal  with My Beloved Unicorn which tells the story of a little girl getting her unicorn but regretting it.
 tokiya has a wonderful entry with A Promise which tells the story of a daddy intent on fulfilling the promise of getting a unicorn.
 sigilmancy has a solid entry with At What Cost? Which tells the heartbreaking story of a father losing his daughter.
 gaby-crb enters the contest with a great entry The Dealer about a father making a deal with a strange dealer to get the unicorn.
 calluna also has a wonderful entry with The Ultimate Proof which has a distinctly British touch to it.
 seth2020 has a great entry with Desire tells the story of Marc who moved his family to area where strange things happen.
 diebitch rounds out this week with The Rancher and the Unicorn which tells of the difficulty in trying to get a unicorn for their daughter.
Thanks everyone!  Wonderful stories this week!  Please check out the other stories in the contest and share some upvotes with the other writers.
Also please upvote this post as it helps fund the contest!
New contest up later this evening!