Here we are with a another great group of short fiction. Seventeen entries.  Wow.
I enjoy reading the different takes of the prompt each week.
Here are the winners and entries for June 5 contest-- 
A gargoyle, from a top an ancient building, plots its coming escape into the real world.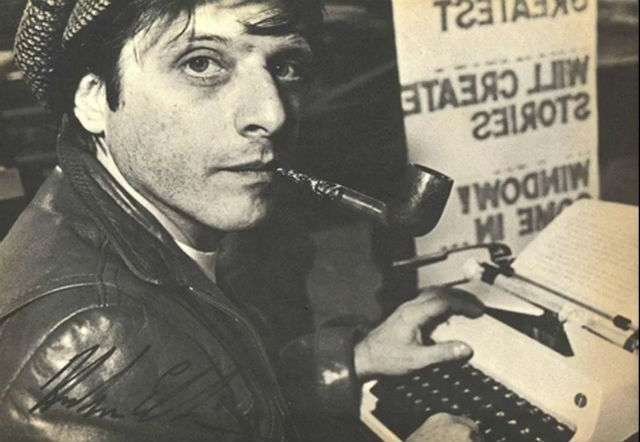 So here we go.
Five Steem to  geekpowered  for Trapped in Stone.  I absolutely loved the imagery of the gargoyles being carved out of stone.
Three Steem to nobyeni  for The Last Gargoyle, A gargoyle is tired of being teased and treated poorly by the pigeons, the Gargoyle looks to those that went before him to escape.
One steem to squirezed Slumber Disturbed.  I liked this story for implying a gargoyle doing want it was designed to do once it escaped, which is to protect the church building.
Congrats to this week's winners.
Other entries:
 giddyupngo with Mawsnip the Gargoyle Mawsnip has been freed from the building and is eagerly waiting to show the world.
 carn with Rain This one made me laugh. A gargoyle that is also a fountain no longer needing to spit water at people.
 cizzo with Gargoyle tells the story after all  the gargoyle's have escaped and terrorized a town.  I thought this could make a great graphic novel.
 agmoore with The Mission Tells the story of how a girl became a gargoyle and was imprisoned for millennia.
 calluna with The Curse that Bound Her, tells the story of Alisa a Gargoyle that watches from above a child queen lead her country to ruin.
 diebitch with Gary the Gargoyle, tells the story of a gargoyle whose castle has been torn down in order to build a shopping center.
 cheekah with Jailbreak!,  about Gorgon who waits through the centuries from a top a building to a museum waiting to kill those that imprisoned him.
 seesladen with The wizard of Denag Realm, tells the story of the Denag  race and their King Zulu who desecrated their land.
 loreshapergames with Gargoyle, an interesting take, this Gargoyle is a piece of software.
 dirge with Solitudinem, tells the story of an imprisoned sister forced to watch her sister fight for her.
 foxfiction with 1001 nights, Tells a cool story of a Gargoyle that watches and falls in love with a woman from his perch.
 kaelci with The Last Gargoyle, tells of the experience of a gargoyle escaping from it's husk.  Great descriptions here.
 oivas with Gargoyles, The Demon Folks, I liked this story for giving a medieval background to how gargoyles came to be.
 tokiya with Freedom is Close, tells of a demon that tries to enter a church.
Thanks again to everyone for their entries.  Thank you for making this project of mine a lot of fun.
Please upvote and resteem this post, as that helps fund the contest.  
And please support and check out the other writers in this contest.
New contest up soon.