Some Will Be Stupid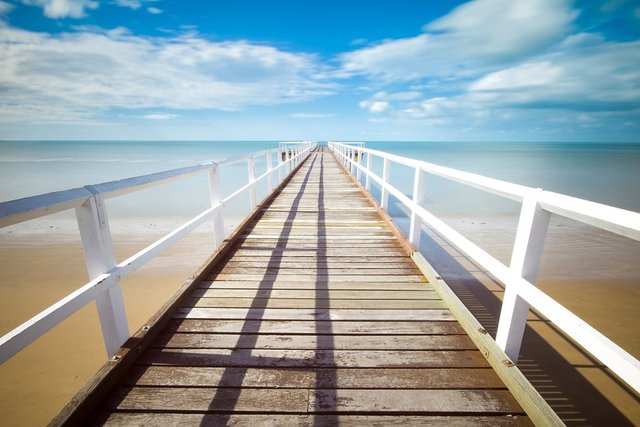 This is one of my favorite things about Twitter... It's one of the things that I find to be most underrated when it comes to people judging Twitter.
On it's surface, there can appear to be a lot of junk and spam.
There can appear to be a lot of people who are full of shit and talking out of their ass constantly.
This is kind of the nature of... well... being human.
Some of us are stupid.
Sorry if that offends you, but unless you're the one out there spreading pessamism and stupidity, then it really shouldn't offend you.
Some parts of any population of anything or even any group of humans is going to have some people at the bottom end of the spectrum.
These fine peeps are not like those though. They had a decent and hilarious conversation. Here was my favorite bit, maybe it'll put a smile on your face like it did mine!