I feel like I finally understand Trump. After three years of following the guy, listening to speechs, watching rallies and reading tweets, I finally understand him as much as I ever will. I read Fire and Fury, The Deep State, Crippled America (Donald Trumps own book) and now Fear. All this Trump exposure has brought me to a understanding about his governing, style thought process, and decision making.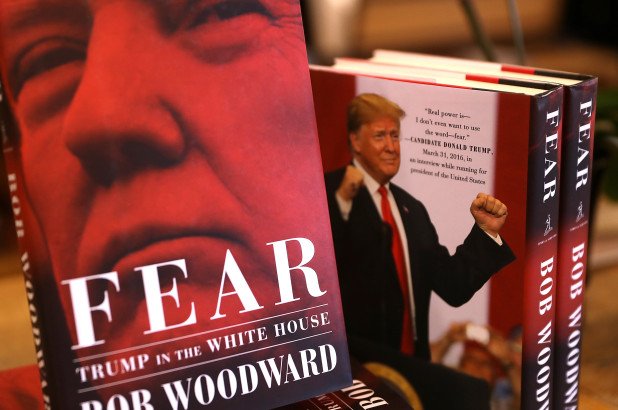 The Author
The author of this book is Bob Woodward, a journalist and author who has written biographies about Presidents and their administration for decades. He won a Pulitzer prize for his investigative work during the Watergate Scandal. He has covered topics from presidents, to the C.I.A, to scandal and much in between.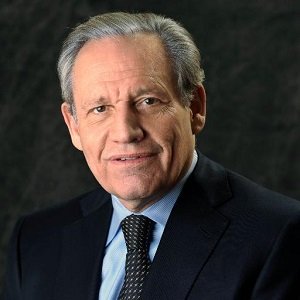 What struck me about his writing style and the book in general was the detail. The amount of interview time with key aids, as well as reference from multiple sources about the same event. I can't imagine the work put into collecting everything printed in this book. Also the connections Bob has are especially impressive. Deep government projects and details about some of the most sensitive foreign policy topics are shared in the book. At times prompting me to wonder how other governments are probably reading this and taking some notes.
Another thing that struck me was how impartial and neutral the author wrote this book. He very rarely inserts personal opinions and covers most everything as unbiased as possible. He either lets the opinion of the person he interviews shine through, or lets the facts speak for themselves. Far from anti Trump this book as it is labeled. Sure, some of the contents in this book show poorly for Trump, but not out of bias, more out of a the nature.
The Leakers
The sources of this story (extensive interview wise) Consist of Reince Preibus, the presidents chief of staff, Rob Portman, staff secretary, Gary Cohen, Steve Manchiun, Steve Bannon, as well as outtakes from John Kelly, Jim Mattis, Rex Tillerson, and many, many others. It is amazing how many important individuals Bob gets on record. In my opinion Rob Portman presents the most interesting insight. He had been at the presidents side since inauguration, oversaw almost every document that made it to his desk, sat in on many important oval office meetings and had executive say as to who could come in and see the president (although that was violated often). He resigned earlier this year after it came out he abused his former spouses.
The Meat
I don't want to get into too much because you should get the damn book okay. The meat of any book like this is the unique stories that provide insight into the president as well as his administration. I would like to share some of the ones that stuck with me and were some of the most telling.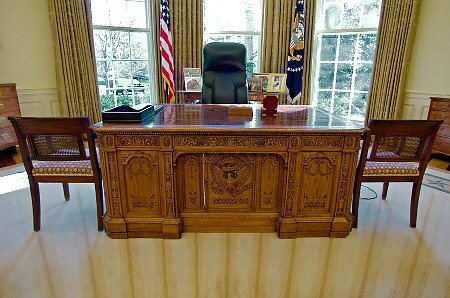 Swiping material off the Presidents desk
There are a few stories about orders, materials, and even draft of executive orders being swiped from the Presidents desk by close aids because they were so outlandish or damaging they had to "protect" the country. This is simply incredible and disturbing. The fact that multiple aids have taken from the presidents because they felt compelled to protect the country in some way. Trump would demand a executive order and then completely forget about it for weeks. Out of sight out of mind.
you know as I write this section I think I should just stop. There are too many incredible encounters in this book and abbreviating them in this post doesn't do them justice or garner the entire situation. Just do read it.
Brief impression.
Great book if your a Trump lover or hater, because it makes you see both sides. It honestly made me sick at some points at how utterly stupid Trump is at times, how illogical and unwilling to take advice. How he doesn't care about anyone except himself and is a pathological liar. However, sometimes the book had me admiring his instinct, resolve, direct or indirect genius and his way of manipulating people and situations to his benefit. After this book, I don't think anything he does surprises me that much and seeing headlines of different decisions or statements he makes, I'm like "yupp makes sense in Trump world".
5/5