Hello guys.
Hope you are all doing great. Tree plantation is a excellent work. In our country, we sometime make an arrangement or program to plan tree. Well, today I am not going to talk about that. I will share with you a little little tree plantation on the roof-top. These are actually on the tub. These tubs are made of soil.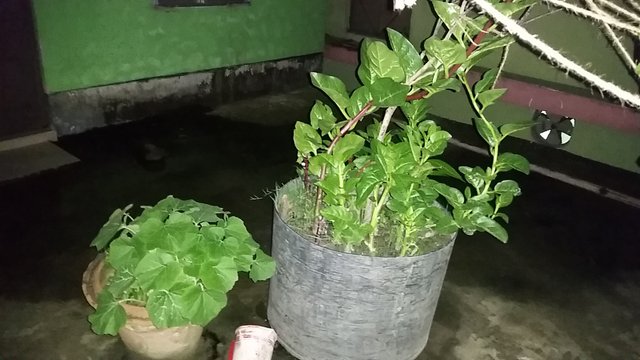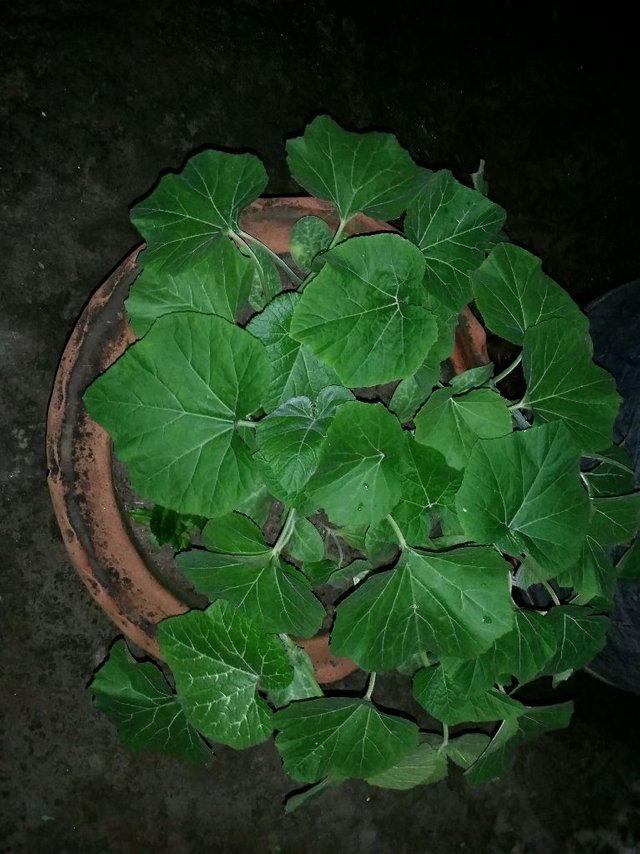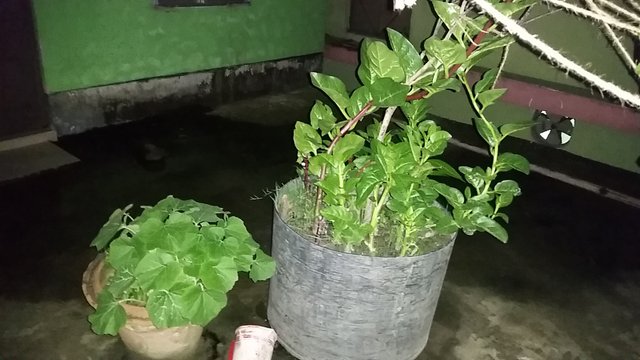 As you can see, these are just started growing. It will need more setup to grow further. Setup is also preparing. So, I am hoping to share more about this one on the next post.
Planting tree is one of the greatest work. It will not only benefit you within economic level, but also will provide you happiness in the heart. Whenever you will look into them, they will feel you peace and calm. So, start planting tree and share them with us to encourage people more about it.