Welcome to today's weekly Travelfeed Food Of The World roundup brought to you by @jpphotography.


Welcome to this week's food of the world round-up! Today we enjoy a three course meal on the menu: We start out with a noodle soup in Bangkok. Then we travel to Budapest to enjoy a grill plate typical for the Balkan region. For dessert, we head to a French café in Taipeh.


Three BEST posts for Food Of The World
A quick recap - the post rewards of this curation post will be distributed as follows:
Half of the STEEM post rewards will be paid out to the winning entries (please, expect a seven-day wait);
The rest of the earnings will be used to power up the @travelfeed account.


🔗 The thumbnails are directly linked to the original posts. Please, click on the image and enjoy the read!



A bowl of noodle soup was good! A view while eating by a canal was great! 🍲
written by @waybeyondpadthai
From my last post that I have talked about this super chill canal right in Bangkok. Yes! My new favourite hangout by a canal!. I was literally hanging out there for the whole day so there are still some materials for contents I have left. Last time, we talked about the atmosphere and the way people live there. Today, let's talk FOOD!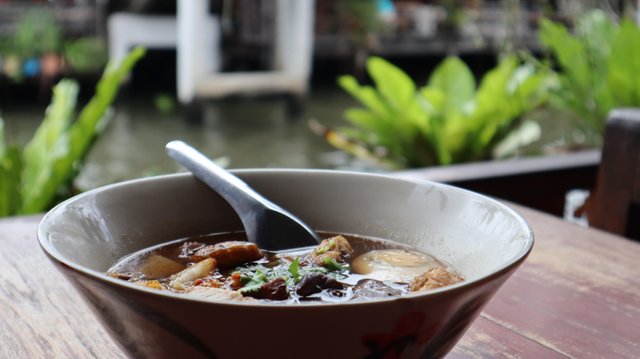 ---
Grillmania in Budapest - Worth a visit?
written by @worldcityguides
Grillmania is a restaurant located near the Gellert hotel in Budapest. It is a grill restaurant in which you can eat traditional Balkan meals. Is it worth a visit?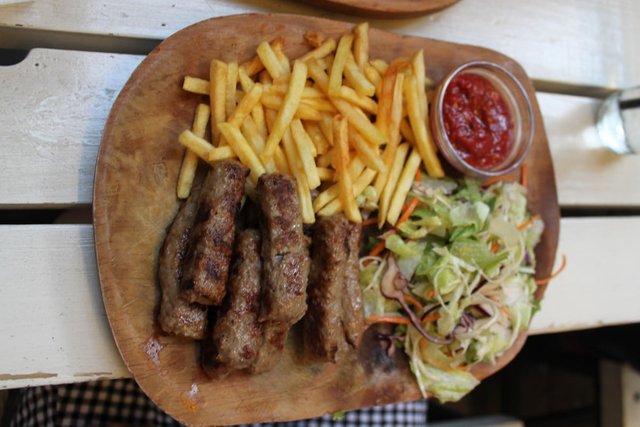 ---
貓女貪吃日記#35:浪漫約會的好地方-德爾芙餐廳 de reve cafe
written by @catwomanteresa
Today I want to recommend de reve cafe, which I have introduced before. At the time of the last introduction, I focused on introducing drinks and desserts. Today, we will come to the main meal this time.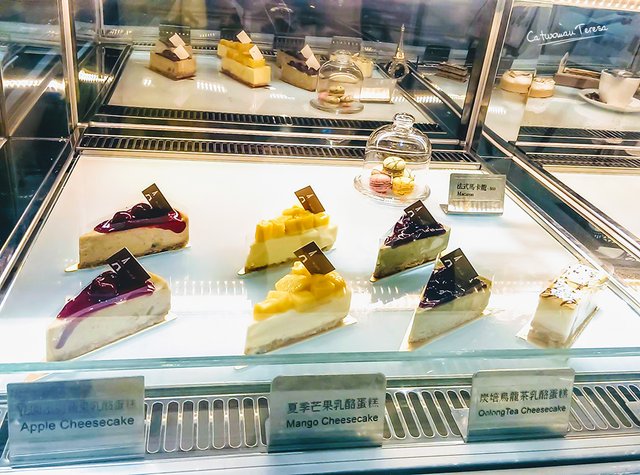 ---
We hope you have enjoyed these posts. Please do visit the fellow Steemians' accounts to learn more about their travels!
If you don't want to miss our daily topic curations, please look out for the #travelfeeddaily tag. Do you like what we do? Please consider giving us an upvote or even a resteem. This will help us pay out higher rewards to the community which encourage even more people to use #travelfeed.
Participate in TravelFeed!
With over 600 members already on the Steemit Travellers Discord, it is an excellent place to meet other travelers and chat about traveling! The server is also the place where you can ask all your questions about TravelFeed.
Is your travel post about a specific place? Pin it to the @steemitworldmap!
Just visit the Steemit Worldmap, search for the location of your post, toggle the "code" slider and then click on the map at the place where you want your post to appear. You now have a code snippet that you can click on to copy it to your clipboard. Now you only have to paste this code snippet into your Steemit post and it will appear on the map!

---
Posted from my blog with SteemPress : https://travelfeed.io/%f0%9f%8d%b4food-of-the-world-weekly-round-up-30/
---