TravelFeed is your new curated tag for high-quality travel content. You can find our introduction post here.
If you are a travel blogger and having a hard time breaking through on Steemit, then we are here to help: Use the tag #travelfeed in your posts for better visibility and a chance to benefit from our curation. This will result in greater rewards, a better reputation and more followers.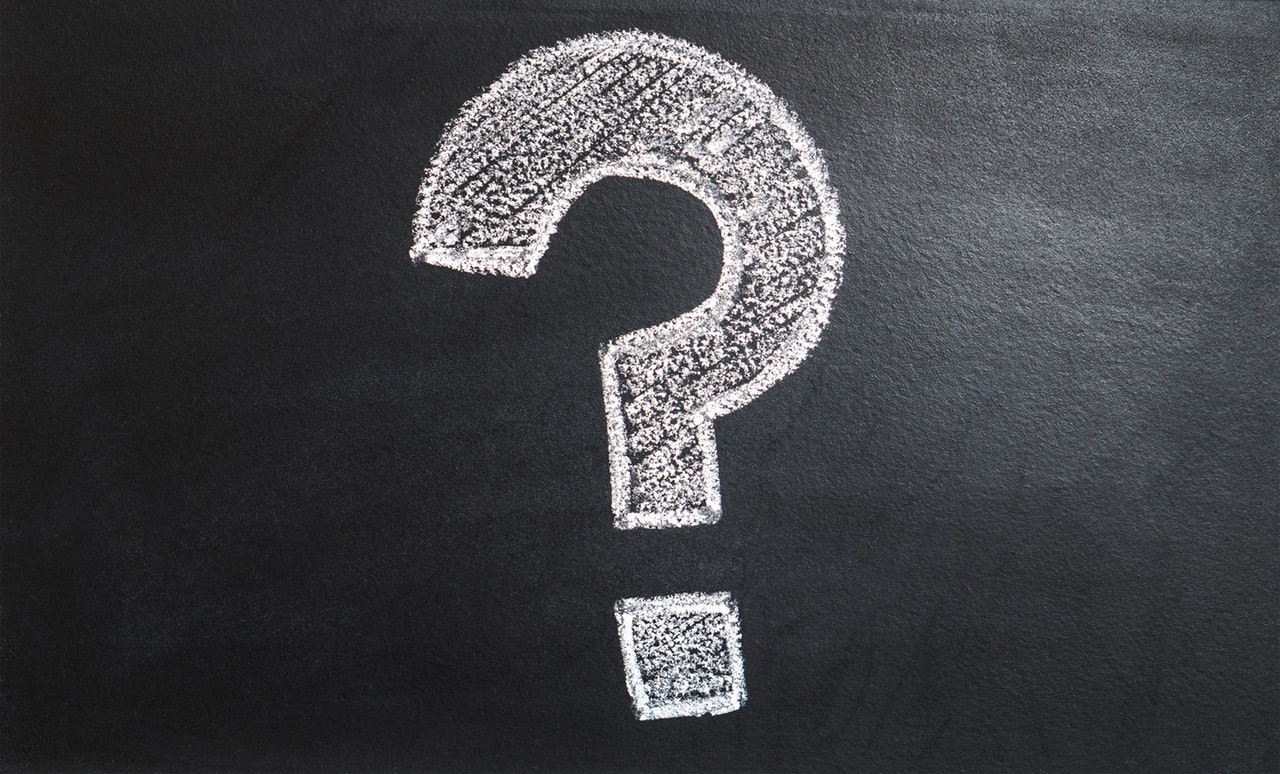 Source: pixabay.com
If you want to post in #travelfeed, please check first that your post fits our criteria:
Only original content;
English (or bilingual);
At least 250 words;
Proper sourcing if you are using any media that are not your own;
Only travel-related content.
It is for you to decide how to accessorize the post (images, videos, gif, styling, etc.). You can use #travelfeed for your DTube/DLive videos, as long as your post fits the criteria above (250 written words!).
We are excited for your travel stories, guides and diaries!
Any plagiarism or repeated tag abuse will be reported to @steemcleaners. If you discover any plagiarism or tag abuse, please report it on our Discord server (see link below).
Also, don't forget to follow our curation trail on Steemauto and our curation account @travelfeed on Steemit!
Any questions? Don't hesitate to ask for help — we are here to help!