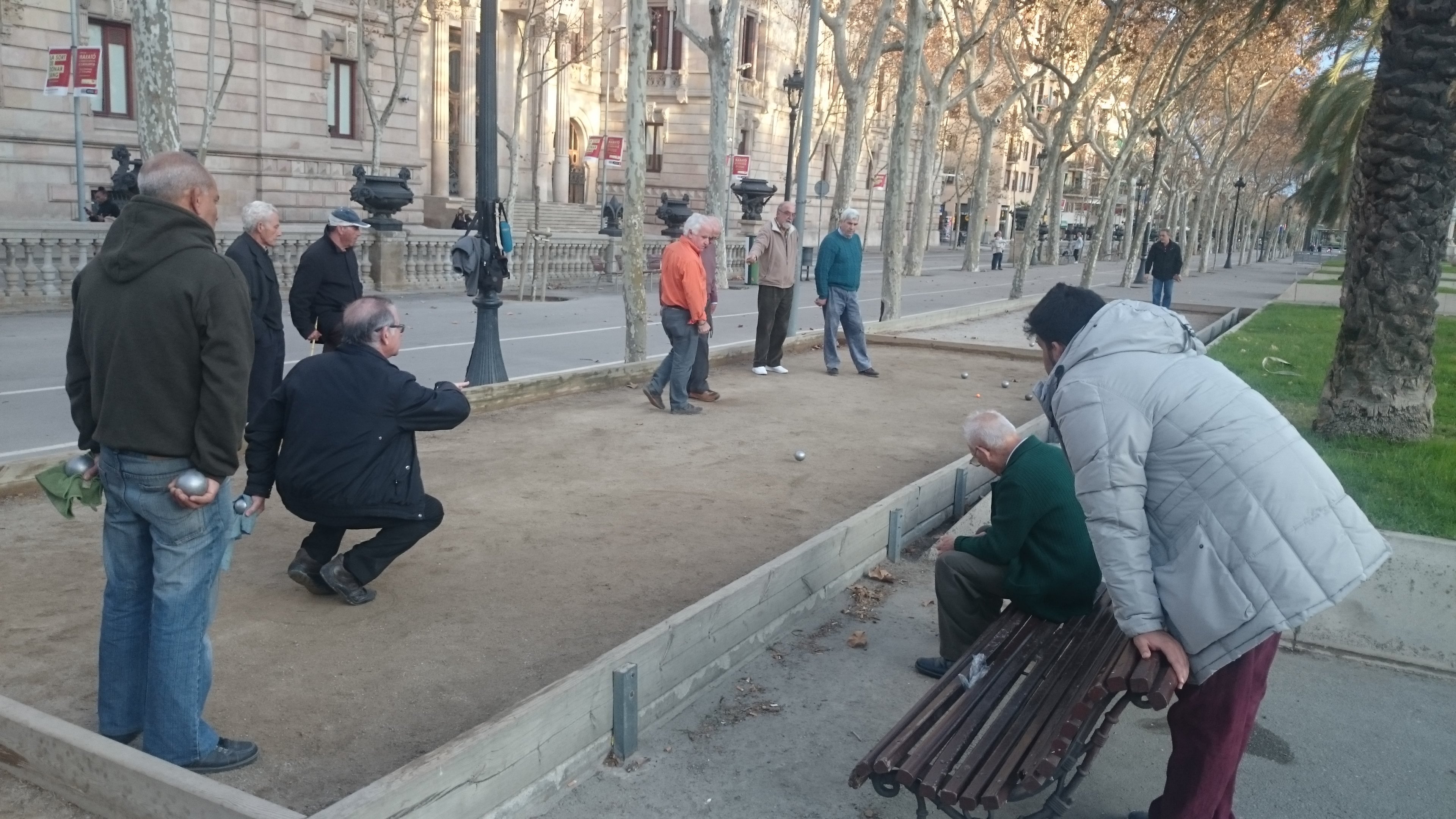 Among many other things, travelling also gives us funny stories. Sometimes they are caused by our stupidity and sometimes they are just coincidences. Quite a lot of times tho, they happen because 2 completely different worlds collide. I've witnessed this 2 years ago in Barcelona as my friend Hussam from Oman got to know what petanque is.
It all happened in Barcelona in 2016. It was a part of our Pakistan reunion which I've written about HERE. The guy on the pic is Hussam.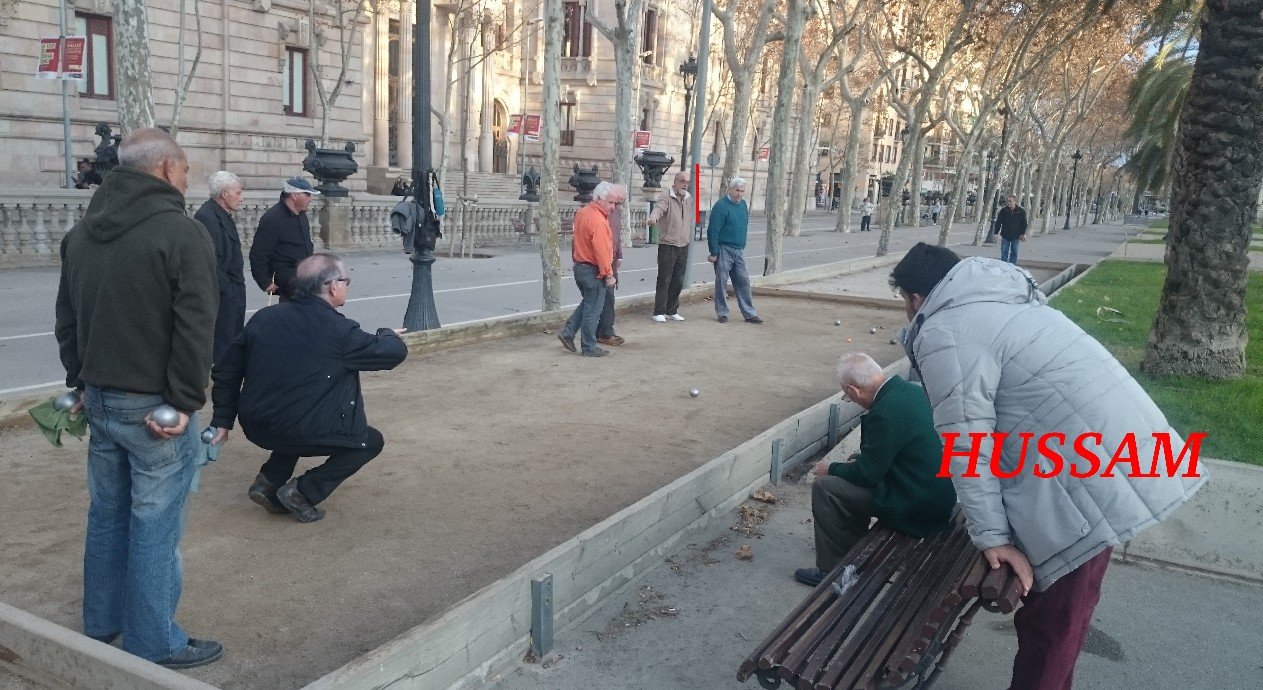 What else is on the pic? Well, there are some oldish, probably retired men.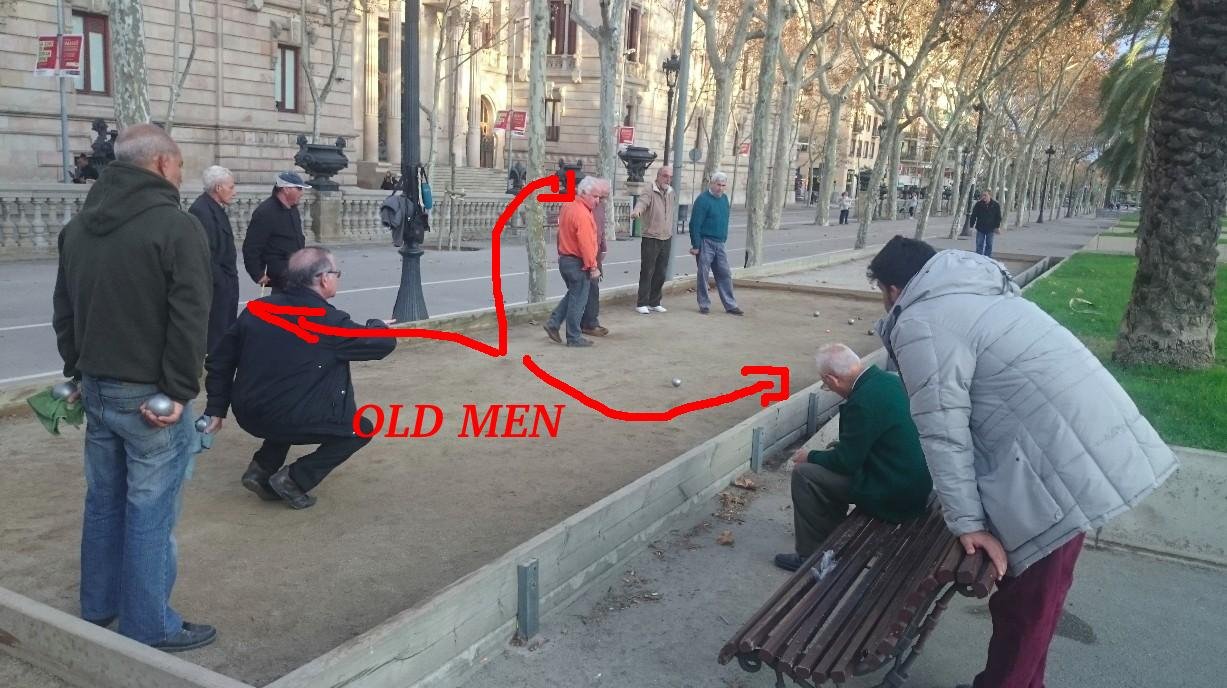 And they do what? Well, nothing really special!They are just playing petanque..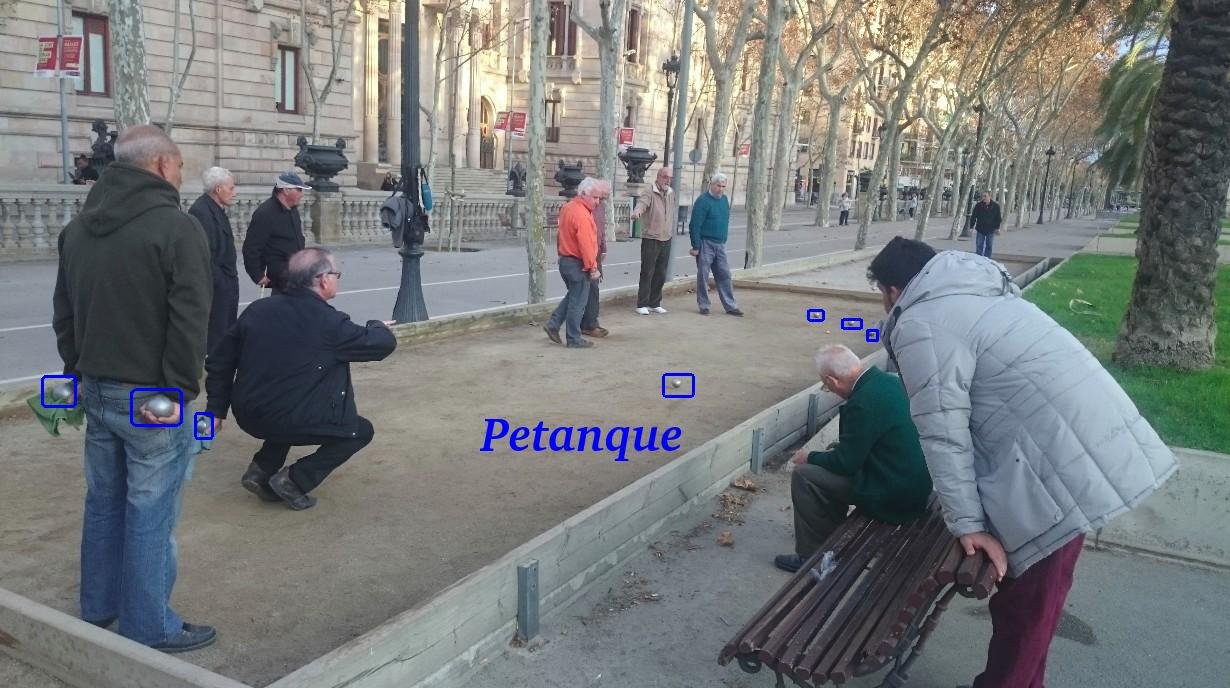 Story
As we were passing group of these petanque playing men, Hussam suddenly stopped and asked as in totally excited voice:
"Can we go there and watch them??"
. Me and Borha exchanged kinda surprised looks and said that we of course can. So we approach the men...and look at them.
2 minutes. 3 minutes. 5 minutes.
Then we ask Hussam if we shouldn't move on. He didn't even notice...Another 5 minutes. We ask him again...
"No, no, please, not yet"
...After another 5 minutes, we jut told him to wait there, that we're going to buy some beers. He just said something really quick, probably in arabic.
When we came back after like 10 minutes, that dude was still in that very same position
- arms against the bench, watching old men playing petanque with open mouth :D Later that day, as we asked what was it all about he said that he's never seen a game like that and considering crazy temperatures up to 55 degree Celsius in Oman, he thinks it's an ideal sport. So he was basically trying to learn the rules.
He also added, that it's a great sport for his bodytype :D
I love the guy :)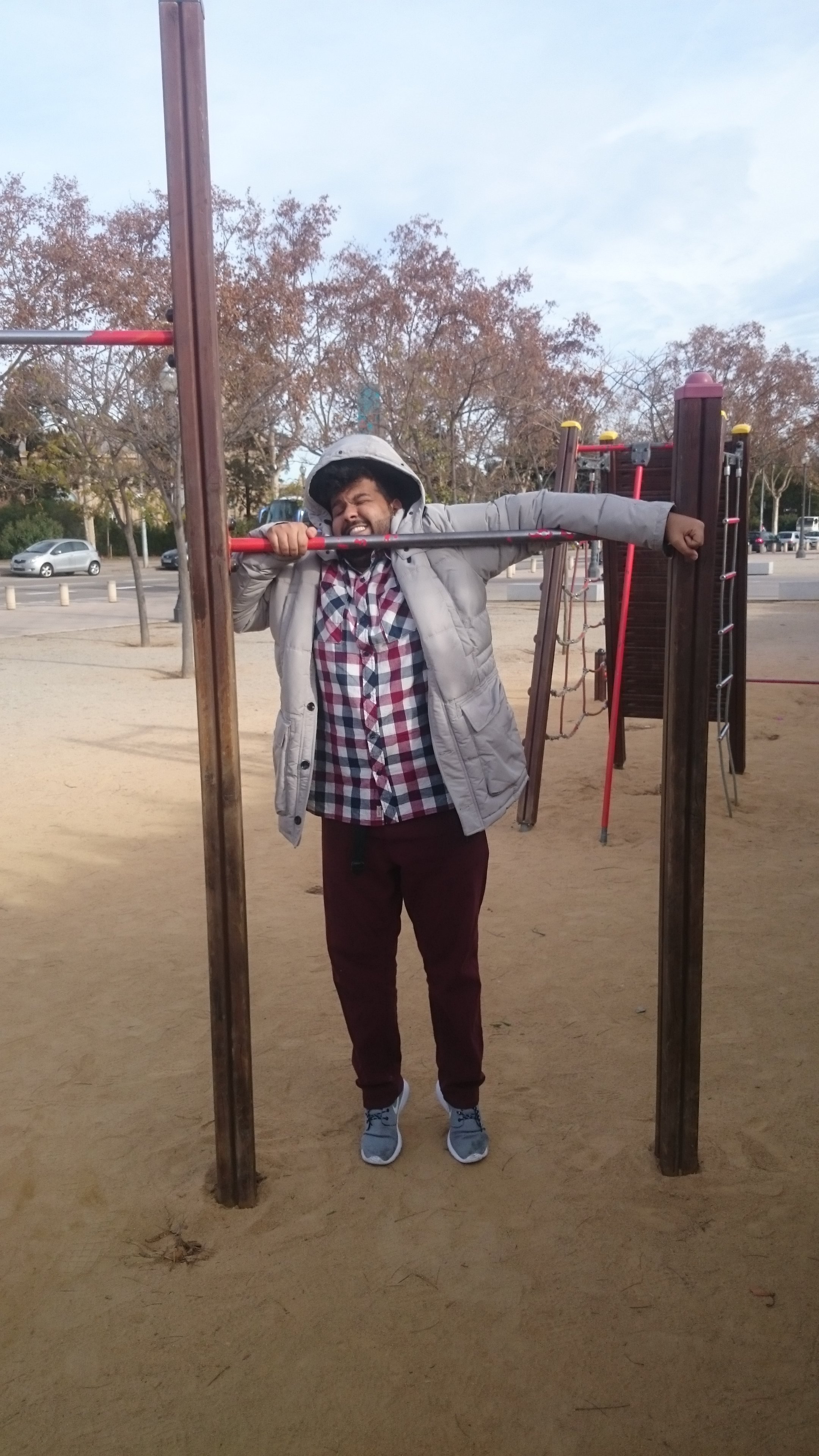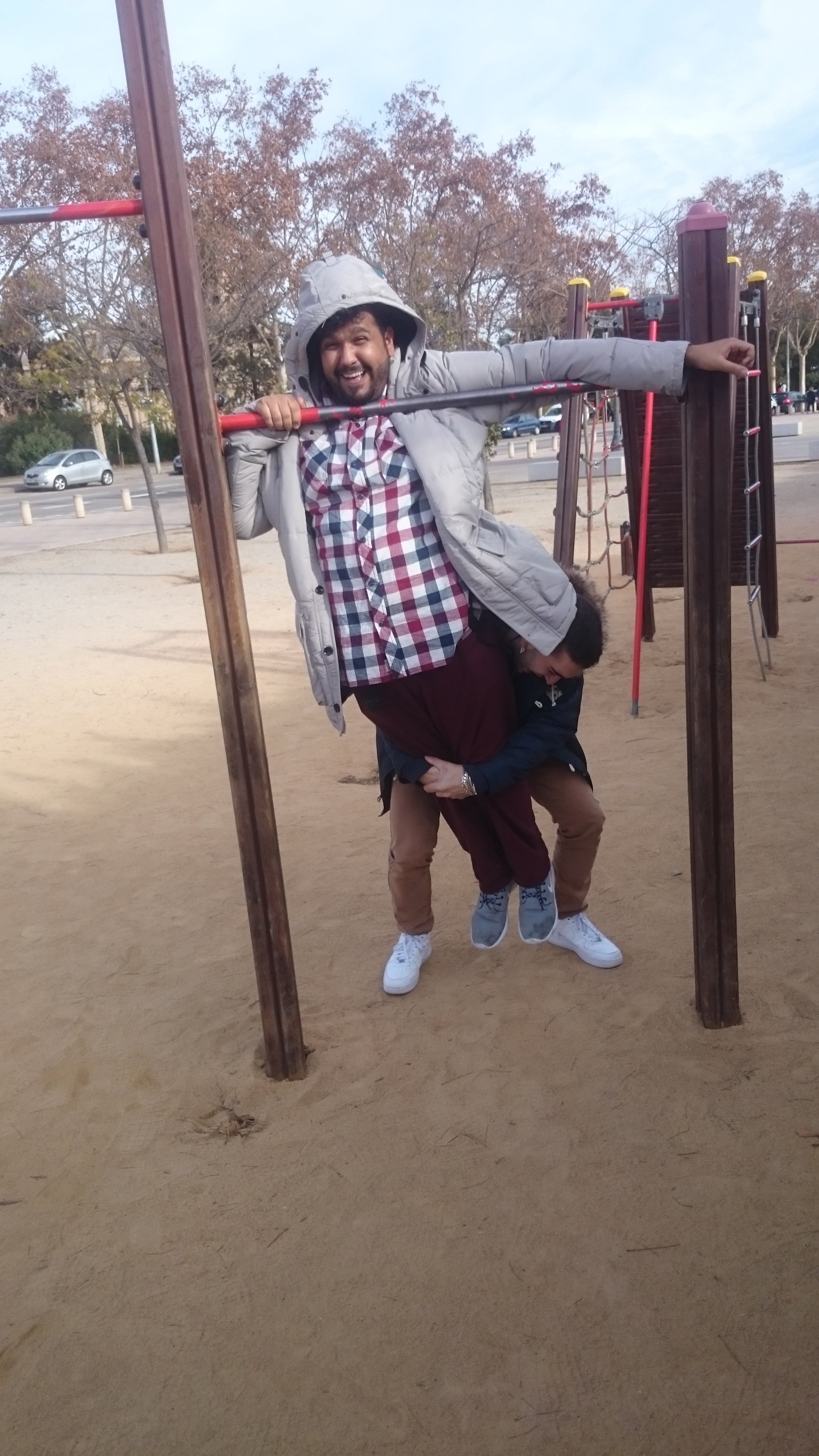 ---
Thx for reading!

Martin

You can find my latest posts here: