Introduction
Hi @livinguktaiwan here with the latest #traveldigest. I don't have a large selection of travel post for you guys today, but I did have a tough time choosing the three featured posts. A city hike, an all expenses paid break by a stranger and monkeys. I hope you like them.
All featured posts will be upvoted through @steemitworldmap.
All featured posts will be put on the Editors Choice Map.
For more like this check out #traveldigest.
---
Travel Digest
#1 Salzburg: Above the roofs of the city // Salzburg: Über den Dächern der Stadt by @vienna
"Several paths open up the Imberg, as the Kapuzinerberg was formerly called. I decide to climb the Imbergstiege, which leads steeply up from Steingasse. The narrow Steingasse was the most important transport route for salt in the Middle Ages. The city of Salzburg owes not only its name and but also its considerable wealth over several centuries to the 'white gold'."
Find this post on the map
Find this user on the map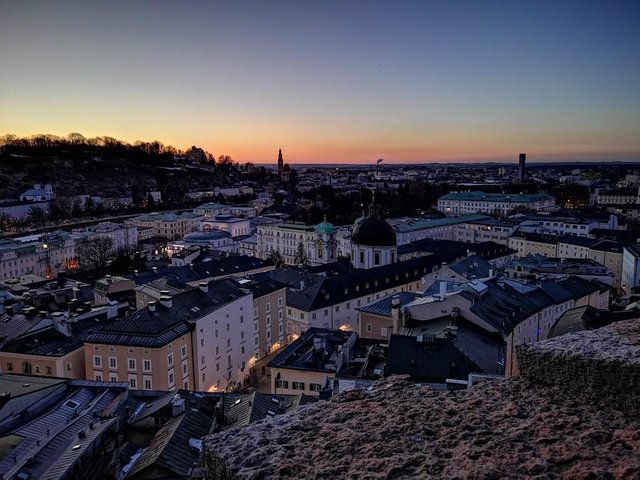 ---
#2 Chinese Lady Paid For Us For 2 Days! Kunming, China! by @timezonejunkies
"It was tough few hours and finally she suggested that we could sleep in her car! She let us use a pillow from her room and a duvet and we went to her car with her and tried to get some sleep! This was not what we had expected, sleeping in a car on the outskirts of a city!"
Find this post on the map
Find this user on the map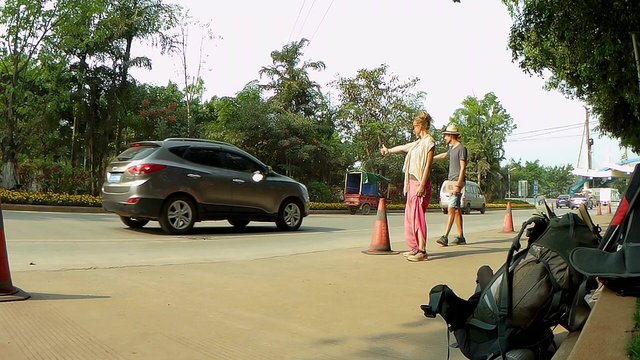 ---
#3 ???? Hey littles! Can we be friends? by @waybeyondpadthai
"I, to be honest, am pretty scared of animals. Yes, even dogs. I have to get used to them for a while before becoming friend. Those monkeys were so cute that it took me being there less than 2 hours before beginning to pet them. This little boy named 'Nui' is crazy adorable!"
Find this post on the map
Find this user on the map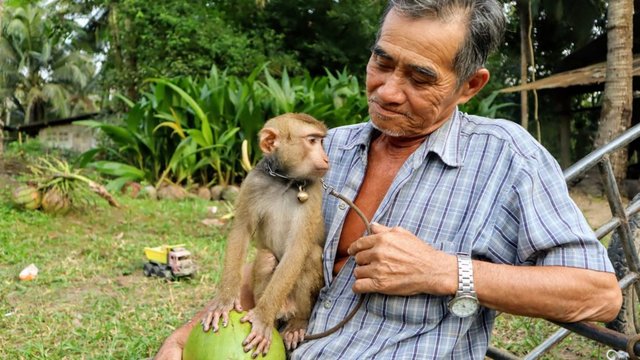 ---
Honorable Mentions
---
Support Steemitworldmap
The more support we get, the more we can give back!
Vote for the Daily Traveldigest
Follow our curation trail
Delegate Steempower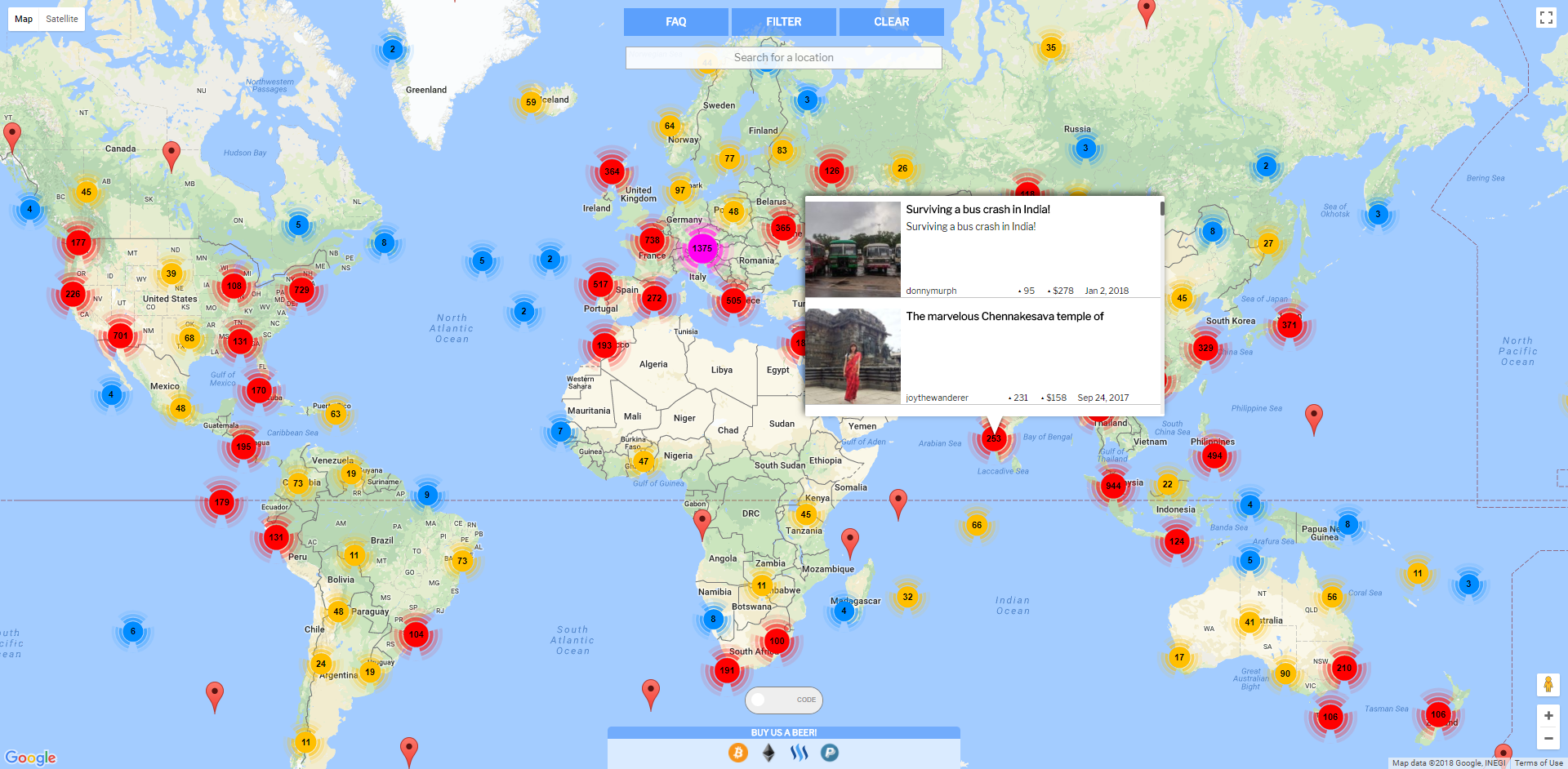 ---
Posted from my blog with SteemPress : https://haveyoubeenhere.com/wp/2019/02/21/travel-digest-441/
---