Travel Digest #322
Introduction
Hi everyone! Happy weekend greetings from @livinguktaiwan. I have some rather unusual featured posts for you today, hope you enjoy reading them all.
All featured posts will be upvoted through @steemitworldmap.
All featured posts will be put on the Editors Choice Map.
For more like this check out #traveldigest.
---
Travel Digest
#1 Three Spots In Chania Off The Beaten Path
@for91days have set off again, this time to Chania in Greece. Now they've settled down in their temporary abode, they've found some new off the beaten path places for us. Technically they're closed off to visitors, so if you do go and get caught, blame they guys! The first one is the West Venetian Walls, a 13th century fortification from when Chania was occupied by Venice. The second one is Bastion of Schiavo which is nearby by the West Venetian Walls. And finally is the Byzantine Terrace which overlooks the Venetiona Harbor. They saw people here but it took them a few days before they found the secret entrance which they've shared in their post. It's now become their favourit sunset spot.
Find this post on the map
Find this user on the map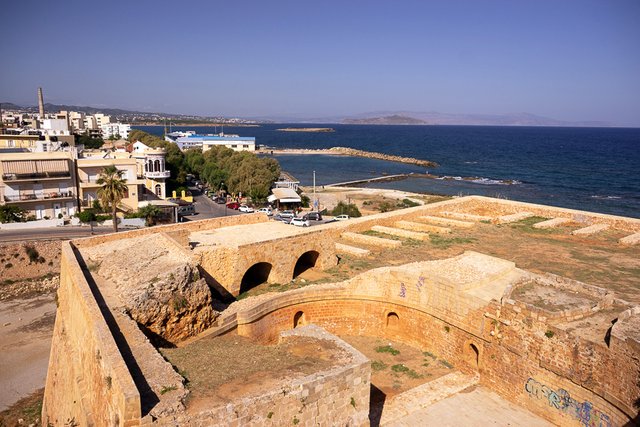 ---
#2 The International MSP NOLA meet-up: The huggening
@choogirl went to New Orleans in USA recently. Sightseeing didn't seem high on her list apart from one place - Whole Foods - a supermarket that sells organic foodstuffs. She went there everyday, and on some days did multiple trips! Being vegan, she took the opportunity to visit the local vegan scene, most got the thumbs up from her. Of course we wouldn't feature a post here it if had no travel content. @choogirl and her mates went off to the annual gay festival in NOLA during their weekend, but sadly it was so packed and they couldn't get into the actual festival part. They did have a great time hanging around nearby. And finally on Sunday she took a walk around NOLA wandering through some interesting abandonded houses and artwork.
Find this post on the map
Find this user on the map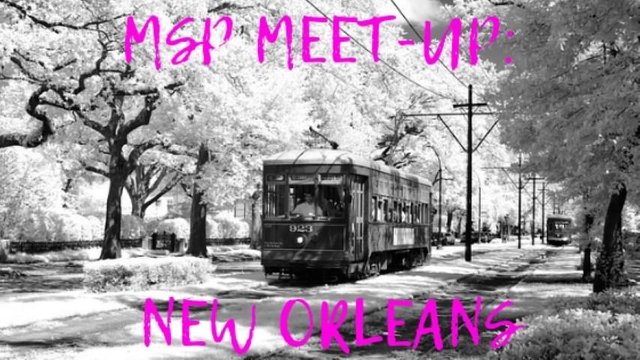 ---
#3 The Sunken Cemetery: The Only Living Underwater Graveyard In The Philippines
Visting an undersea cemetry may not be everybody's cup of tea but let's see what @joyrobinson has in store for us. This undersea cemetry, the only one in Philippines came about after a volcano eruption in 1871 followed by an earthquake. Initially, you could still see the gravestones during low tide, then another volcano eruption in 1948 submergd it some 25ft under sea. A big cross is erected in the middle of the sea now to mark the cemetry, and as become a popular diving spot as well as to admire the beautiful sunset.
Find this post on the map
Find this user on the map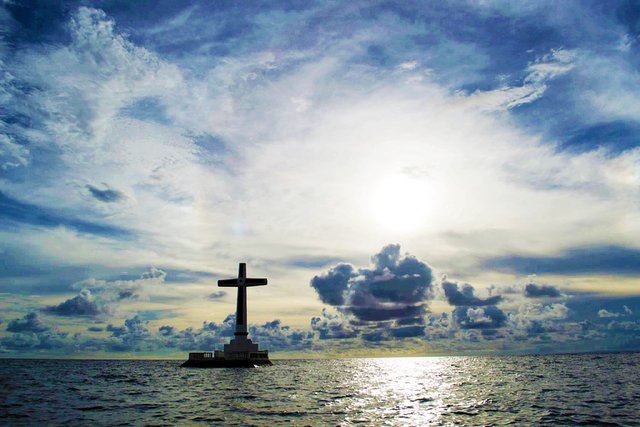 ---
Honorable Mentions
---
Support Steemitworldmap
The more support we get, the more we can give back!
Vote for the Daily Traveldigest
Follow our curation trail
Delegate Steempower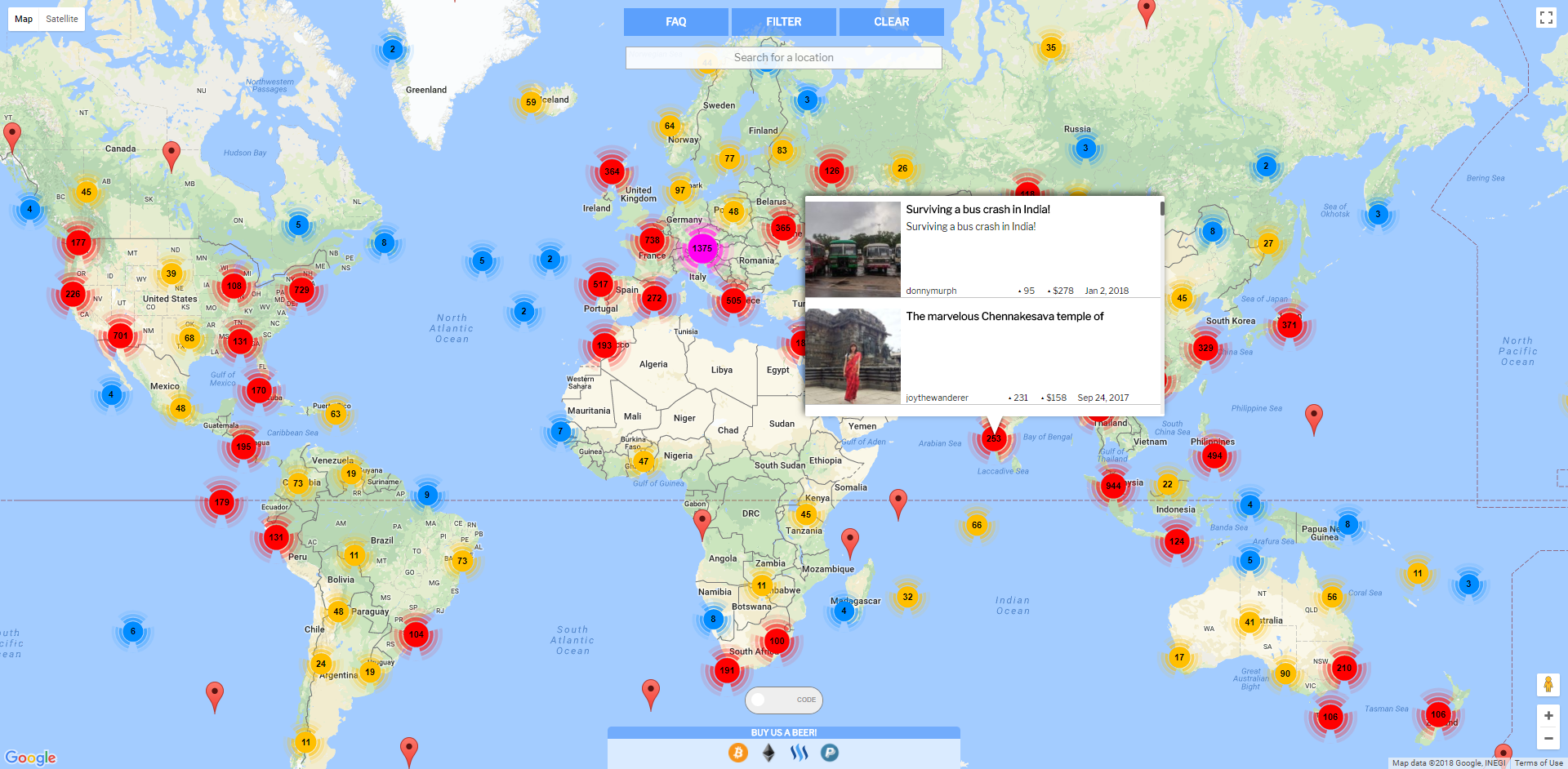 ---
Posted from my blog with SteemPress : https://haveyoubeenhere.com/wp/2018/09/15/travel-digest-322/
---