ISLAND TRIP Part 2 | Exploring the Beautiful Islands of Aceh - A neglected paradise - Visiting Old Pier Ujung Pineung, Pulo Aceh.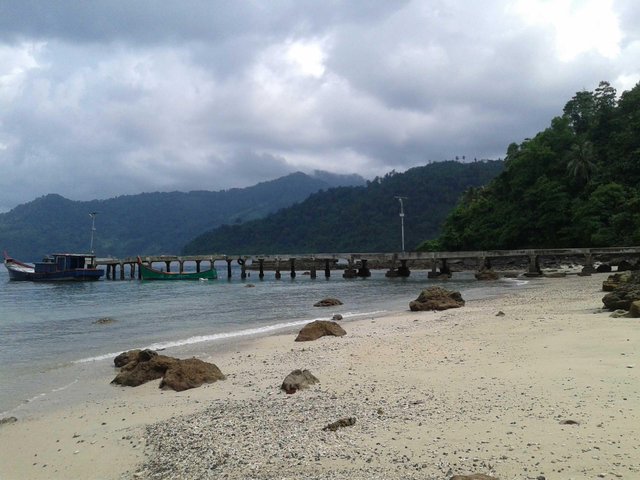 Greetings steemians.
Greetings for your friend steemit, hopefully always in a healthy and happy state. My greatest respect for those who have followed and given me support. You all are amazing.
I again continued writing from a trip to Pulo Aceh, of course with a different story from others. Enjoy friends.
Before that night I was invited by Pulo kids (my name is for children in Aceh pulo) to look for Octopus when the sea water was receding, coincidentally at this time the Octopus season and expensive in the market. From 8 to 12 pm they take a break, they wake up at half past one and come out with equipment ready to fight. After the team had collected everything, we immediately headed to the beach. They are already accustomed to this activity, it is great that they already know what time the tides and tides are low.
Arriving on the beach, they immediately observed the condition of the sea water, they waited for the sea to completely recede. I learned a lot from them that night, unfortunately my smartphone camera was low and there was no documentation that night. The point is I learn a lot from them, one day I will come back with better preparation.
3. Visit Meulingge Pier and the west side of Meulingge Beach.
DAY 3 (Saturday, September 8-2018).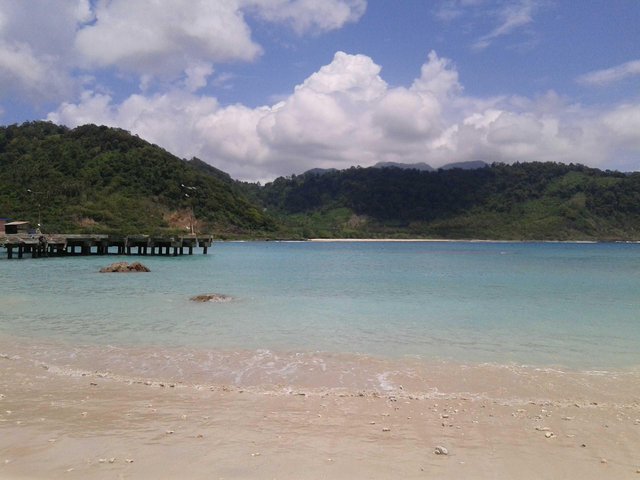 We came home from looking for Octopus at around 4 am, I immediately took a break and got up at 10 o'clock in the afternoon. I slept well, until I woke up late. Once you wake up the food is served as usual, of course the menu results from our catch last night. Rijal and I went to the bathroom to wash their faces and eat with the voracious food, how happy it was to enjoy their own catch.
After my meal and Rijal say goodbye to my mother (adoptive mother) to go fishing to Ujung Pineung Pier, it is said that Ujung Pineung is an old Dutch heritage dock. But Rijal and I took the time to stop at the Meulingge Pier and the west side of the Meulingge beach to take some good photos, coincidentally the weather was good.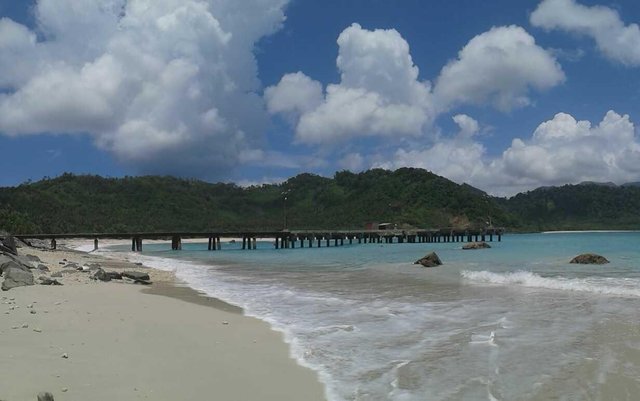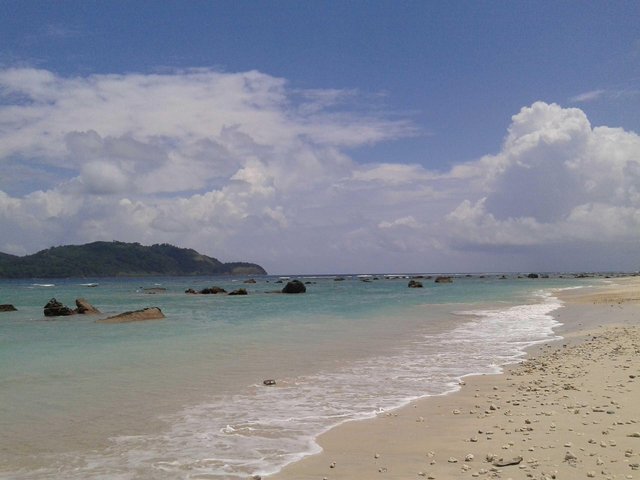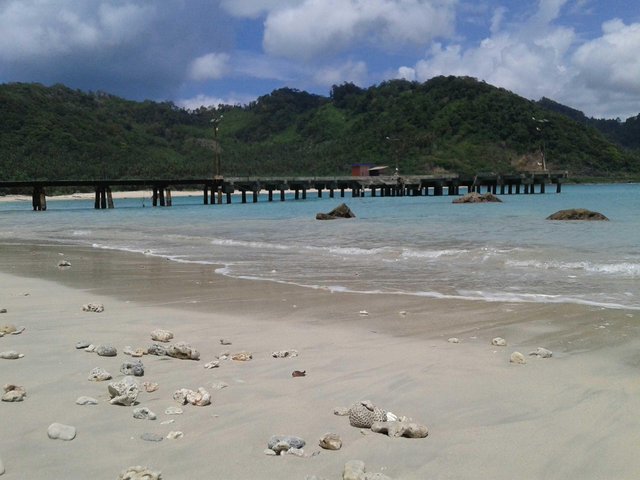 4. Visiting Old Pier Ujung Pineung.
After taking several photos on the west side of Meulingge beach, Rijal and I continued the trip to Ujung Pineung's old dock. The distance we traveled from Meulingge Village to Ujung Pineung Pier is about 30 minutes using a motorbike, a pretty good road access made the trip so fast. Rijal was able to tell a little about Ujung Pineung's old Pier that when entering the route there felt mystical auras, because there were 2 Dutch fortresses and the former Dutch Warehouse. It is true as said Rijal, when we entered the route there the situation was very different from other places. Strangely, we were first greeted by 2 hornbills, black crows and black and white furry squirrels. For me it was an extraordinary reception, whether someone else felt it.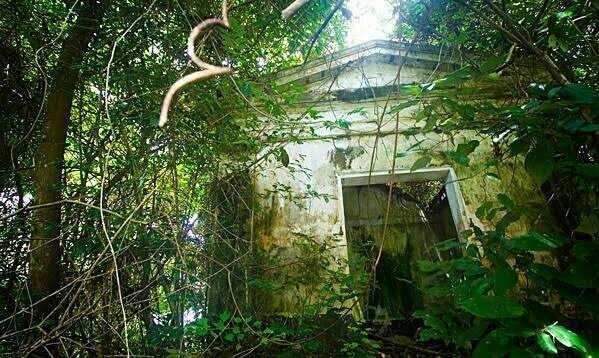 If you don't pay attention, 2 relics will not appear because they are covered with bushes and trees. The route to Ujung Pineung Pier is a bit steep and slippery and can only be traversed using a motorcycle that has guaranteed quality for steep terrain. Rijal and I managed to arrive at the Pier at 2 pm, we rested at a cottage because it was raining.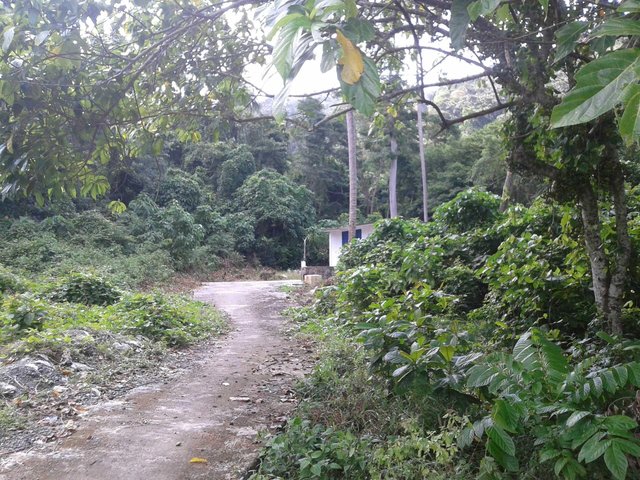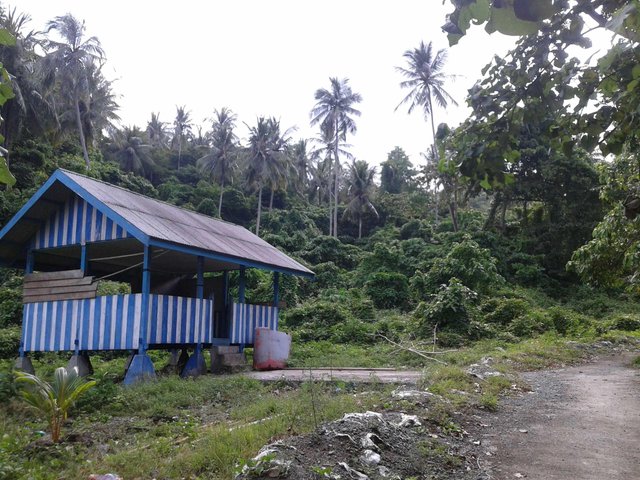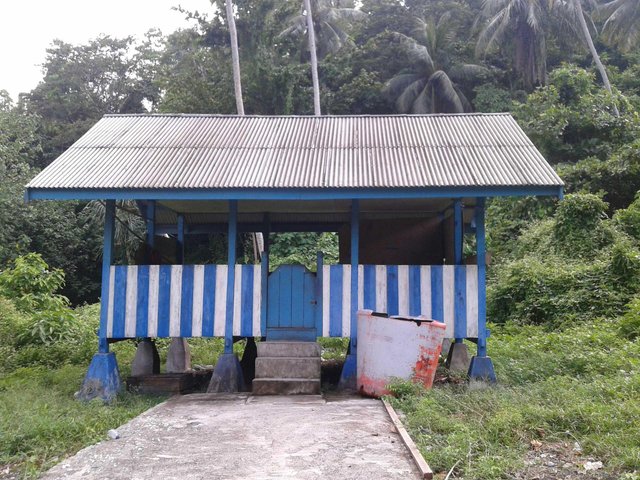 Very peaceful in a beautiful place like Ujung Pineung, only the two of us are there. We relaxed in the hammock while waiting for the rain to stop and enjoy instant noodles as a snack.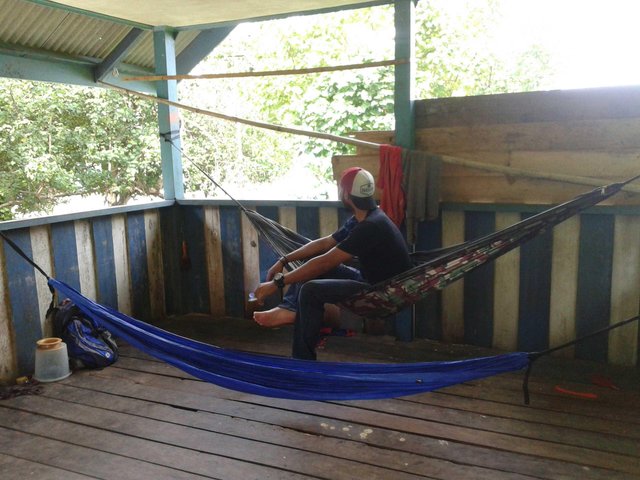 Before long we relaxed in the hammock, the rain began to subside and the weather suddenly brightened again. Rijal and I moved to the Pier, we planned to go fishing. It's ridiculous once in a while, we forgot to bring a knife to find the bait. We were forced to relax and enjoy the atmosphere at the Pier, this will be my evacuation material if I visit Pulo Aceh again.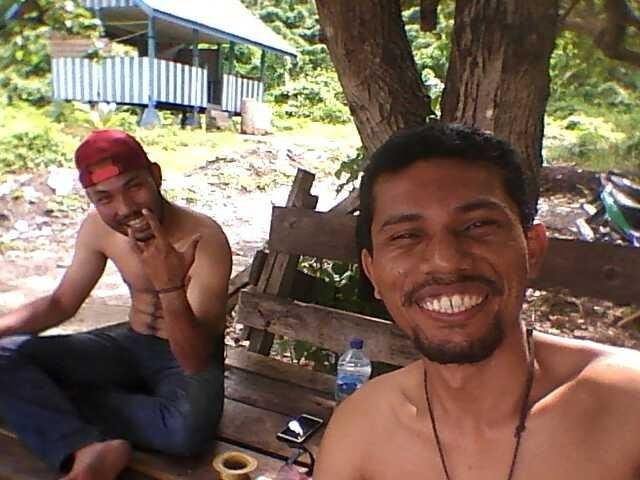 Ujung Pineung Pier has been rehabilitated by the Regional Government, because the pier which has Dutch heritage can no longer be used or damaged. Only 2 boats were seen on the dock, boats belonging to fishermen who were looking for fish around this. Lots of equipment we forgot to bring, even though I wanted to swim while snorkeling. But what can I do, I can only see the beauty at the bottom of the sea from the pier.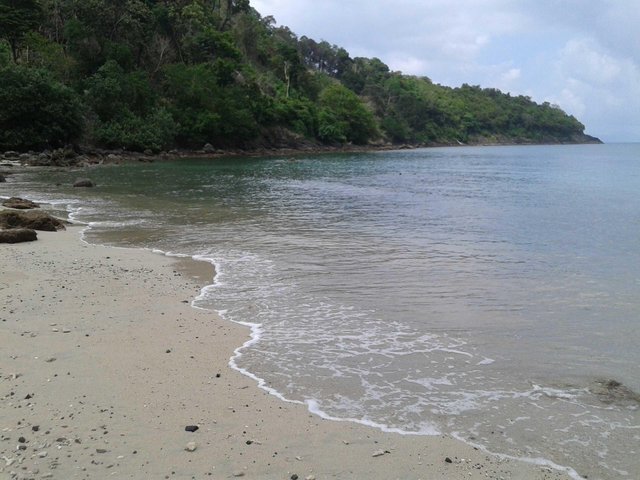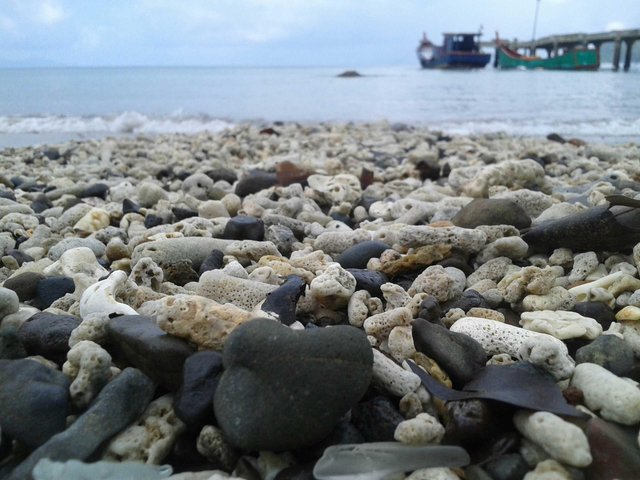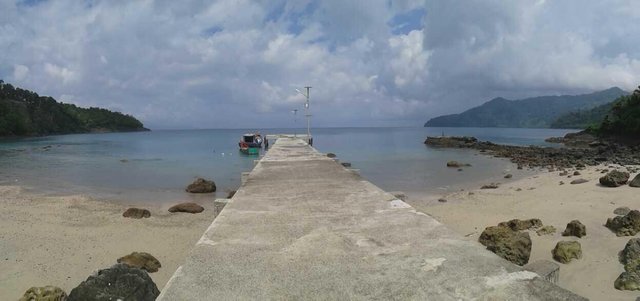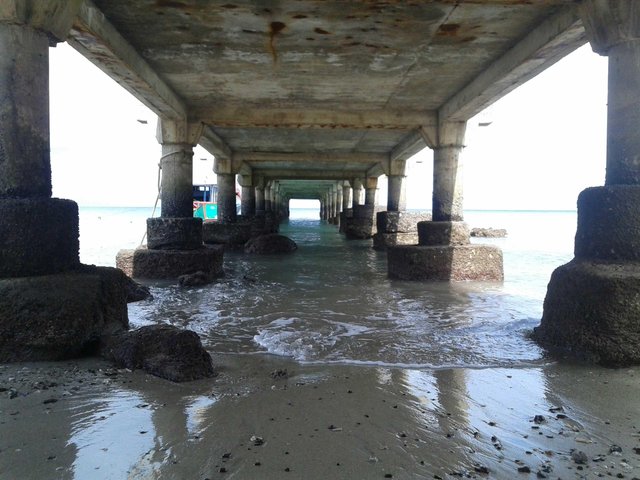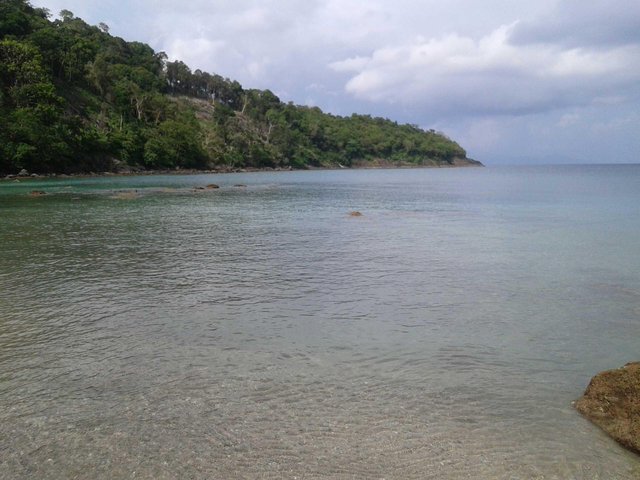 This hidden beauty as if I don't want to miss a bit, I feel like I want to stay here. A peaceful and peaceful atmosphere, very far from the crowds. But our supplies are not sufficient to linger here, we have to go from the Ujung Pineung Pier and will end the trip to the Lighthouse. One time I will come back here with better management, I will write a continuation of this trip in the next post.
To Be Continue.

Author & Photograph : @bonesumpal
Follow @sevenfinger and Join Discord : https://discord.gg/4jfMcx
Follow @esteemapp and Join discord : https://discord.gg/mMAaQ4
Follow @qurator and Join discord : https://discord.gg/BMkrAn
Follow @curie and Join discord : https://discord.gg/kdKFfV