Travel Digest #737 (Our travel contest ends Today 12th Jan 2300 GMT!!)
Introduction
Hi everyone! @lizanomadsoul here with the sunday edition of the #TravelDigest.
Our Haveyoubeenhere 2019 Steemitworldmap Travel Contest today, Sunday 12th Jan at GMT2300. If you haven't entered yet, you still have time to choose your four favourite posts pinned to the Map in 2019 and tell us why they're special to you. You never know, you might win part of the 150 Steem reward pool!! Check out all the details here.
Of course I've seen already a few of your entries and I am looking forward to curate them and see who winns the price reward pool! For sure that will be a tough choice!
All featured posts will be put on the
Editors Choice Map
and upvoted by the
@steemitworldmap
team and by
@blocktrades
.
For more like this check out
#traveldigest
.
---
Travel Digest
#1 The Best of Copenhagen Part 2 - Travel #47 by @vegoutt-travel
Dear Steemit friends, let me take you on the enchanting second part of my journey to Copenhagen, Denmark. Following on from where I left off, Bernie and I had just enjoyed some vegan treats that we found in the city. The little souvenir shop that we came across was right in the city square. The one and only souvenir shop in the city. We walked through the square towards the main canal, heading towards The Little Mermaid statue.
Find this post on the map
Find this user on the map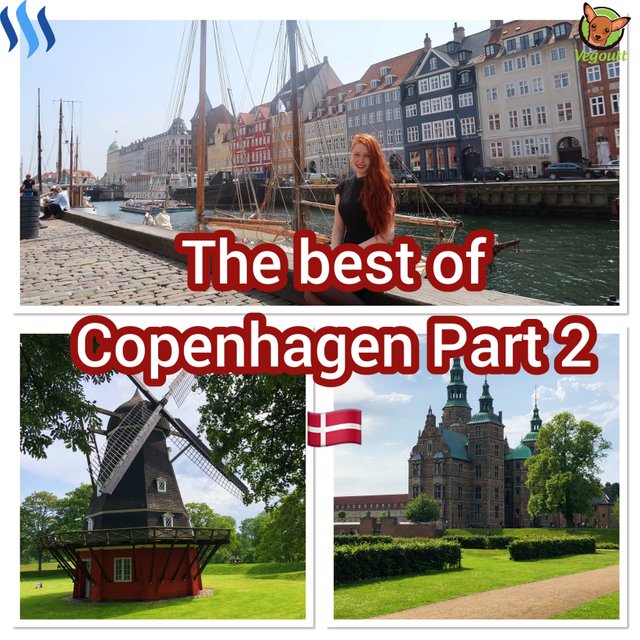 ---
#2 My New Year's Hike to the Jubilee Lookout Tower in Dross by @schmatz
On this year's New Year's Day my son and I made a short, but beautiful hike to the "Jubiläumswarte" ("Jubilee Lookout Tower") in Droß in Lower Austria. Our hike started at the "Gemeindeamt" (municipal office). From there we went first in western direction. At the castle, the road turns left.
Find this post on the map
Find this user on the map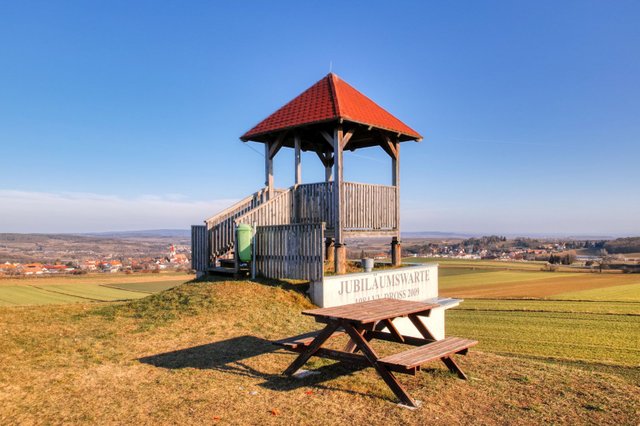 ---
#3 Again in Venice. Repaired my bike. Day 24 of cycling Ukraine-Portugal by @boga4
Second day I am hanging around Venice :) How it happened? If you remember from my previous post, the front wheel of my bike was somehow broken - looked like "8". So, had to fix it, but I have no skills in bicycle repairing... In the morning, Adriano (my host from Warmshowers) helped me by taking my bike on a car to a bicycle mechanic in a nearby town. The shop was full of people, people are friendly, understand how to deal with bikes clearly better than me (I felt like a complete idiot for all the technical issues in these 2 days).
Find this post on the map
Find this user on the map
<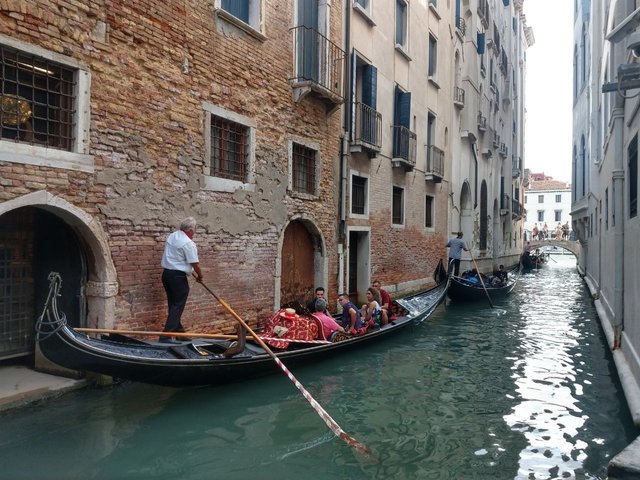 >
---
Honorable Mentions
---
Support Steemitworldmap and Haveyoubeenhere
The more support we get, the more we can give back!

Vote for the Daily Traveldigest
Follow our curation trail
Delegate Steempower
Vote our Steem proposal
Support us on Fundition
Download the Haveyoubeenhere travel app
Join our Discord
Learn more about Steemitworldmap
Learn more about Haveyoubeenhere