Again in Venice. Repaired my bike. Day 24 of cycling Ukraine-Portugal
Read "Again in Venice. Repaired my bike. Day 24 of cycling Ukraine-Portugal" on TravelFeed.io for the best experience
---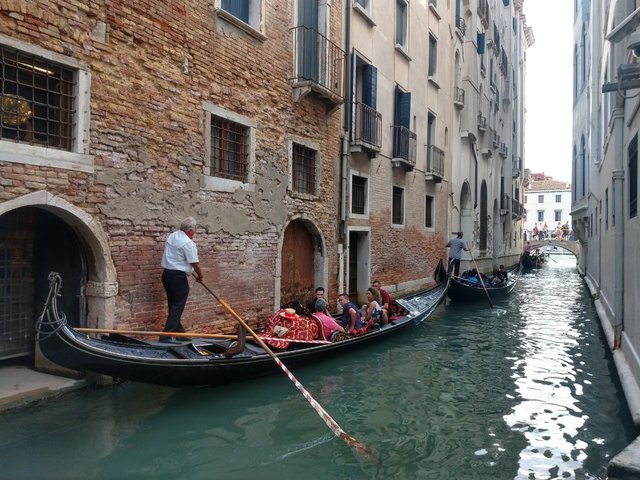 Second day I am hanging around Venice :)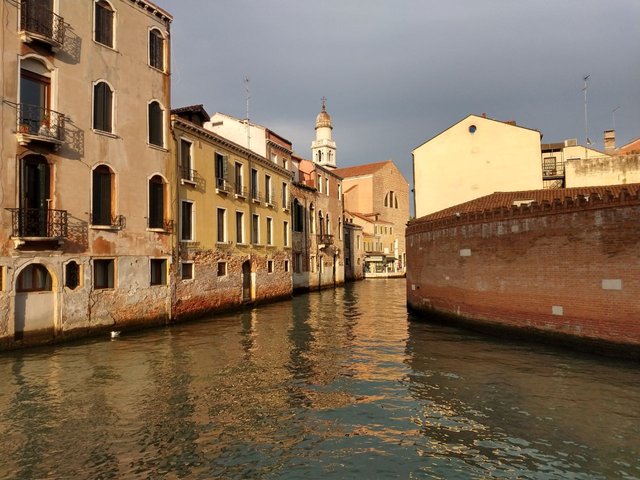 How it happened?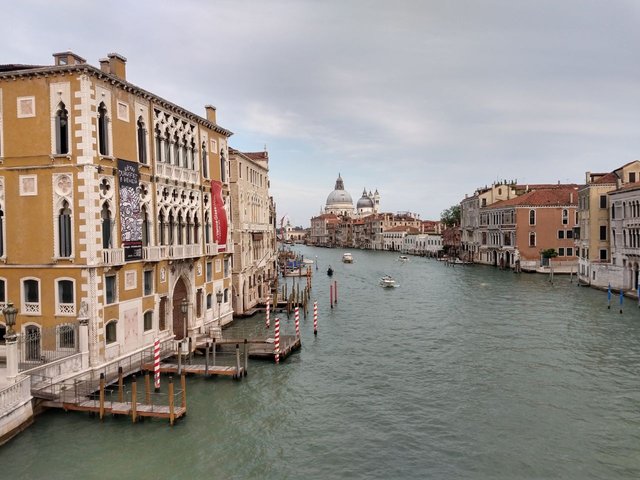 If you remember from my previous post, the front wheel of my bike was somehow broken - looked like "8". So, had to fix it, but I have no skills in bicycle repairing...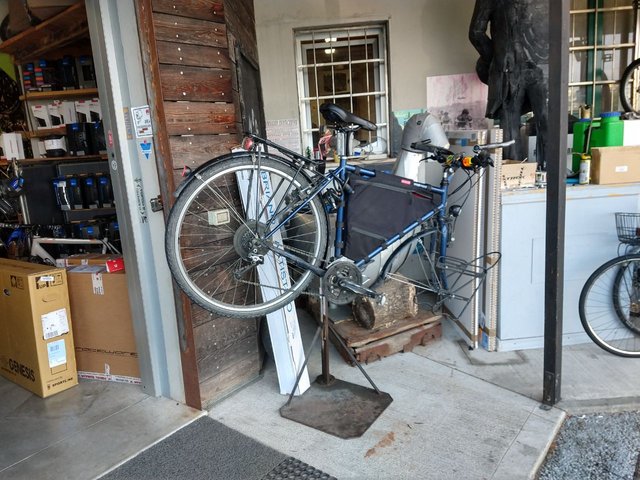 In the morning, Adriano (my host from Warmshowers) helped me by taking my bike on a car to a bicycle mechanic in a nearby town. The shop was full of people, people are friendly, understand how to deal with bikes clearly better than me (I felt like a complete idiot for all the technical issues in these 2 days).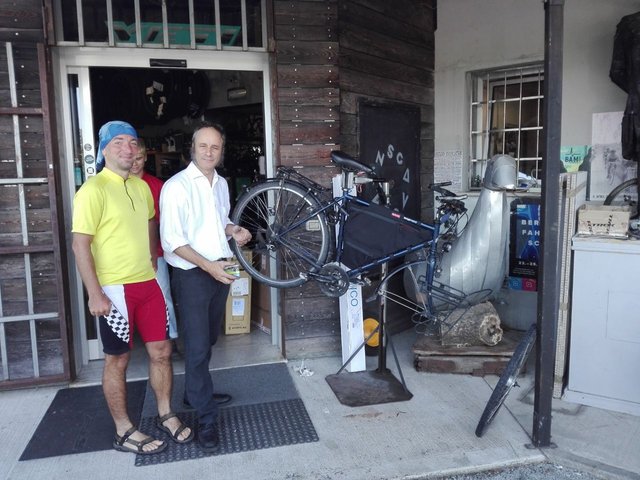 Me and bicyclerepairman).
The wheel was fixed. But the "Eight" on my wheel is not just so formed - on the double rim it rarely happens. The front wheel hub, a tricky piece with a dynamo machine inside, loosened up and would generally be good to replace. Tightened it up, they say - all they could do, they doesn't have the spare parts.. And also, the bottom bracket was broken. I left Uzhgorod - it was still approx. Somewhere along the way, it died. Changed it now. Another cable was changed. And in general, they say, it would be nice to change the whole transmission, but it is not cheap ... Well, I'll do it after returning back home.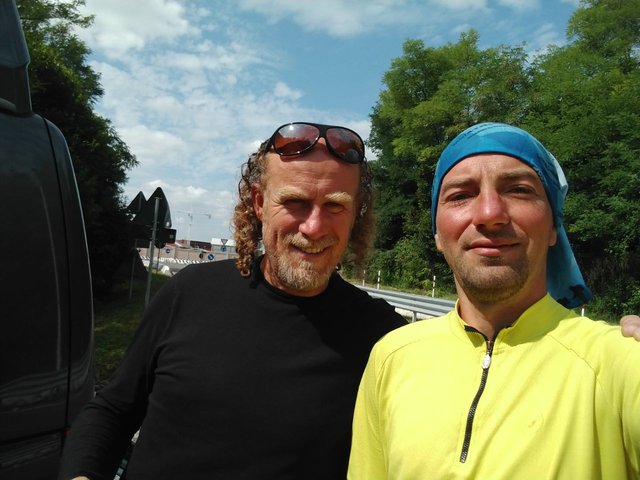 Me and Adriano.
The bike when I bought it was second-hand, well, I had driven +8,000 km. Nothing ever eternal of such pieces :). For all, details and work, italian bike mechanics charged me 40 euros. Not so bad.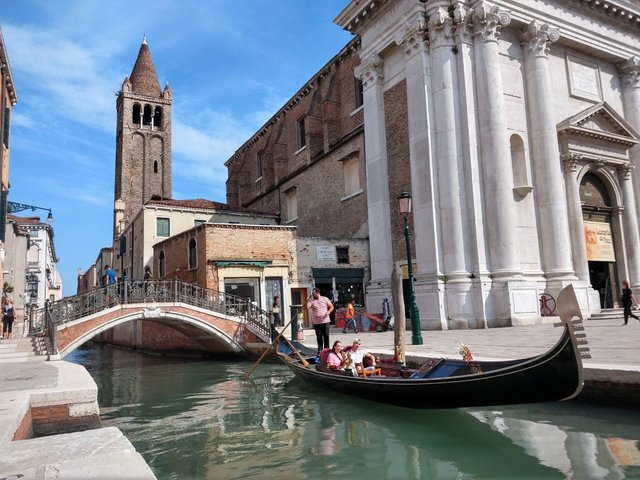 After that I went to Venice again.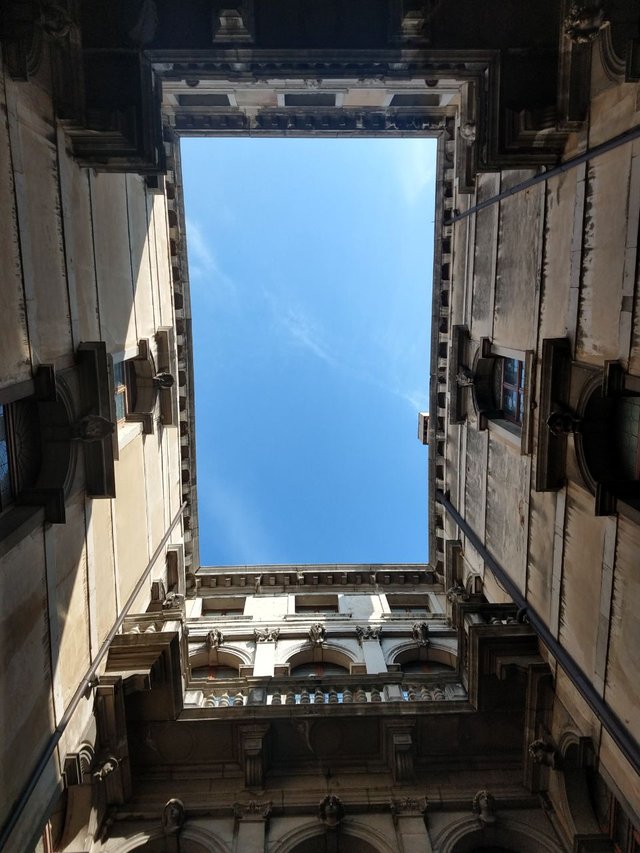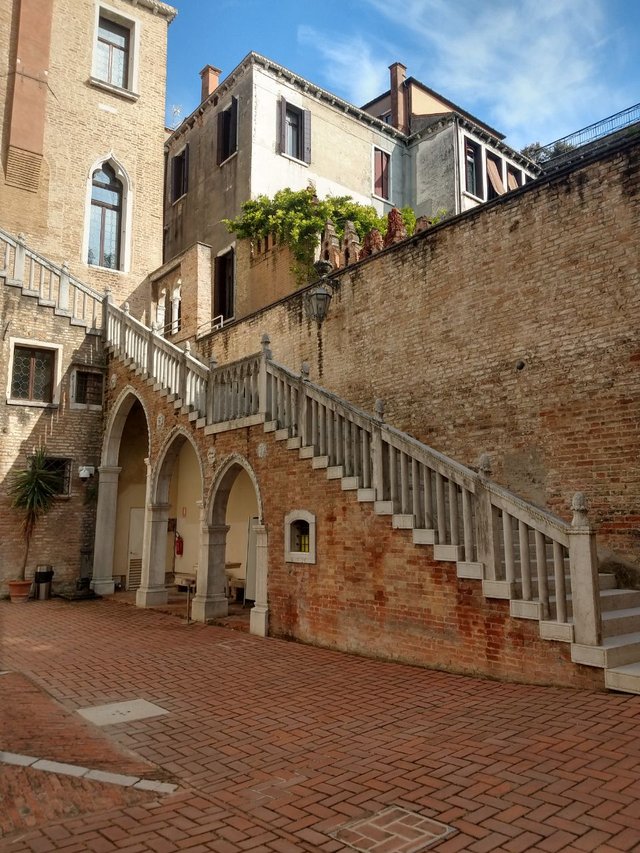 Well, in clear weather it was much more pleasant than it was yesterday. Again left my bike on the parking near Piazzale Roma. I walked and walked in this majestic city until the evening...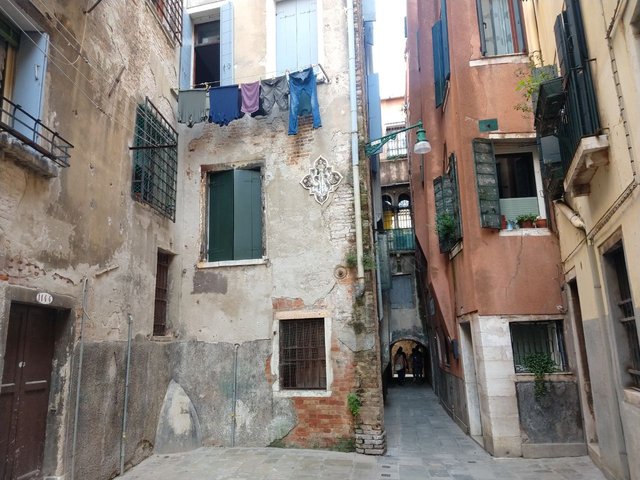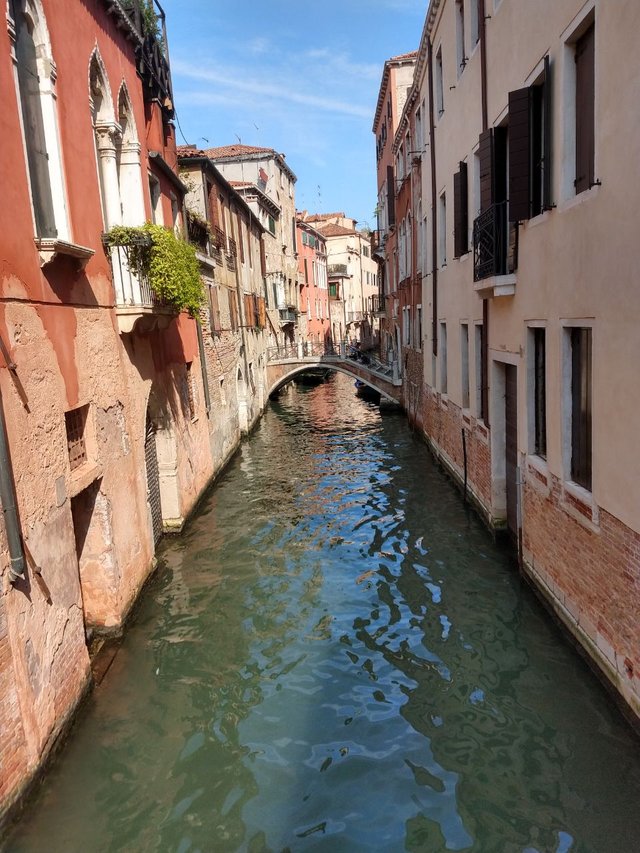 I returned back when it was getting dark. Adriano and his son went to the mountains, they left the key.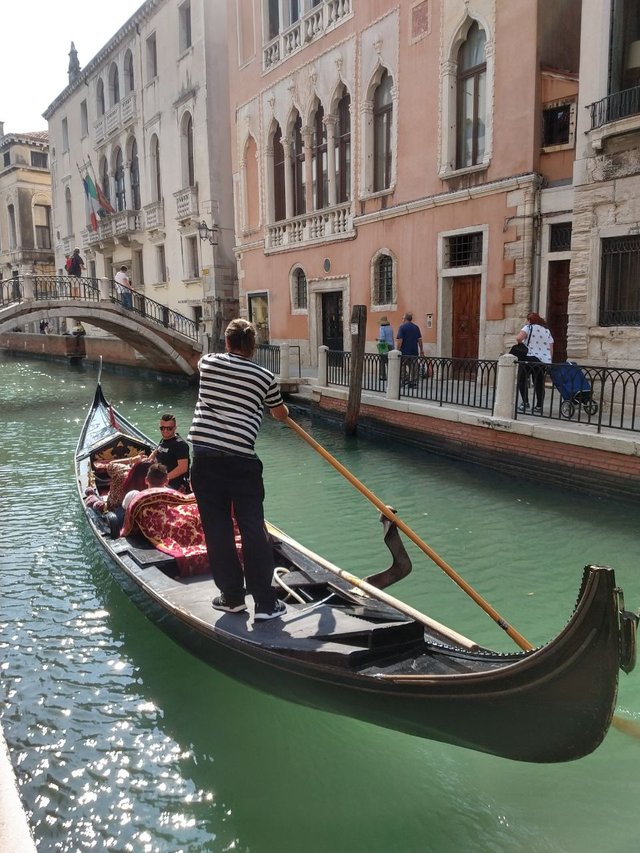 Those guys charge rich tourists 80 euro for the tour...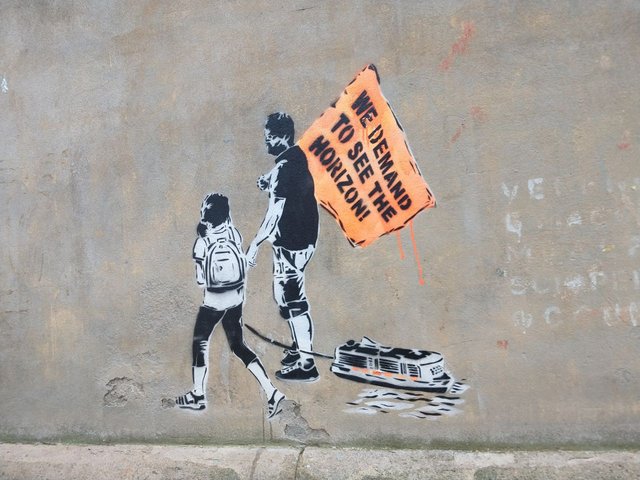 Some time ago cruise ship broke the pier in Venice. It gave the start for an anti-touristic campain)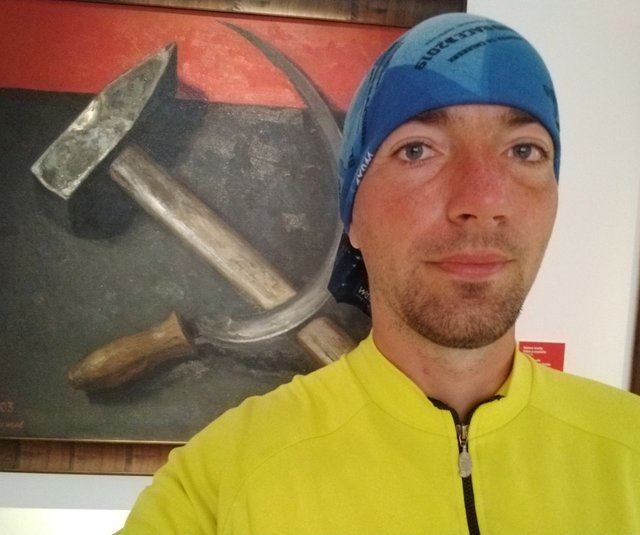 This selfie looks postmodern - soviet symbol on red-and-black (used by ukrainian nationalists). Well, its the painting of soviet socialist realism master Gely Korzhev on Venetian biennale - entrance is free.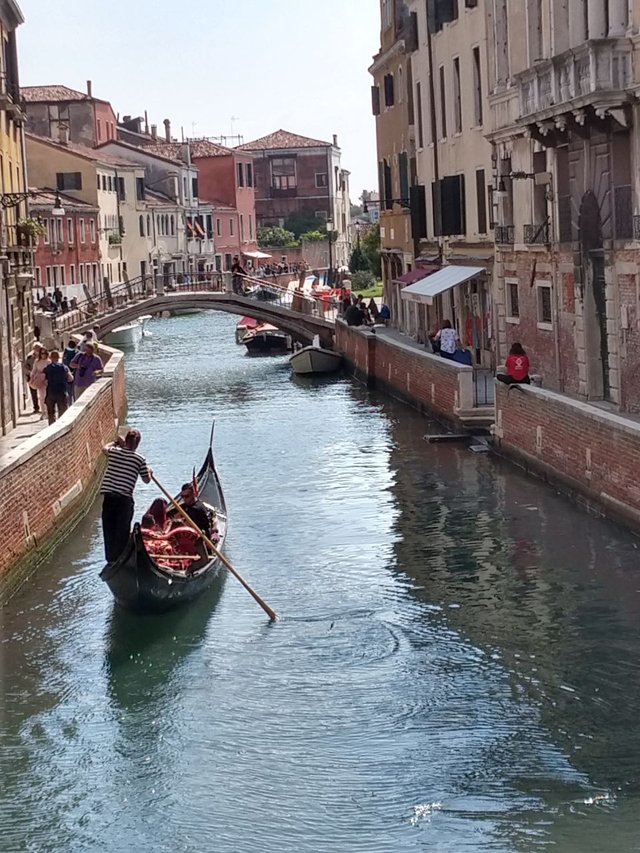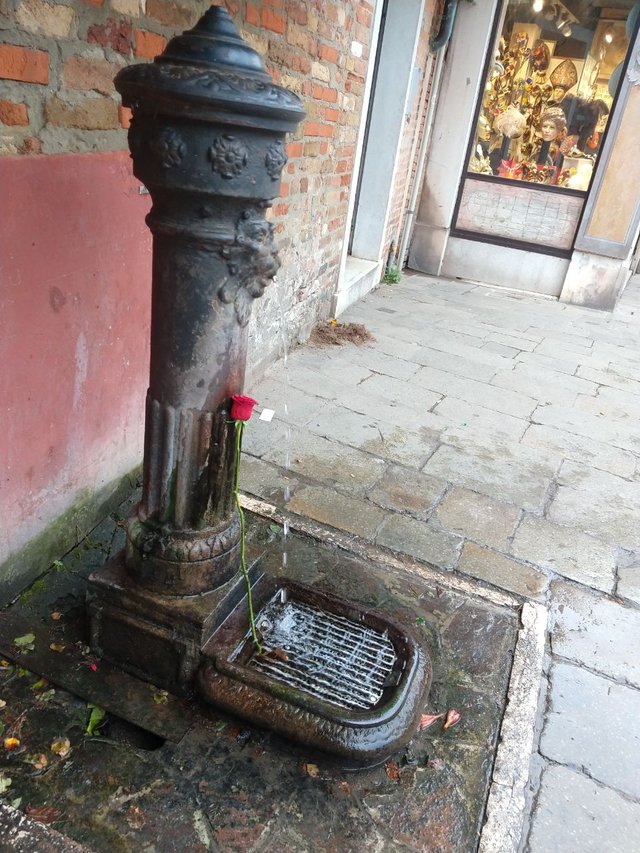 The only thing you can get in Venice for free - drinking water.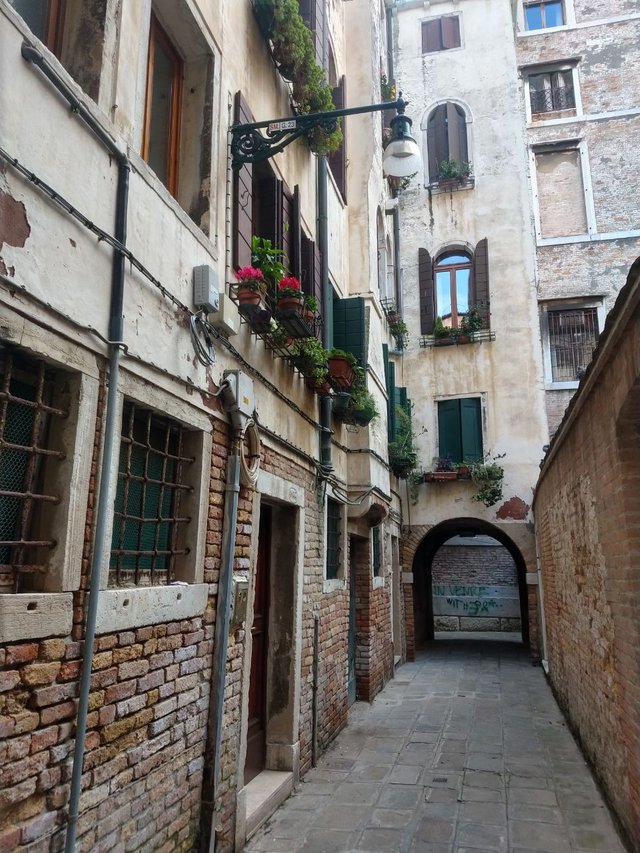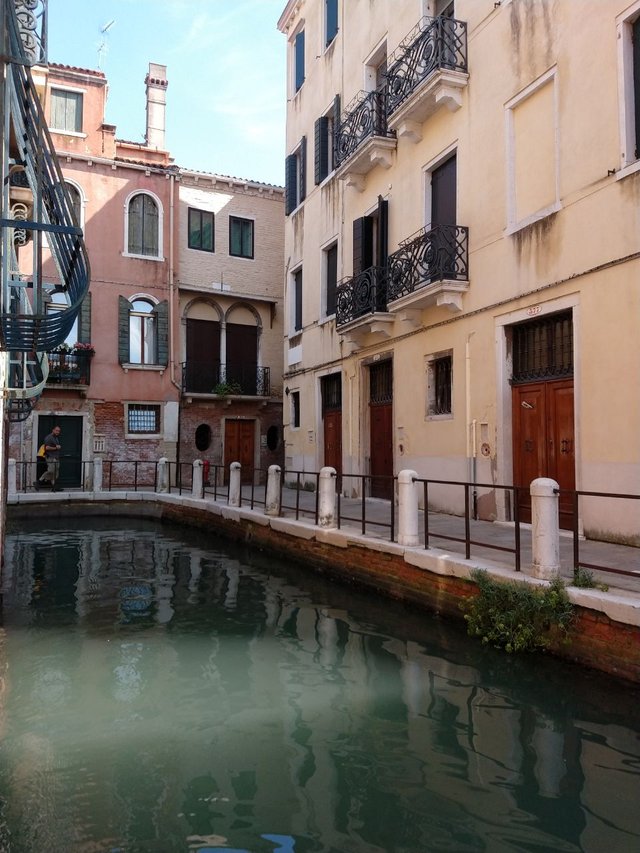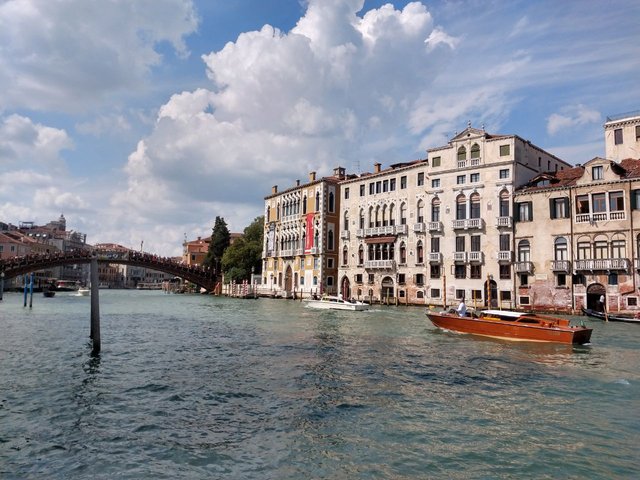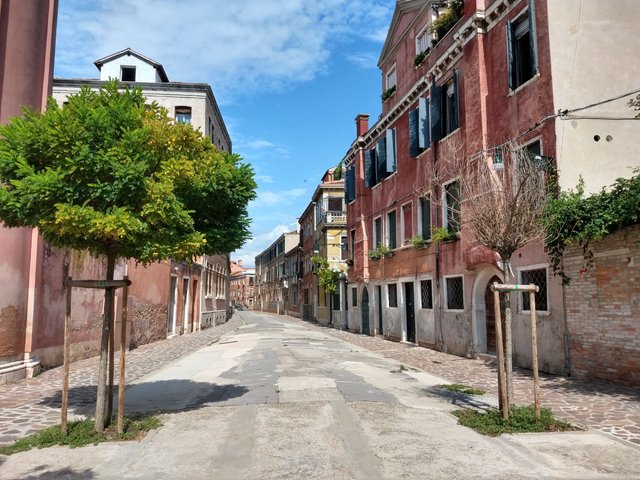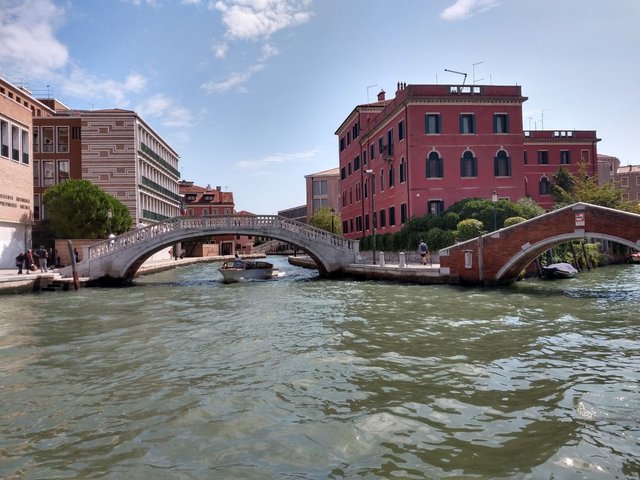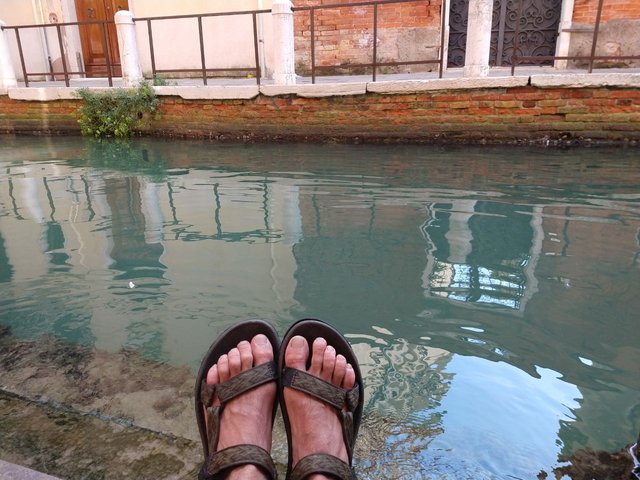 Previous days:
---
View this post on TravelFeed for the best experience.