Travel Digest #720
Introduction
Hi everyone, @itchyfeetdonica here with another edition of #traveldigest! Enjoy all the wonderful travel stories! It's Christmas time, and I'm now in The Philippines where it's as festive as it can be. =) Happy holidays to you if you also celebrate it in your part of the world!
All featured posts will be put on the
Editors Choice Map
and upvoted by the
@steemitworldmap
team.
For more like this check out
#traveldigest
.
---
Travel Digest
#1 Roman Experience - Iconic Structures, Monuments, And Architecture Of Italy by @dandays
Since arriving in Rome, I've been the tourist obstructing the foot path of local Italians, there's history and beauty everywhere you look — everything is a picture worthy scene. It isn't what to photograph or when, it isn't even whether or not the frame is in focus, the biggest challenge is capturing all of it. Having been here nearly three weeks, I've come to the conclusion a month isn't enough time, I don't even think a year would suffice, there's just too much going on.
Find this post on the map
Find this user on the map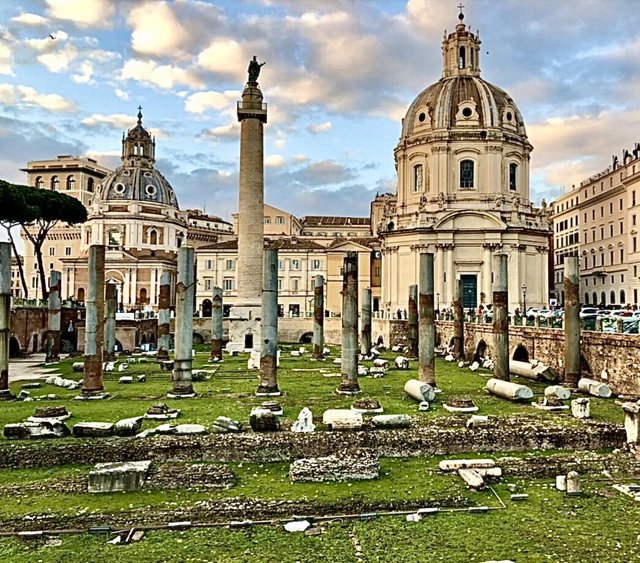 ---
#2 An exhausting hike to Seekopf and Hirschwand by @schmatz
In this story I want to present one of the most exhausting hikes I did during the Summer of 2019 - a hike to the summits of Seekopf (671 m above sea level) and Hirschwand (620 m) near Rossatz-Arnsdorf in Lower Austria.
Find this post on the map
Find this user on the map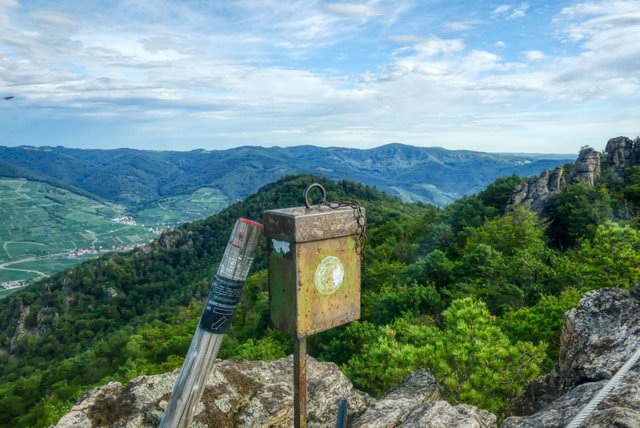 ---
#3 Melipoly Bee Friendly Honey Beverages at the cultural street! by @davidke20
I will have to make this a multiple entry due to the fact that this place is marvelous hangout place for traveler, tourists, friends weekend hangout. I would like to introduce this modern Boba tea cafe, that is at the same time a honey factory, and also educational free tour place for natural studies.
Find this post on the map
Find this user on the map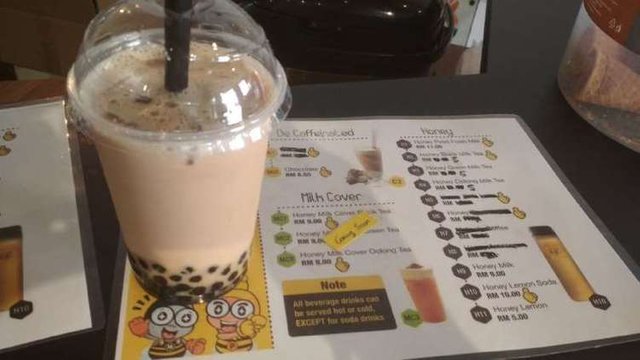 ---
Honorable Mentions
---
Support Steemitworldmap and Haveyoubeenhere
The more support we get, the more we can give back!

Vote for the Daily Traveldigest
Follow our curation trail
Delegate Steempower
Vote our Steem proposal
Support us on Fundition
Download the Haveyoubeenhere travel app
Join our Discord
Learn more about Steemitworldmap
Learn more about Haveyoubeenhere