Introduction
Hi everyone @lizanomadsoul here with the sunday edition of the #TravelDigest. Hope you enjoy reading all the travel stories from around the world!
All featured posts will be put on the
Editors Choice Map
.
For more like this check out
#traveldigest
.
---
Travel Digest
#1 1 of the 7 Natural Wonders of Portugal (ENG/ PT/ DE) by @lotusfleur
Sete Cidades is a beautiful little paradise on Sao Miguel, the Azores. In the past I had already written about the legend of Sete Cedades.This heartbreaking story is about a love affair between a princess and a shepherd.Her shed tears formed today's Sete Cidades, the two-coloured lake.One side shimmers greenish, the other bluish. A grandiose and phenomenal natural spectacle and beauty for the eye. I just wanted to give you as much insight as possible about this dreamlike area.
Find this post on the map
Find this user on the map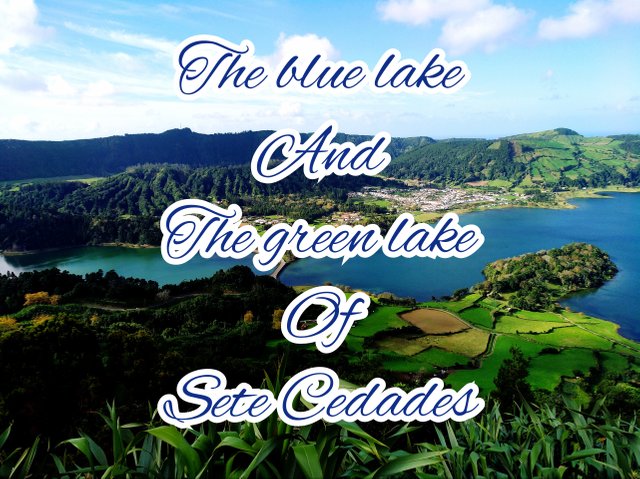 ---
#2 Mission accomplished and more memories at Batad, Banaue, Ifugao by @macoolette
Our mission to distribute school supplies and relief goods to the students and the community was done. Our wandering soles also had their good share of exercises in the morning. Now, it's the moment of truth. Time to go. Everyone was quick in getting ready for after our hike to Tappiya Falls. As we started to line up along the dikes of the rice terraces for our climb back to the school and farther up to the Saddle, we took as much opportunity as we can to take more memories with us.
Find this post on the map
Find this user on the map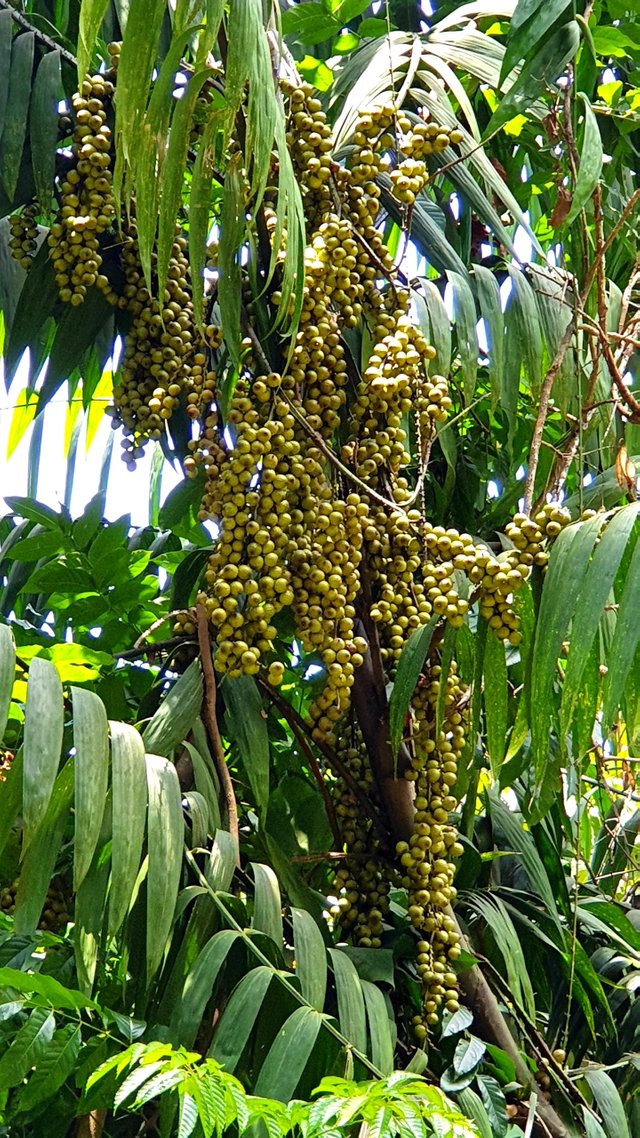 ---
#3 Five minutes, five Greek minutes! by @bluemoon
Of all the countries gifted with beauty, Greece is in the first place, in my opinion. Continental Greece and island Greece. Of course, the Greek islands, especially for connoisseurs. Now, after only three years since I had the joy of taking a summer vacation in Greece, I cannot call myself a connoisseur, just an admirer! An admirer of this kind of vacation, a mixture of old and new, with relative comfort and no luxurious resorts. Where what it matters are the basic pleasures, the beauty of the landscape and the human relations.
Find this post on the map
Find this user on the map
---
Honorable Mentions
---
Support Steemitworldmap
The more support we get, the more we can give back!
Vote for the Daily Traveldigest
Follow our curation trail
Delegate Steempower
Support us on Fundition