Travel Digest #686
Introduction
Hi everyone!! @LivingUKTaiwan here with today's edition of the #TravelDigest. Hope you enjoying reading all the travel stories from around the world.
All featured posts will be put on the
Editors Choice Map
.
For more like this check out
#traveldigest
.
---
Travel Digest
#1 Snowdon on a knife-edge! by @natubat
I love mountain ridge walks, and I love scrambling on rocks. But Crib Goch, one of the UK's narrowest ridge walks, has always seemed a bit too much of a knife edge for me.Crib Goch, Welsh for "red route", is a ridge on Snowdon, the highest mountain in Wales. There are much easier ways to climb Snowdon, but I like a good challenge, so when a scrambling Meetup group posted this walk as part of a Weekend in Wales last June, I was happy to sign up.I was happy, but a bit nervous.
Find this post on the map
Find this user on the map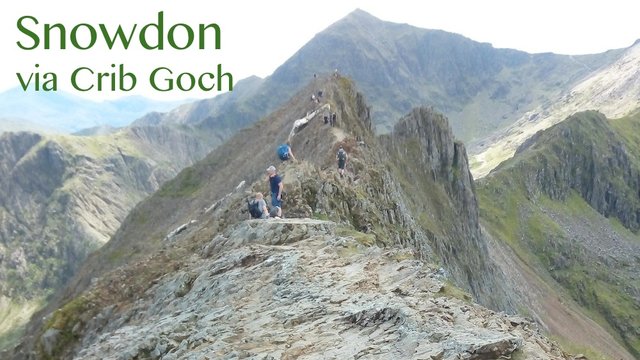 ---
#2 Walking Nimmanhaemin to Doi SuThep, Shoes Highly Recommended by @captainxcaptain
After a good hour or so, we were greeted by the sound of running water. A little waterfall bloomed into view with the sudden hit of sunlight breaching the thick jungle foliage. Sunlight struck the white stone temple and rocks it took a moment for my eyes or brain to adjust to the scenery appearing before us.
Find this post on the map
Find this user on the map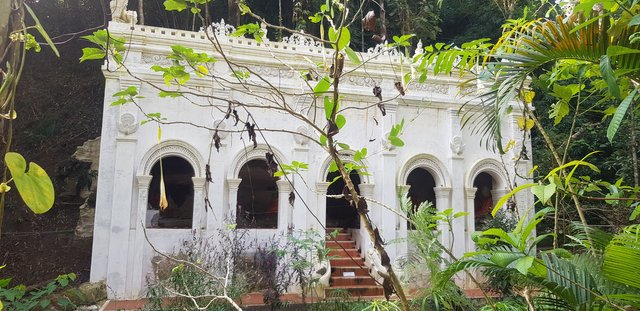 ---
#3 Magnificant Fall Colors in Hwadam Forest by @abitcoinskeptic
The colours lasted their best for around 2 weeks this year. That was when the majority of trees were turning colour. Sure some trees aren't done, but others have lost most of their leaves by now. Personally, I prefer late fall and fall is always my favourite season. For some reason, I don't feel so peaceful or tranquil in this forest. It's just too colourful to feel at rest. I find the forest is the most peaceful in winter when it's eerily silent, especially pine forests.
Find this post on the map
Find this user on the map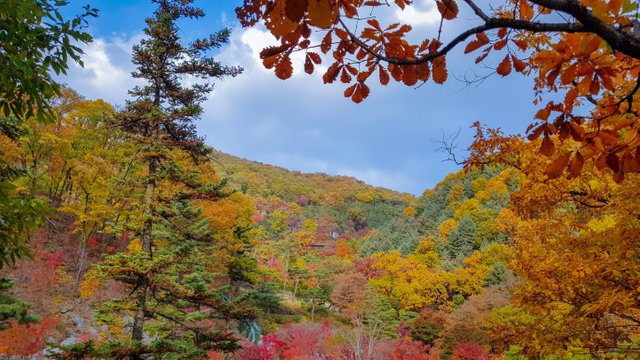 ---
Honorable Mentions
---
Support Steemitworldmap
The more support we get, the more we can give back!
Vote for the Daily Traveldigest
Follow our curation trail
Delegate Steempower
Support us on Fundition