After Steemfest island chill
After Steemfest island chill
After another great Steemfest, some Steemians got together on the beautiful island of Koh Chang to simmer out a bit. And what a great island it is! Shoutout to @lizanomadsoul and @louis88 for organizing. Also shoutout to 3speak for organizing a fishing boat trip!
Natural Bay Pier 8/10
After a long bus ride we made it to the pier to take the ferry to Koh Chang. The further we go the better our outlook on the island and the green vegetation covering it. We hitchhiked a bit from the pier in Koh Chang towards Lonely Beach!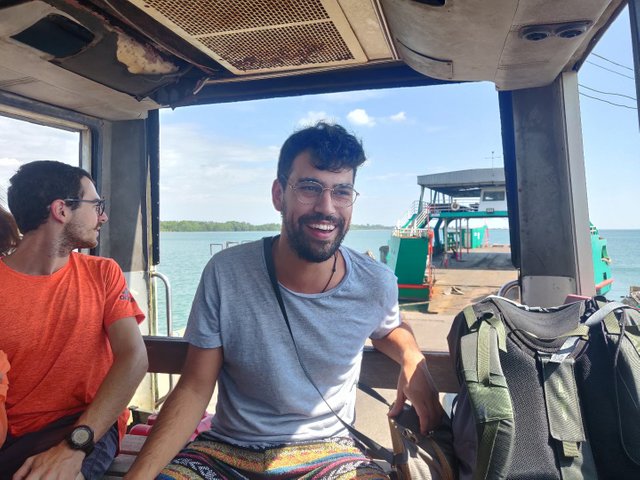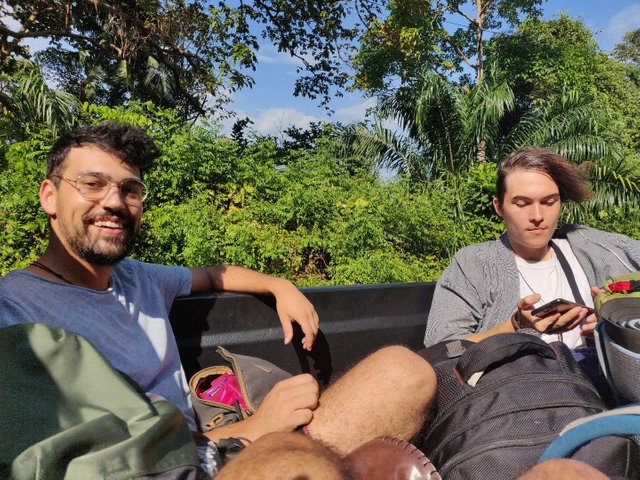 เฒ่าทะเล 7/10
After arriving we went to grab a quick bite at this small wayside restaurant. Food was good, prices reasonable and the woman is super kind! Would recommend!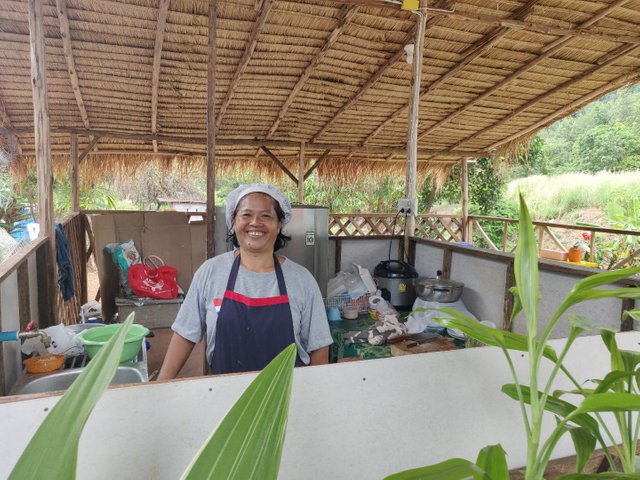 Bang Bao Pier 9/10
The pier itself consists out of a bunch of small (mostly) souvenir shops. From here a lot of excursions start, fishing, diving snorkeling, relaxing,.. you name it! We went on a fishing trip and had a great time. From catching some fish and preparing it right on the boat, to snorkeling with a lot of fish and dreaming away with a beer over a beautiful sunset!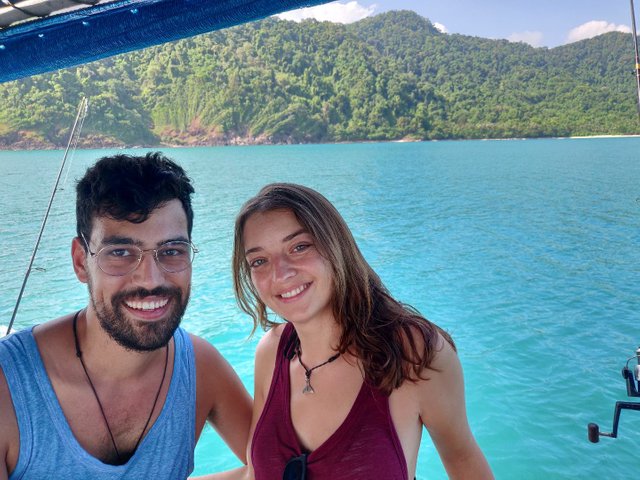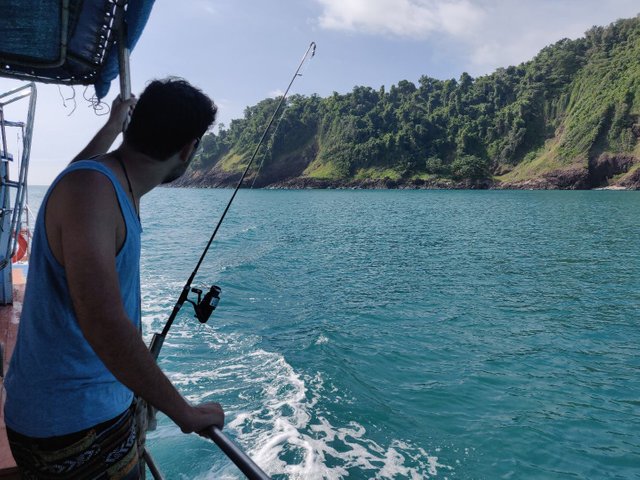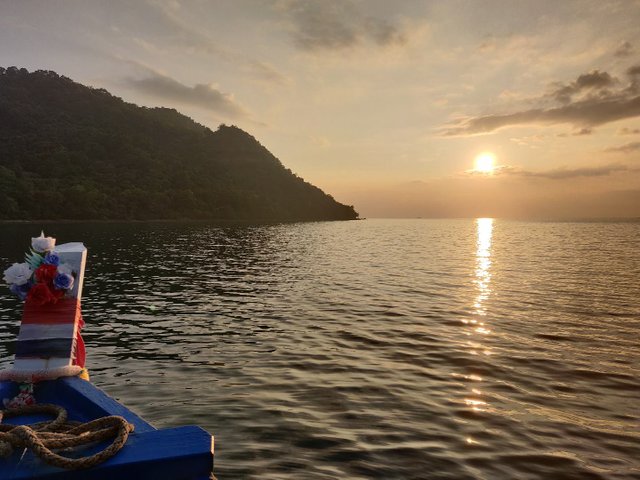 Nature Beach Resort 8/10
The bar at the resort is one I would recommend if you need a chill evening. It's touristy, but the atmosphere is nice, the sunset view great and the prices are very reasonable! They also play music from 7pm and have a fireshow at 8:30pm!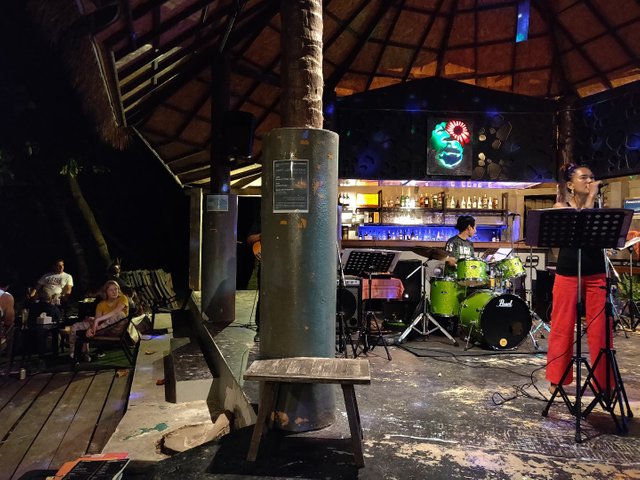 Cafe Del Sunshine 9/10
A great hostel at Lonely Beach, the owner is great and we have had some good banter! They have a restaurant attached to the hostel and I have yet to order something that I didn't like. For people staying at the hostel, there is a club nearby so the music is audible (be it quiet) at night!