Travel Digest #684
Introduction
Hi everyone, @itchyfeetdonica here with another edition of #traveldigest! Enjoy! =)
All featured posts will be put on the
Editors Choice Map
.
For more like this check out
#traveldigest
.
---
Travel Digest
#1 First time in Yogyakarta! new vlog, indonesia adventures by @ivansnz
Join us on our very first time in the city of Yogyakarta / Jogjakarta, Indonesia. Our thoughts and experiences in the city. We started the day with the buffet at our hotel, and strolled through the city. Stumbled upon the Marlioboro street which was pretty lively and busy. We entered a Yogyakarta mall and ate at local restaurants. Explored the street markets and explored what the street food stands had to offer. The day ended with a quick workout at the rooftop gym of the hotel and the refreshing dip in to the rooftop pool, which was illuminated in different colors. Dinner in a fancy Italian styled Restaurant with chilly live music. WHAT A DAY!
Find this post on the map
Find this user on the map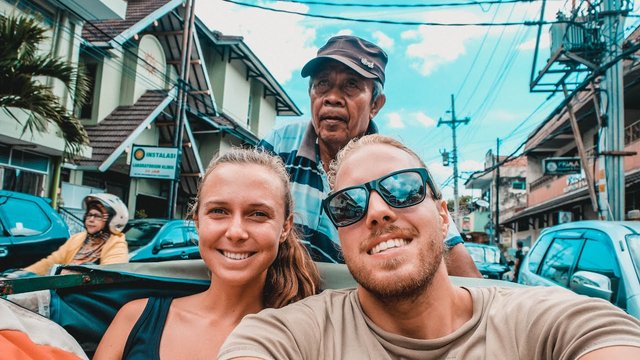 ---
#2 Bangkok: The ASIATIQUE Market by @nateaguila
In the midst of SteemFest, my family and I decided to visit a place called ASIATIQUE. This river side night market is essentially an outdoor mall with the elements of a traditional Thailand market and bits of carnival tossed in for good measure. It's very large. You can find yourself walking and walking, exploring much of what you might find at a normal shopping mall--but with the festive charm and character of an outside marketplace.
Find this post on the map
Find this user on the map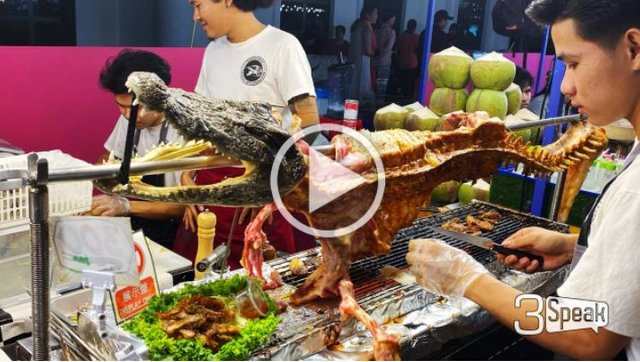 ---
#3 PORTRAITS OF ISTRA - Episode 3 - MORNINGS IN THE PORT OF LIZNJAN by @borjan
A few kilometers from my hometown Medulin, there is a smaller town... or maybe, village... I'm not sure ... Liznjan ... and a little less than a kilometer from its center, on the coast, is a large bay with a cool fishing port ... surrounded by beaches and muddy lagoons ... I'm visiting this place almost on a daily basis because is relatively near to my home, and the most important reason, because I like its relaxed and patchy atmosphere.
Find this post on the map
Find this user on the map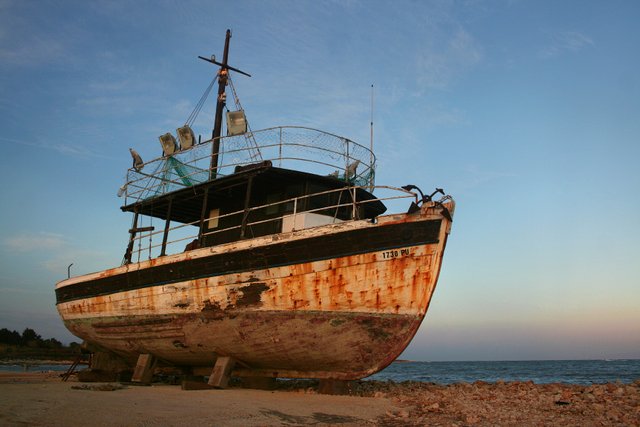 ---
Honorable Mentions
---
Support Steemitworldmap
The more support we get, the more we can give back!
Vote for the Daily Traveldigest
Follow our curation trail
Delegate Steempower
Support us on Fundition