Introduction
Hi everyone @LivingUKTaiwan here with the weekend edition of the #TravelDigest. Hope you enjoy reading all the travel stories from around the world!
All featured posts will be put on the
Editors Choice Map
.
For more like this check out
#traveldigest
.
---
Travel Digest
#1 Vintange Fishers (EN) by @jakub1234
Evening is coming. There is something that makes this place stand out, something that makes it extremely charming. The beach stretches gently to the east, there seems to be no end. Warm light of the setting sun makes the whole scenery very plastic - I can see every hollow in the sand, the boats cast long shadows, there is no clouds in the blue sky.
Find this post on the map
Find this user on the map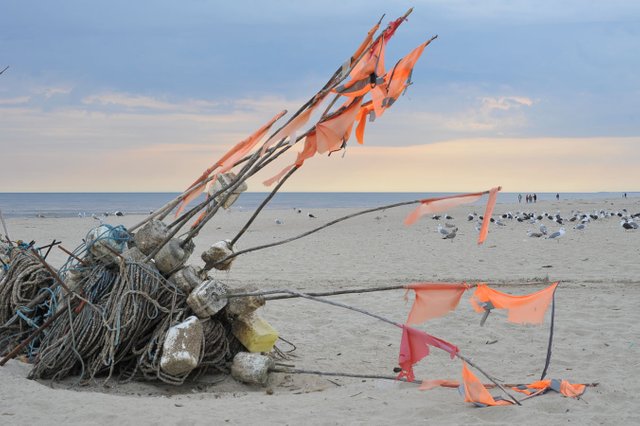 ---
#2 Back road to LHONG1919 during Loi Krathong Fest by @waybeyondpadthai
There comes the fun walk discovering a new back street. After taking a shuttle boat from Rajchawongse Pier. The sun's already set and it's getting dark. A bit scary walking around there but I quite enjoyed it.A few local shrines with such a tone of light. A small bridge where people there really cross every so often as they commute.
Find this post on the map
Find this user on the map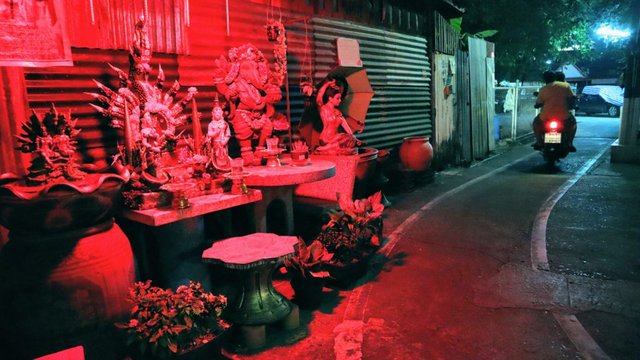 ---
#3 Golden Mount, I made it to the top! by @rayshiuimages
he golden stupa is covered with red sheets on which people can write things on it. The sheets are at the base of the stupa and when it's full it, gets wrapped around the stupa. It's a nice view up top but hard to get to the edges as people stand and sit in front of it. I bet the view would be even better at sunrise or sunset.
Find this post on the map
Find this user on the map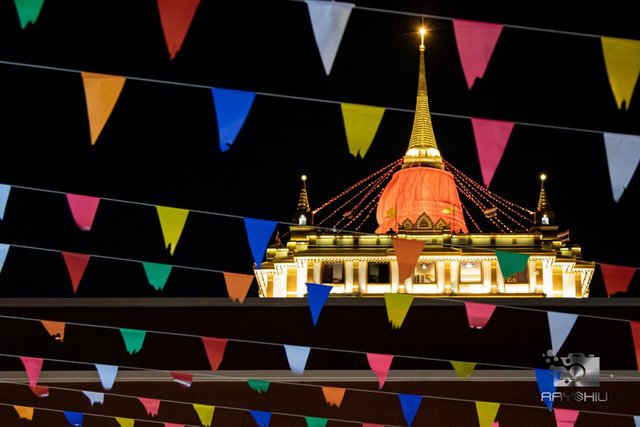 ---
Honorable Mentions
---
Support Steemitworldmap
The more support we get, the more we can give back!
Vote for the Daily Traveldigest
Follow our curation trail
Delegate Steempower
Support us on Fundition