Introduction
Hi everyone!! It's @LivingUKTaiwan here today standing in for @choogirl who's enjoying herself in lovely Bali at the moment! Lucky some! Hopefully she'll post about Bali soon, till then, let's see what we have in store for you today.
All featured posts will be put on the
Editors Choice Map
.
For more like this check out
#traveldigest
.
---
Travel Digest
#1 Venice on a Shoestring Budget (Part 1) by @pushpedal
Next stop was the Teatro Italia - not to watch a performance but for grocery! The building had been transformed into a magnificent supermarket. There are original frescoes on all four walls and the ceiling. Only LED lights are used as part of preserving the original frescoes - we think it added a calm atmospheric feel inside. The shopping experience had a special feel to it, or maybe because it was our first time in Venice.
Find this post on the map
Find this user on the map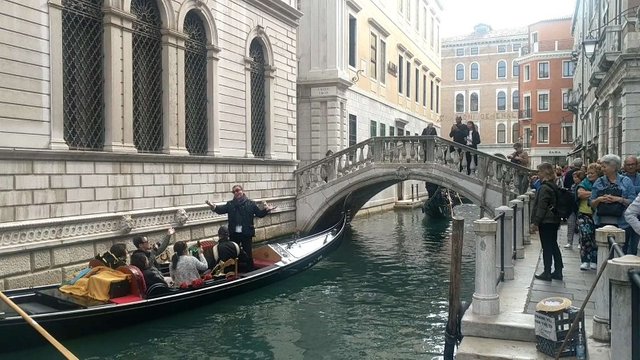 ---
#2 Spiritual places to visit in India by @cryptonia
Murudeshwara is a small town in Bhatkal Taluq, Uttara Kannada District in Karnataka, which is spread across 13 sq KM, Murudeshwar is famous for its second largest statue of Lord Shiva, this one is the another good statue of Lord Shiva to look at,
Find this post on the map
Find this user on the map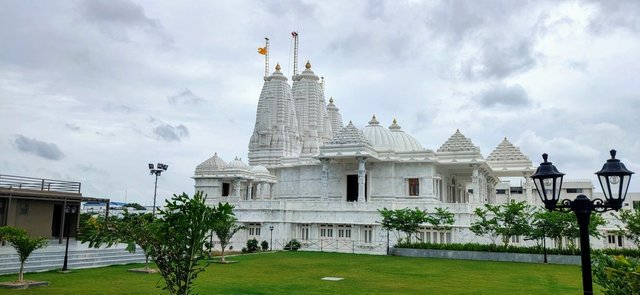 ---
#3 Fancy Winter Hiking? Morskie Oko in Tatra Mountains by @ctdots
You might wonder what is so special about Morskie Oko? Well, if size matters to you, it is the largest and fourth deepest lake in the Tatra Mountains, despite it the natural beauty of Morskie Oko wouldn't disappear if it was, let's say, only the fifth largest lake in the area. The reason for is pretty simple – the lake is located almost 1,4km above the sea level but the surrounding mountains rise even higher.
Find this post on the map
Find this user on the map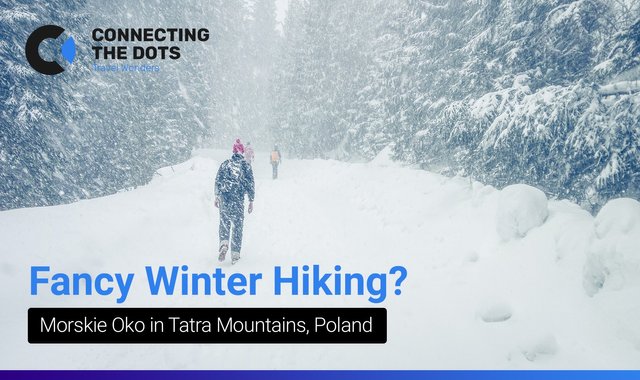 ---
Honorable Mentions
---
Support Steemitworldmap
The more support we get, the more we can give back!
Vote for the Daily Traveldigest
Follow our curation trail
Delegate Steempower
Support us on Fundition