Introduction
Hi everyone! It's @LivingUKTaiwan here. Hope you enjoy reading all the curated posts!
All featured posts will be put on the
Editors Choice Map
.
For more like this check out
#traveldigest
.
---
Travel Digest
#1 Iceland drone trip and Aurora Borealis! by @haastrecht
After 1 hour we were in the middle of nowhere and we stopped at the first parking! I jump out of the car because i really want to get pictures of it. That was also the first time i experienced the arctic temperatures and wind. It was so extreme. I jumped back in the car to put on my artic clothes and wile i did that i fell down hard because of the ice... that was the real iceland experience there
Find this post on the map
Find this user on the map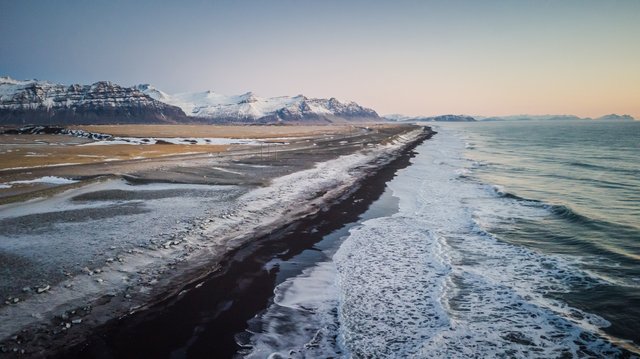 ---
#2 The remains of the Brekov castle by @delishtreats
Nowadays, there are 23 volunteers investing their time and effort to make it a better place. Imagine walking up and down the steep hill every day to work on a restoration site that doesn't belong to you and you don't even get paid for your work. They only use traditional techniques and everything is done manually. There don't use any machines to help them.
Find this post on the map
Find this user on the map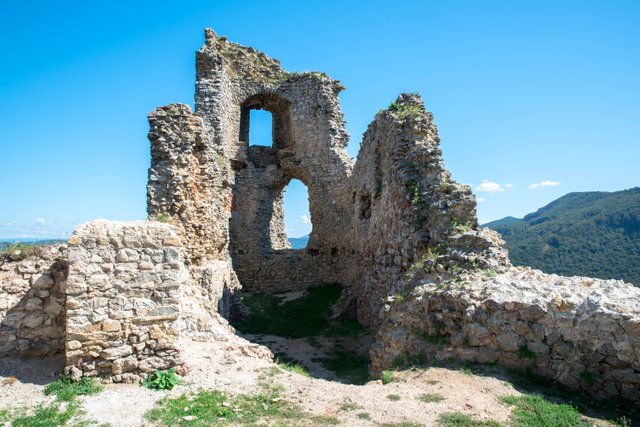 ---
#3 Cooking eggs: how is a happy Sunday in Thailand? by @helgalubevi
Sankapang Hot Springs is located approximately one hour from Chiang Mai, one of the largest cities in the north of the country. In spite of the proximity, the place is not much visited by "farangs" (the name given to the foreigners by the Thai people), which leaves you with the feeling of being more immersed in the local culture.
Find this post on the map
Find this user on the map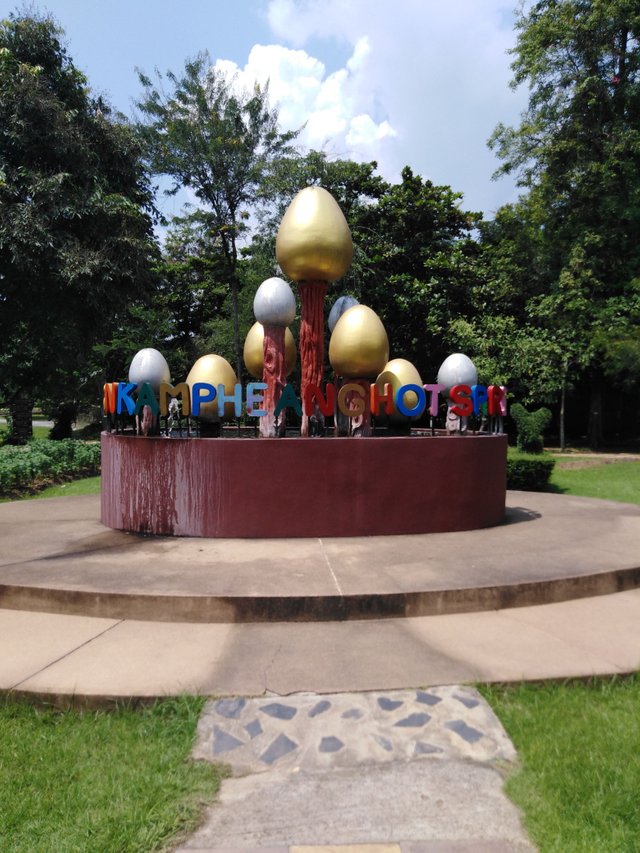 ---
Honorable Mentions
---
Support Steemitworldmap
The more support we get, the more we can give back!
Vote for the Daily Traveldigest
Follow our curation trail
Delegate Steempower
Support us on Fundition