Introduction
Hi everyone @LivingUKTaiwan here with today's edition of the #traveldigest. Today's featured posts starts from Japan, then we're going down south to South Africa and then head over to Europe to Romania. Let's go!
All featured posts will be upvoted through @steemitworldmap and everyone in the top 3 will receive 100 Snax courtesy of @crowdmind.
All featured posts will be put on the Editors Choice Map.
For more like this check out #traveldigest.

---
Travel Digest
#1 Summer Vacation in Japan #3: Bits, pieces & Impressions by @cogitecture
Indeed, when in Japan, you really have to try hard not to experience anything blog-worthy. Everything is so different here: The architecture, the people, the nature and the whole urban pulse both during the day with the endless rows of salarymen in white shirts pouring to and from the stations, and in the night where the myriad of small restaurants and bars with barely enough room to fit ten people light up and turns the city into a bustling sprawl of the smell of food and the sound of laughter and beer mugs clinking.
Find this post on the map
Find this user on the map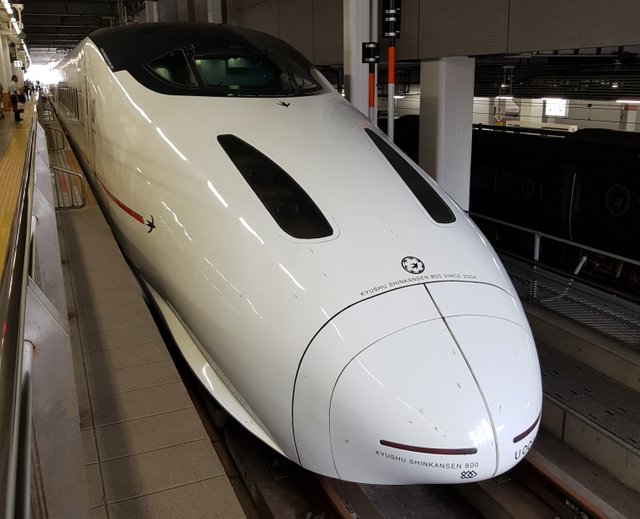 ---
#2 Wednesday Walk Make Me Smile - Shipwreck, the sea and quirky signs by @lizelle
Down on the south coast of Kwazulu Natal is a little coastal village called Glenmore Beach, an old-time favourite haunt of our family for years already. Perfect for anglers as there are enormous rocks to the south of the resort we stayed at, with a lagoon and lovely swimming beach with white sands to the north.
Find this post on the map
Find this user on the map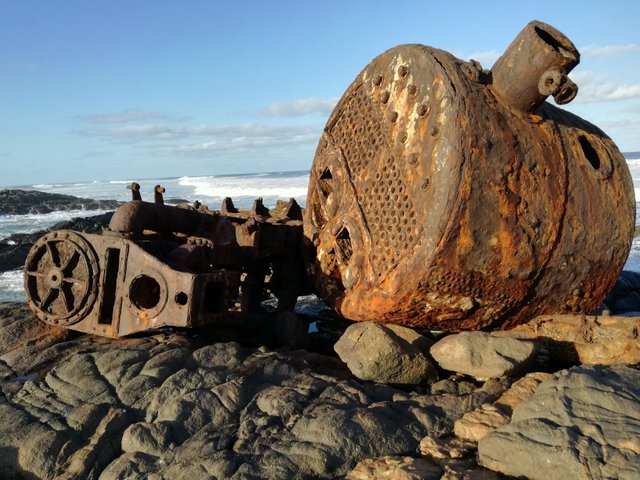 ---
#3 See The World #12 - TransBucegi, Zănoaga Gorges, Scropoasa Lake, 7 Springs Waterfall (Roadtrip Part 9) by @gabrielatravels
7 Springs Waterfall is a treasure in the true sense of the word, as it brings the purest water IN THE WORLD. The waterfall is being famous as the legends are saying Zamolxe drunk water for the first time from this place and more than that, many people who were suffering from different diseases got healed by consuming this gem.
Find this post on the map
Find this user on the map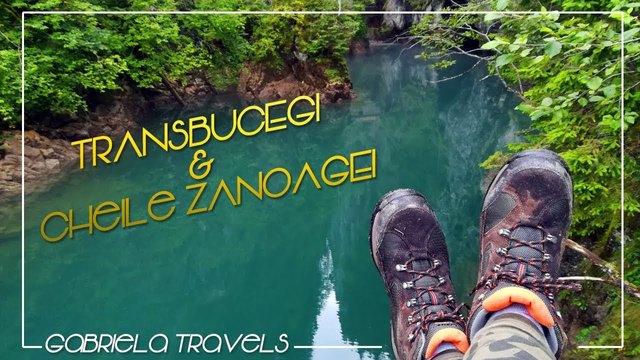 ---
Honorable Mentions
---
Support Steemitworldmap
The more support we get, the more we can give back!
Vote for the Daily Traveldigest
Follow our curation trail
Delegate Steempower
Support us on Fundition