Welcome to the fourth edition of Travel Digest, we're a little late to the party today due to the Steemit server issues, but here it goes! As always all posts featured here will be put on our Editors Choice Map.
If you want to learn more about Steemit Worldmap, you can check the introduction post!
---
#1 The stunning Cathedral Peak in South Africa
If you think of South Africa, mountains are probably not the first thing that come to mind. After reading this post, we're positive that will change! @diebaasman takes us on an incredible trip to a small church, in the middle of the mountains in the heart of Kwa-Zulu Natal. There are tons of amazing images included in the post, to really give you a feel of being there!
Steemit Worldmap Links:
Author link, Post link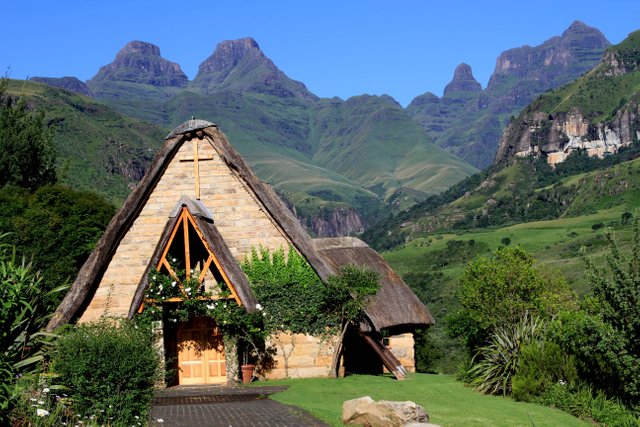 ---
Flying can be either very stressful and / or scary, or relaxing depending on the kind of person that you are. But when you're arriving at your destination and see what @fiftysixnorth sees through the little windows, I don't think it would matter much! This is the first post in his Maldives series, and with such beautiful aerial shots we can't wait to see more!

Steemit Worldmap Links:
Author link, Post link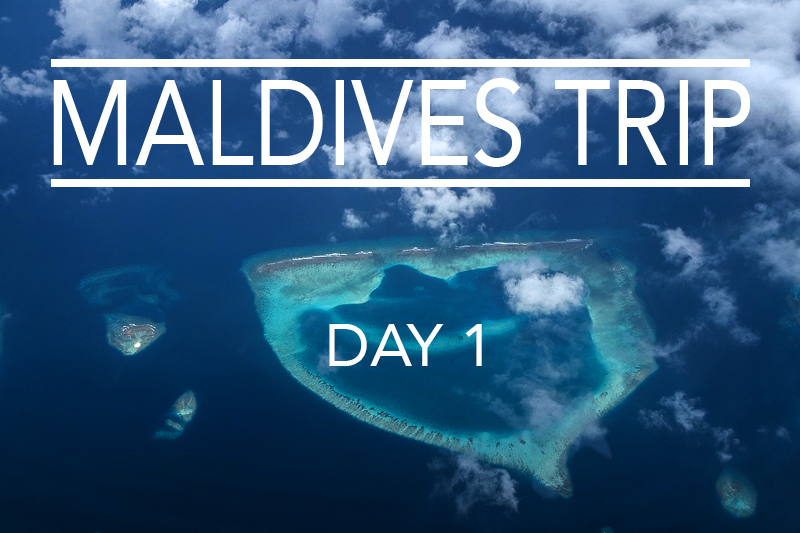 ---
#3 Setting up a trip to Iran in Belgium

This is another post, setting up for more and bigger adventures by @joythewanderer! If you ever were curious about the Iranian consulate in Brussels or just generally want some information on how to go about getting a visa for Iran, this is just the post for you! Including the sign up of a new Steemit member!

Steemit Worldmap Links:
Author link, Post link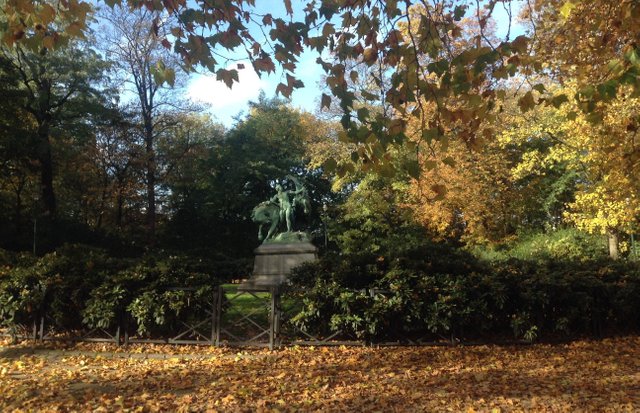 ---
Honorable mentions:
---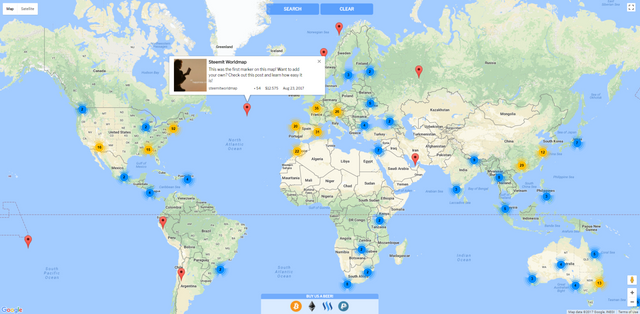 ---


1. Go to the Witness Voting Page on Steemit.com
2. Scroll to the bottom of the page and locate the vote box



3. Type (blueorgy) in the box and click vote.